Warm Up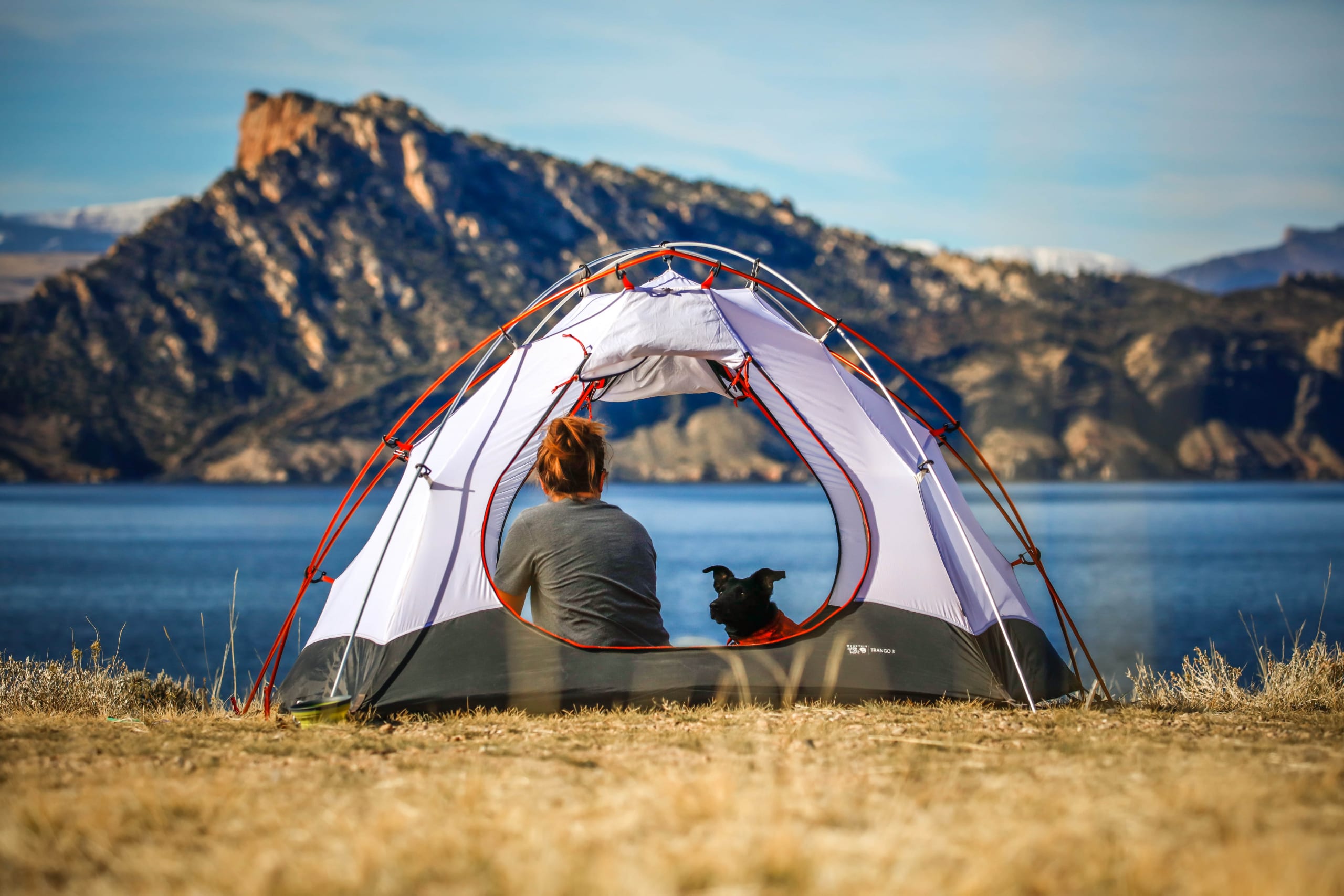 Helpful Words and Phrases
Listen and repeat. 聞いてリピートしましょう。
ex.

Some houses in the city are still without running water.

ex.

The retired celebrity misses the glamor of being on television.

ex.

He bought a high-end car after winning the lottery.

ex.

I booked our accommodations for the family trip.

an amenity

生活を便利にするもの、快適にするもの、娯楽設備

ex.

The swimming pool is her favorite amenity in this hotel.
Article
Read the article below and answer your tutor's questions.記事を読んで講師からの質問に答えましょう。
Camping is one of the cheapest ways to travel. A new kind of camping, called glamping, is becoming popular. Glamping combines luxury and nature. The tents are designed with very soft pillows. Some tents even have their own bathrooms with warm running water. The campsite has fast Wi-Fi. However, the combination of hotel comfort and outdoor glamor is more expensive than high-end hotels. It's very different from what traditional campers spend.
According to a survey, US national park visitors spent $351 (about ¥49,000) on hotels per day in 2021. On the other hand, campers just spent $149 (more or less ¥21,000). However, glamping could cost more. For example, glamping at Utah's Zion National Park could cost up to $650 (around ¥90,800) per night. The resort fee gives visitors a tent with beds, bathrooms, hot showers, and stoves. The accommodations also offer visitors fun activities such as live music and yoga classes.
Despite its high cost, glamping's amenities seem to attract noncampers. For instance, an estimated 10.5 million families went glamping in 2022. About 63% of people surveyed said they enjoy the outdoor experience without having to go camping.
This material was based on an article by The Associated Press.
Discussion
Choose a topic and discuss the questions with your tutor.トピックを選び、質問に基づいて議論しましょう。
Which would you enjoy more, camping or glamping? Why? Discuss.

Why do you think a lot of people like glamping despite its high costs? Discuss.

Do you think a lot of people in your country will enjoy glamping? Why or why not? Discuss.
Travel and Going on Vacation
Do you like traveling? Why or why not? Discuss.

In your opinion, how often should a person go on vacation? Discuss.

Is it important to consider the cost of one's vacation? Why or why not? Discuss.
Feedback
PERSONALIZED FEEDBACK
RANGE
表現の幅
語彙をどの程度使えるか
COHERENCE
一貫性
論理的な話し方ができるかどうか
PHONOLOGY
音韻
発音が相手にとって
聞き取りやすいか