Warm Up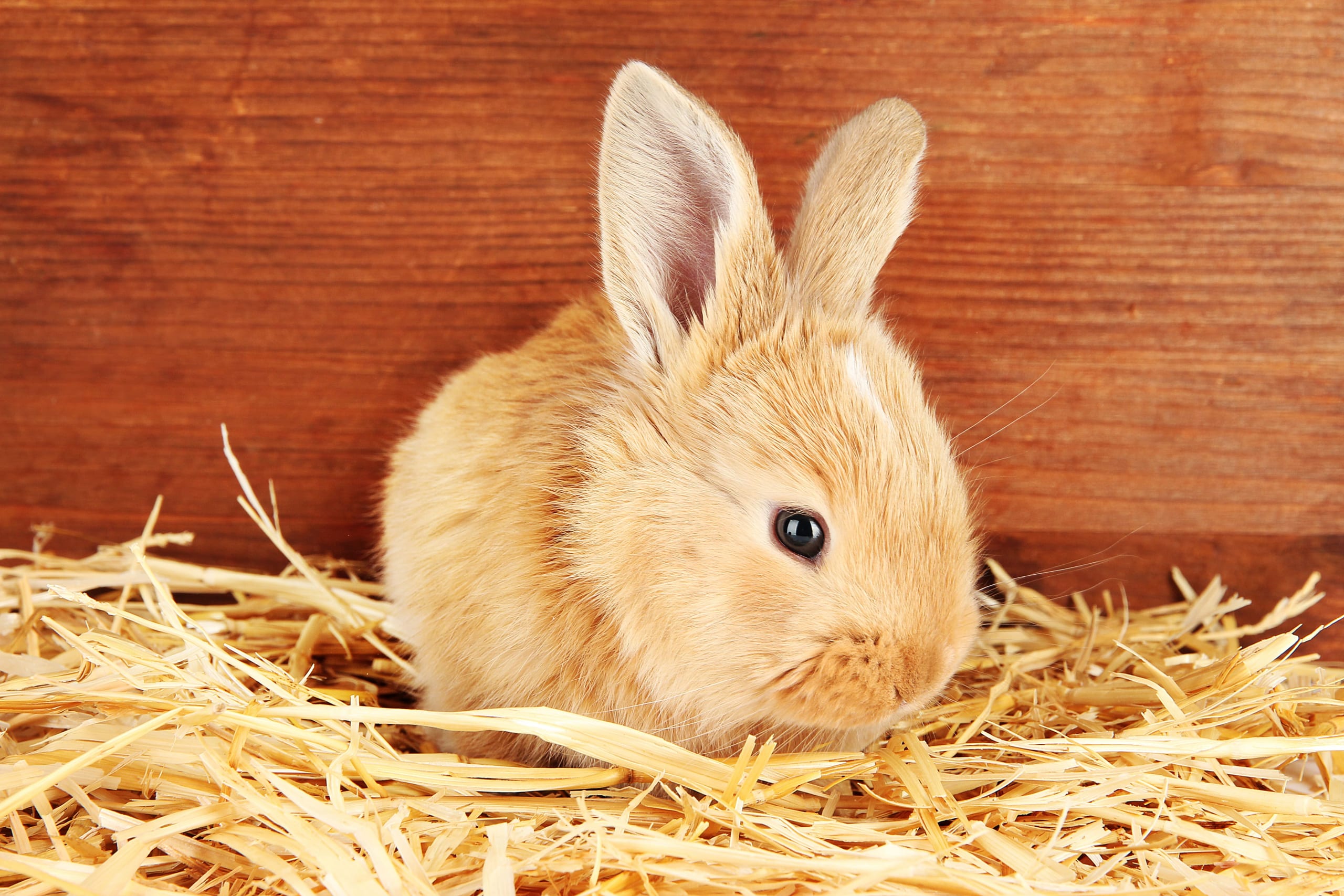 Helpful Words and Phrases
Listen and repeat. 聞いてリピートしましょう。
ex.

The cinemas opened for the first time in two years, so there was a surge in moviegoers.

ex.

I keep my windows open when it's humid.

ex.

My sister built a boarding facility to care for other people's dogs.

ex.

All flights are now fully booked for the holidays. I can't get a ticket!

a beauty treatment

美容の施術、エステ

ex.

I get beauty treatments to relax when I'm stressed.
Article
Read the article below and answer your tutor's questions.記事を読んで講師からの質問に答えましょう。
Pet bunnies stayed at an exclusive hotel for rabbits in Hong Kong while their owners were away to celebrate the Lunar New Year this January. There has been a surge in travelers in Hong Kong after COVID-19 restrictions were lifted, so a lot of rabbit owners would've had to leave their pets alone. Luckily, entrepreneur Donna Li has the answer: a hotel called Bunny Style.
Li set up Bunny Style in June 2022, starting with just a playroom. She built it to be a safe place that protects rabbits from Hong Kong's humid weather. In time for the busy holidays, Li decided to create a boarding facility so that she can also give rabbits a place to sleep. The rabbit hotel was fully booked last Christmas, and it had 15 guests during the Lunar New Year holidays.
In the hotel, the rabbits are given regular exercise, and they also experience parties and beauty treatments. They are also fed with lots of hay. Bunnies can stay at the hotel for USD 15 per night (about ¥1,968). This fee includes 30 minutes of supervised play. Beauty treatments and special food items are sold for additional fees.
This material was based on an article by The Associated Press.

Discussion
Choose a topic and discuss the questions with your tutor.トピックを選び、質問に基づいて議論しましょう。
Imagine that you're a pet owner. Are you going to leave your pet in a pet hotel like Bunny Style? Why or why not? Discuss.

Would you like to build a pet hotel? Why or why not? Discuss.

Do you think pet hotels will be popular in your country? Why or why not? Discuss.
Imagine that you live in a small apartment. Are you going to keep a pet in it? Why or why not? Discuss.

Why do you think some apartments don't allow pets? Discuss.

How would you describe a good pet owner? Discuss.
Feedback
PERSONALIZED FEEDBACK
RANGE
表現の幅
語彙をどの程度使えるか
COHERENCE
一貫性
論理的な話し方ができるかどうか
PHONOLOGY
音韻
発音が相手にとって
聞き取りやすいか