Warm Up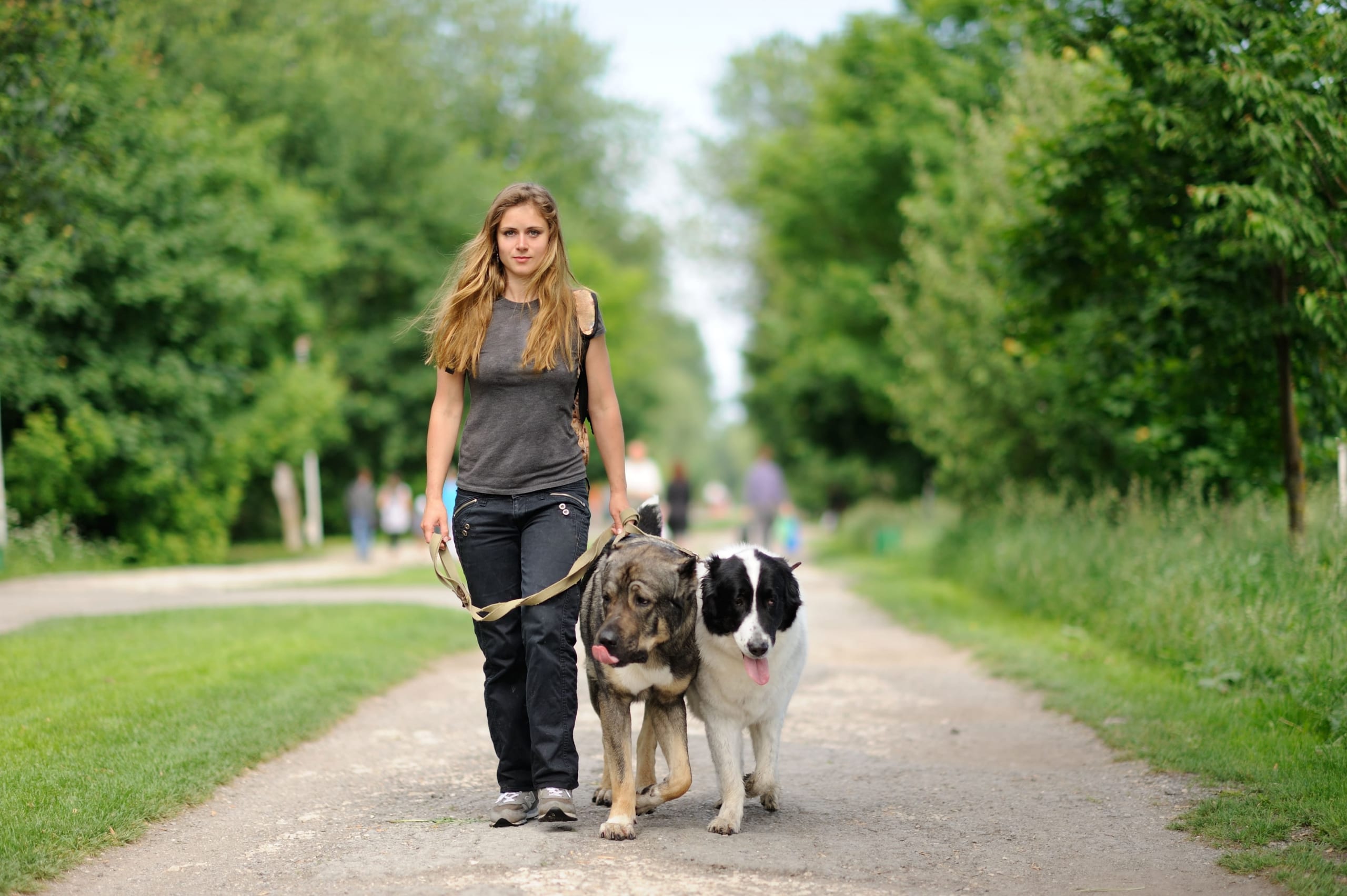 Helpful Words and Phrases
Listen and repeat. 聞いてリピートしましょう。
ex.

His grandfather is a veteran of the army.

ex.

We can't take care of all five puppies, so they will be up for adoption.

ex.

The photographer took pictures of all the crucial moments of the event.

feedback

フィードバック、~についての反応、意見

ex.

My manager gave some feedback on my presentation.

ex.

John did his best to do the challenging task without a mistake.
Article
Read the article below and answer your tutor's questions.記事を読んで講師からの質問に答えましょう。
In Darwin, Australia, a new program allows army officers, veterans, injured staff, and first responders to train rescue animals until they are ready for adoption. Another goal of the program is to help improve the officers' mental health. One of these officers is Kelley Linger. She will be starting a crucial new chapter in her life outside the Australian Defense Force. And her weekly trips to a Darwin kennel have helped her a lot.
This program is new to Darwin. But in other Australian states, it is not. The past participants of the program gave positive feedback. They said that it improved their mental health, life management skills, and social connections. Program trainer Margaret Richards said, "Having an animal within your life brings you different opportunities to express yourself in terms of caring for something else, in terms of what you receive back, which is unconditional."
A program like this one can be extremely helpful because many people from the army live in Darwin. And the dogs, which frequently had challenging lives, also benefit from the program because they are being prepared for adoption. This gives a new purpose for both humans and animals.
This material was based on an article by The Associated Press.
Discussion
Choose a topic and discuss the questions with your tutor.トピックを選び、質問に基づいて議論しましょう。
Do you like dogs as a pet? Why or why not? Discuss.

In your opinion, what should be done to homeless dogs? Discuss.

Would you adopt a rescue dog? Why or why not? Discuss.
Training Program for Animals
In Darwin, the program for rescue animals, including dogs, aims to train them until they are ready for adoption. Would you like to participate in this kind of training? Why or why not? Discuss.

What are the things that rescue dogs should learn in the training program (ex. how to play with babies and children, how to behave)? Discuss.

Imagine you're an animal trainer. What animal would you like to train? Why? Discuss.
Feedback
PERSONALIZED FEEDBACK
RANGE
表現の幅
語彙をどの程度使えるか
COHERENCE
一貫性
論理的な話し方ができるかどうか
PHONOLOGY
音韻
発音が相手にとって
聞き取りやすいか