Warm Up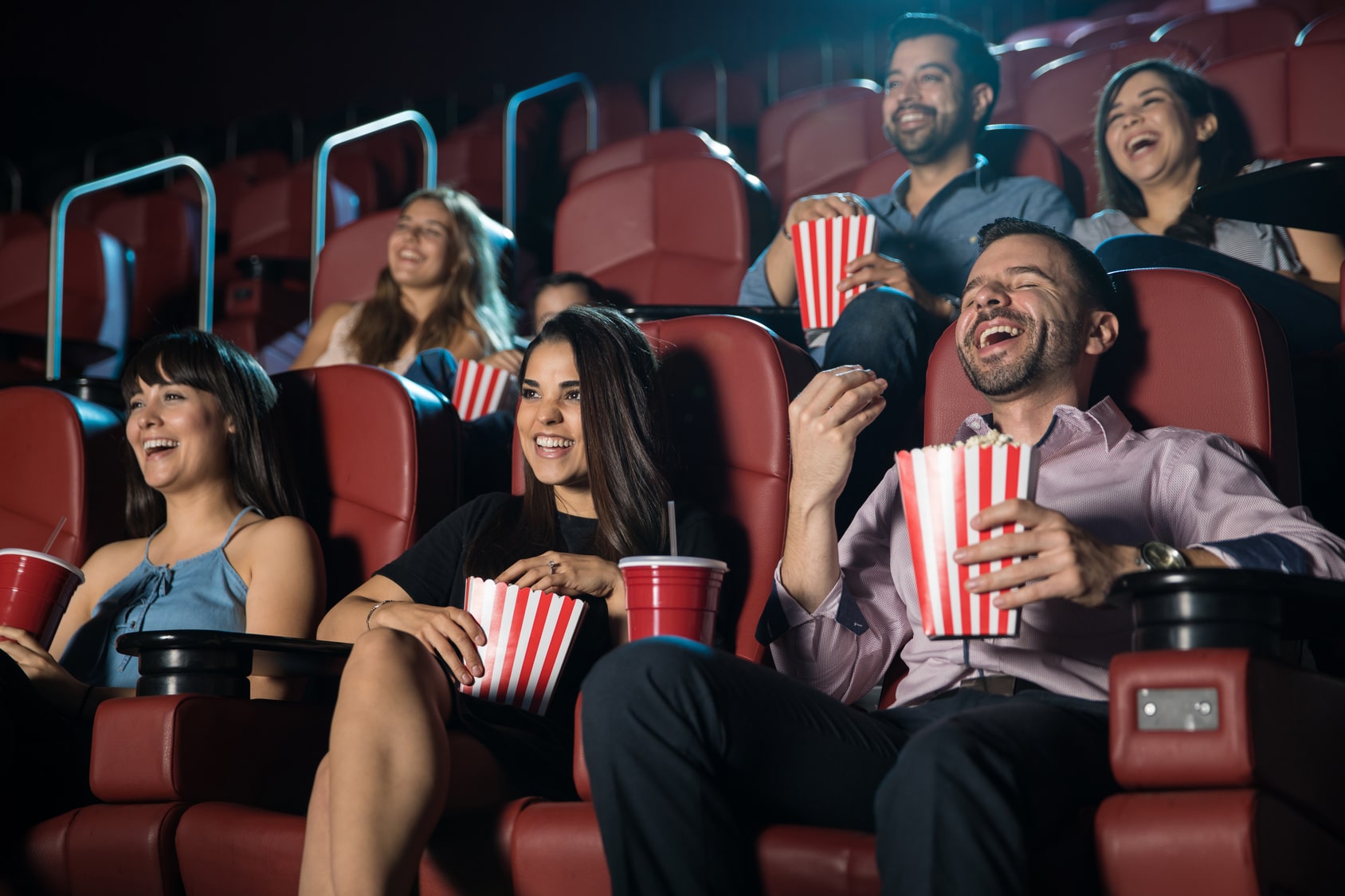 Helpful Words and Phrases
Listen and repeat. 聞いてリピートしましょう。
ex.

My dad works for a chain of hotels.

ex.

The company unveiled its latest computer model.

ex.

The clothing store uses low pricing to attract young customers.

ex.

Our company wants to roll out a new product this spring.

ex.

I bought my new shoes at a discounted price.
Article
Read the article below and answer your tutor's questions.記事を読んで講師からの質問に答えましょう。
AMC Theatres, the United States' largest movie theater chain, unveiled a new pricing system for tickets in its cinemas. In this system, the movie ticket price will depend on the customer's seat location. Seats in the middle of the theater will be more expensive, while seats in the front row will be slightly cheaper. This pricing system has been rolled out in some locations. By the end of the year, it will be in place in all AMC cinemas in the country.
Like AMC Theatres, other movie chains across the country have also decided to increase their prices. This is their attempt to recover from the pandemic. Many theater companies have raised the pricing for cinemas that show 3D movies, especially the most popular ones. For the movie Avatar: The Way of the Water, the average price for the 3D format ticket was about $16.50.
On the other hand, some movie production companies are looking for ways to lessen the prices and attract customers. For instance, Paramount Pictures partnered with some theater chains to offer discounted ticket prices for the comedy 80 for Brady.
This material was based on an article by The Associated Press.

Discussion
Choose a topic and discuss the questions with your tutor.トピックを選び、質問に基づいて議論しましょう。
In your country, what was the effect of the pandemic on cinemas (ex. no effect, lower sales)? Discuss.

AMC Theatres and other cinemas have increased the pricing for movie tickets. Do you agree with their action? Why or why not? Discuss.

Some movie production companies are looking for ways to offer discounted movie tickets. What do you think about this (ex. good for business, bad for business)? Why? Discuss.
Do you like watching movies in 3D theaters? Why or why not? Discuss.

What was the best movie you've seen at the cinema? Discuss.

What was the worst movie experience you had? Discuss.
Feedback
PERSONALIZED FEEDBACK
RANGE
表現の幅
語彙をどの程度使えるか
COHERENCE
一貫性
論理的な話し方ができるかどうか
PHONOLOGY
音韻
発音が相手にとって
聞き取りやすいか