Warm Up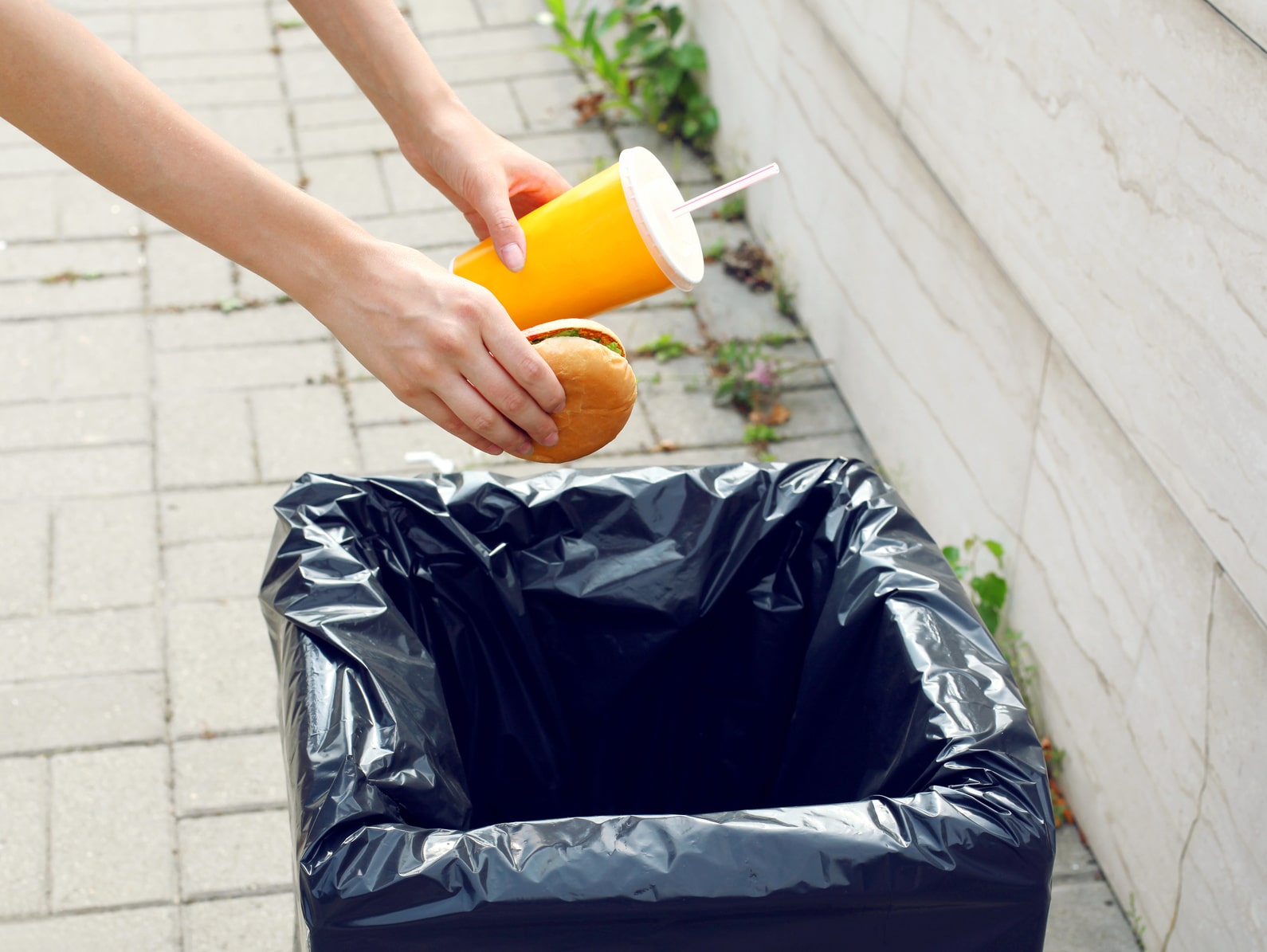 Helpful Words and Phrases
Listen and repeat. 聞いてリピートしましょう。
ex.

We compost leftover food to make fertilizer for our plants.

ex.

You can still use overripe bananas for banana bread.

ex.

The farm just delivered some fresh produce.

ex.

The farmers are selling the surplus tomatoes for a very low price.

ex.

The school taught young students about proper waste disposal.
Article
Read the article below and answer your tutor's questions.記事を読んで講師からの質問に答えましょう。
Many tech startups have introduced new solutions to food waste at the Consumer Electronics Show (CES) 2023 in Las Vegas. According to the United Nations, about one-third of food is wasted globally. The goal of the startups is to reduce the amount of food that's being thrown away and to offer quick ways to compost food trash.
One of the startups in CES 2023 is OneThird by Dutch entrepreneur Marco Snikkers. Snikkers created an avocado scanner. The scanner, which is designed for supermarkets, was made to reduce the number of overripe avocados that people throw away. Currently, Snikkers is also working with growers of tomatoes, strawberries, and blueberries so that the scanner can be used for other produce.
Another device introduced at CES 2023 is the Orbisk food camera. It was created by entrepreneur Olaf van der Veen to scan food that's going to be thrown away. According to van der Veen, there's more food waste in restaurants in the U.S. than in Europe even after some surplus food is donated. The Orbisk can help restaurants understand their food disposal patterns. This may help them save money and reduce food waste.
This material was based on an article by The Associated Press.

Discussion
Choose a topic and discuss the questions with your tutor.トピックを選び、質問に基づいて議論しましょう。
Do you think the devices introduced at CES 2023 can really help reduce food waste? Why or why not? Discuss.

Do you think food waste is a big problem in your country? Why or why not? Discuss.

What should restaurants do with surplus food? Discuss.
The CES is an event where the latest technologies are introduced. Why do you think this event is important? Discuss.

Aside from food waste, what kind of problems should technology startups try to solve (ex. global warming, health problems)? Discuss.

Imagine that you're going to create a new business. Do you want it to be a technology startup? Why or why not? Discuss.
Feedback
PERSONALIZED FEEDBACK
RANGE
表現の幅
語彙をどの程度使えるか
COHERENCE
一貫性
論理的な話し方ができるかどうか
PHONOLOGY
音韻
発音が相手にとって
聞き取りやすいか