Warm Up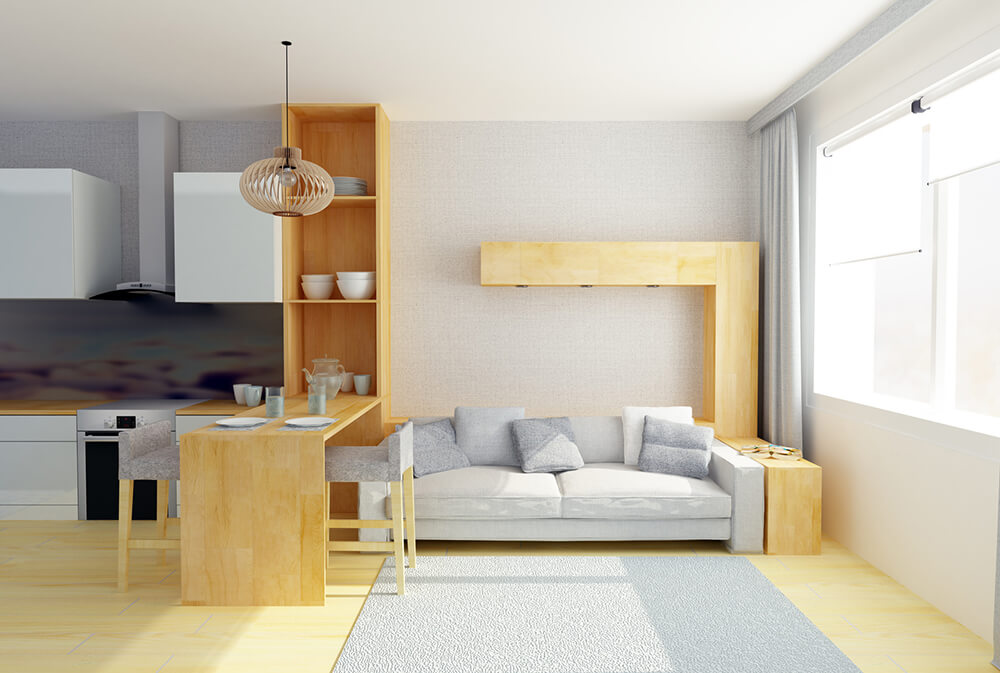 Helpful Words and Phrases
Listen and repeat. 聞いてリピートしましょう。
ex.

At first glance, he looks like a teenager. But he's already 30.

ex.

Sustainable products are good for the environment.

ex.

A professional designer made the decor of this house.

ex.

I found this seashell at the beach.

ex.

Please don't throw away the leftover food.
Article
Read the article below and answer your tutor's questions.記事を読んで講師からの質問に答えましょう。
At first glance, Designer Nina Edwards Anker's chandeliers look like antiques. But if you look closely, you will see that they're made of plants. She had the idea to use sustainable materials while working on a research project. Now, she has created a collection of unique decor pieces.
Anker and her team at NEA Studios are trying out other natural materials too. For lamps and lights, the team is interested in using feathers, seashells, as well as leftover corn. For furniture, they like to use materials like beans and bamboo.
In the home and fashion industries, many designers like Anker are trying to recycle plastic and use sustainable materials. Fashion companies such as Patagonia, North Face, and Timberland are now using materials from sustainable sources. Native Shoes, a Canadian brand, uses recycled PET bottles to create a light material for its shoes and boots. All these designers and companies hope that their actions will reduce plastics pollution and have a positive impact on the environment.
This material was based on an article by The Associated Press.
Discussion
Choose a topic and discuss the questions with your tutor.トピックを選び、質問に基づいて議論しましょう。
USE OF SUSTAINABLE MATERIALS
Do you think using sustainable materials is a good solution to pollution? Discuss.

The home and fashion industries are trying to use sustainable materials. Do you think all industries can do this? Why or why not? Discuss.

In your country, do you know specific companies that use sustainable materials? Discuss.
What kind of design would you like for your home (ex. modern, traditional)? Discuss.

Would you buy decor pieces from Nina Edwards Anker? Why or why not? Discuss.

What decor piece would you like to design by yourself (ex. chair, vase)? Discuss.
Feedback
PERSONALIZED FEEDBACK
RANGE
表現の幅
語彙をどの程度使えるか
COHERENCE
一貫性
論理的な話し方ができるかどうか
PHONOLOGY
音韻
発音が相手にとって
聞き取りやすいか