Warm Up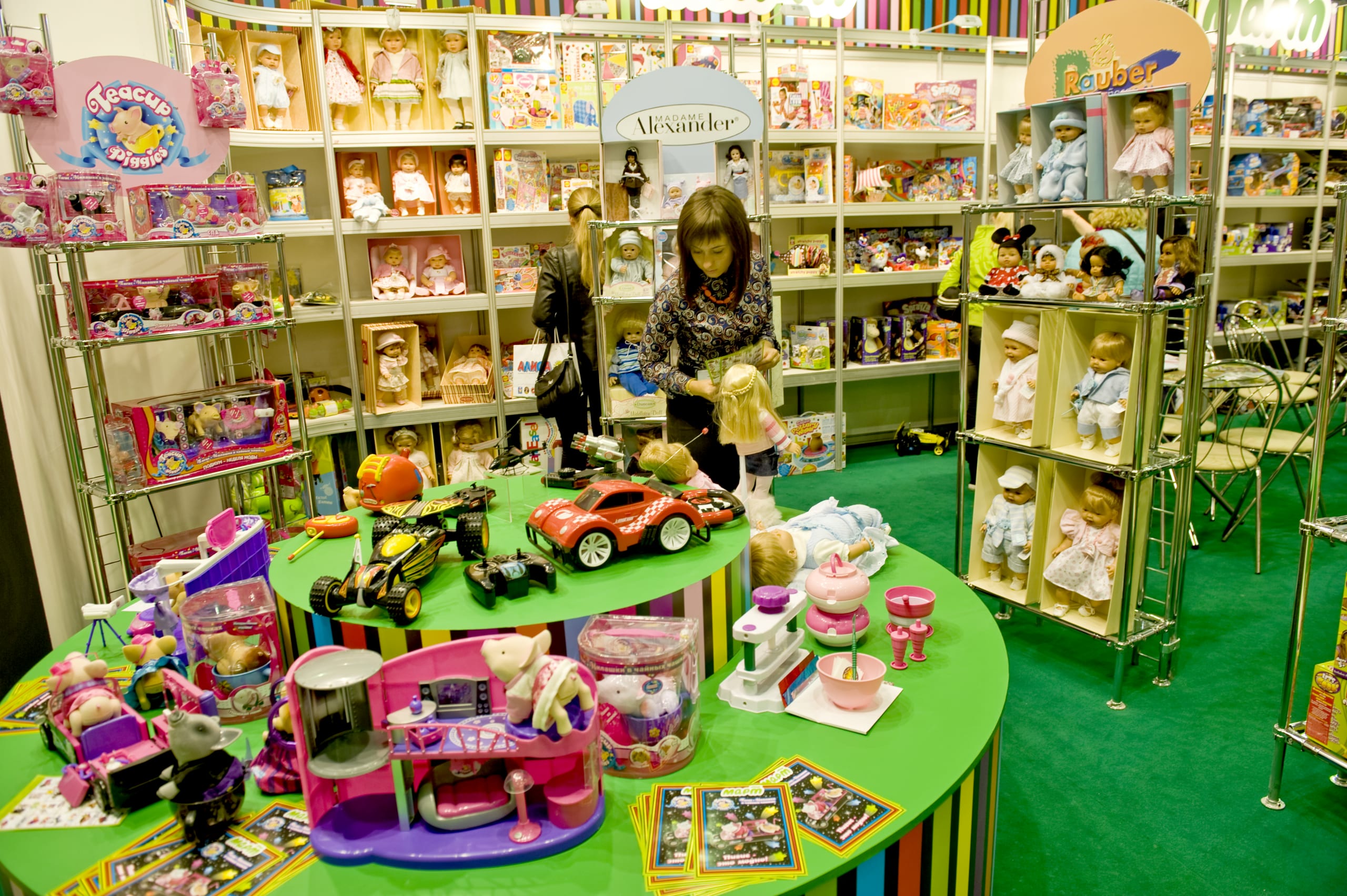 Helpful Words and Phrases
Listen and repeat. 聞いてリピートしましょう。
turn to (something)

(何かに)頼る

ex.

I turn to music when I'm stressed.

ex.

The doctor gave me this medicine to help relieve my pain.

an animal plushie

動物のぬいぐるみ

ex.

My sister loves animal plushies, so I bought a stuffed bear for her.

ex.

I feel nostalgic whenever I see my old university.

ex.

I dressed up as my favorite character for Halloween.
Article
Read the article below and answer your tutor's questions.記事を読んで講師からの質問に答えましょう。
A 2022 study has found that adults who buy toys have increased in recent years. Market research company NPD Group Inc. has found that from September 2021 to 2022, about 14% of toy sales in the U.S. were from products that target people 18 and above. The sales increased by 19% compared to the previous year. The editor-in-chief of a toy review site said that it's because many adults turned to toys to relieve stress caused by the COVID-19 crisis.
Toy companies have also been making more toys for adults. For example, The Lego Group has started selling Star Wars- and Harry Potter-themed brick sets. In 2021, Build-a-Bear has also created animal plushies that hold bottles of wine and other alcoholic drinks. Even fast-food chain McDonald's released Happy Meals with nostalgic figurines that are meant for adults.
Barbie maker Mattel also reported seeing more adult visitors in its doll-themed American Girl Café. Some of them bring their favorite dolls and sit with them. They even dress up in the same clothes as their dolls. Because of this, the café added more menu items for adults, such as salads and alcoholic drinks.
This material was based on an article by The Associated Press.
Discussion
Choose a topic and discuss the questions with your tutor.トピックを選び、質問に基づいて議論しましょう。
Do you think collecting toys as an adult is a good thing? Why or why not? Discuss.

Do you think a lot of adults will still keep buying toys even after the COVID-19 crisis? Why or why not? Discuss.

Some toy companies added products for adults in their stores (ex. movie-themed Lego sets, dolls holding alcohol by Build-a-Bear). Do you agree with this action? Why or why not? Discuss.
Why do you think some people relieve stress by playing with toys? Discuss.

Do you relieve stress by spending time with other people, or do you prefer being by yourself? Why? Discuss.

Imagine that someone you know is very stressed. What will you tell him/her to do to relieve stress? Discuss.
Feedback
PERSONALIZED FEEDBACK
RANGE
表現の幅
語彙をどの程度使えるか
COHERENCE
一貫性
論理的な話し方ができるかどうか
PHONOLOGY
音韻
発音が相手にとって
聞き取りやすいか