Warm Up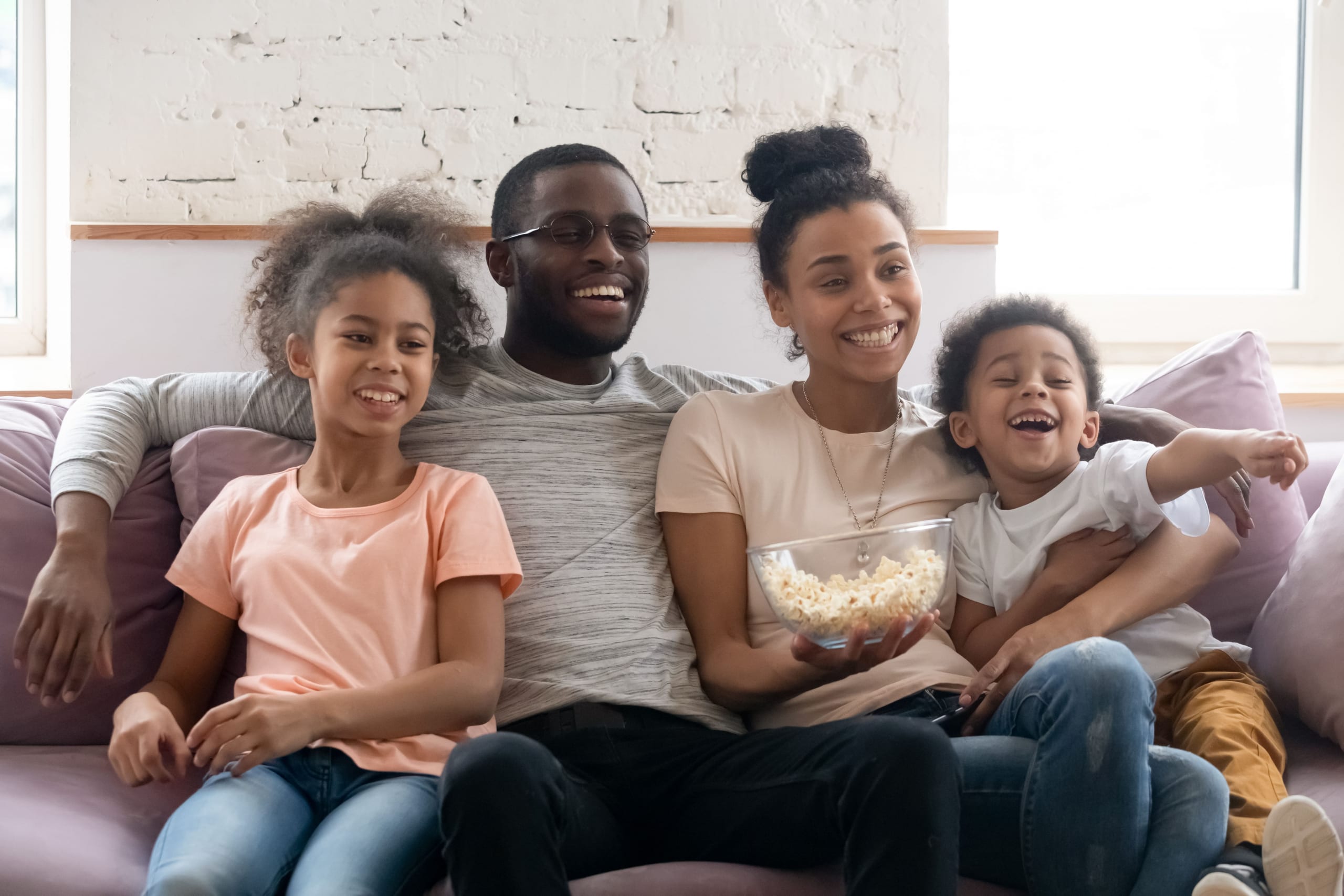 Helpful Words and Phrases
Listen and repeat. 聞いてリピートしましょう。
touching

感動させる、人の心にジーンとくる

ex.

The movie is a comedy, but it has a few touching scenes too.

ex.

Sorry, I didn't notice the mistake.

[one's] resemblance to [someone]

(誰かが)(誰かに)似ていること

ex.

I can see Jake's resemblance to his dad. They have the same nose.

ex.

The story is a good representation of daily life in the 1900s.

ex.

In my opinion, little mistakes like that don't really matter.
Article
Read the article below and answer your tutor's questions.記事を読んで講師からの質問に答えましょう。
A touching photo of a young boy watching a Disney movie has gone viral. The photo shows the moment that two-year-old Kenzo Brooks noticed his resemblance to Antonio Madrigal, one of the characters in Disney's Encanto. In the photo, Kenzo is proudly smiling while standing next to the TV.
Kenzo's mom, Kaheisha Brand, posted the photo on Instagram with the hashtags "#representationmatters" and "#ThankYouDisney." She said that she sadly didn't have the same experience when she was growing up. Kaheisha explained that 2009's The Princess and the Frog was the first time that she saw people who looked like her in a Disney movie. Since Kenzo's photo went viral on Instagram, parents all over the world have been sharing photos of their children who look like characters in Encanto.
Encanto is Disney's first animated film with Latin American main characters. It focuses on the Madrigals, a loving family who live in a magical village in Colombia, and has been praised for its representation of Colombian culture. Encanto won a Golden Globe award for Best Animated Feature Film and received three Oscar nominations.
Discussion
Choose a topic and discuss the questions with your tutor.トピックを選び、質問に基づいて議論しましょう。
Representation in Pop Culture
Do you think it's important for children to see characters who look like them in movies and TV shows? Why or why not? Discuss.

In your opinion, is everyone represented by pop culture in your country? Why or why not? Discuss.

Do you think Disney should make a movie about a family in your culture? Why or why not? Discuss.
Movies and TV Shows for Children
Do you think that movies and TV shows for kids are better now than they were when you were a child? Why or why not? Discuss.

In your opinion, is it okay for adults to watch movies and TV shows that are marketed for children? Why or why not? Discuss.

Do you think it's okay for children to watch TV and movies every day? Why or why not? Discuss.
Feedback
PERSONALIZED FEEDBACK
RANGE
表現の幅
語彙をどの程度使えるか
COHERENCE
一貫性
論理的な話し方ができるかどうか
PHONOLOGY
音韻
発音が相手にとって
聞き取りやすいか