Warm Up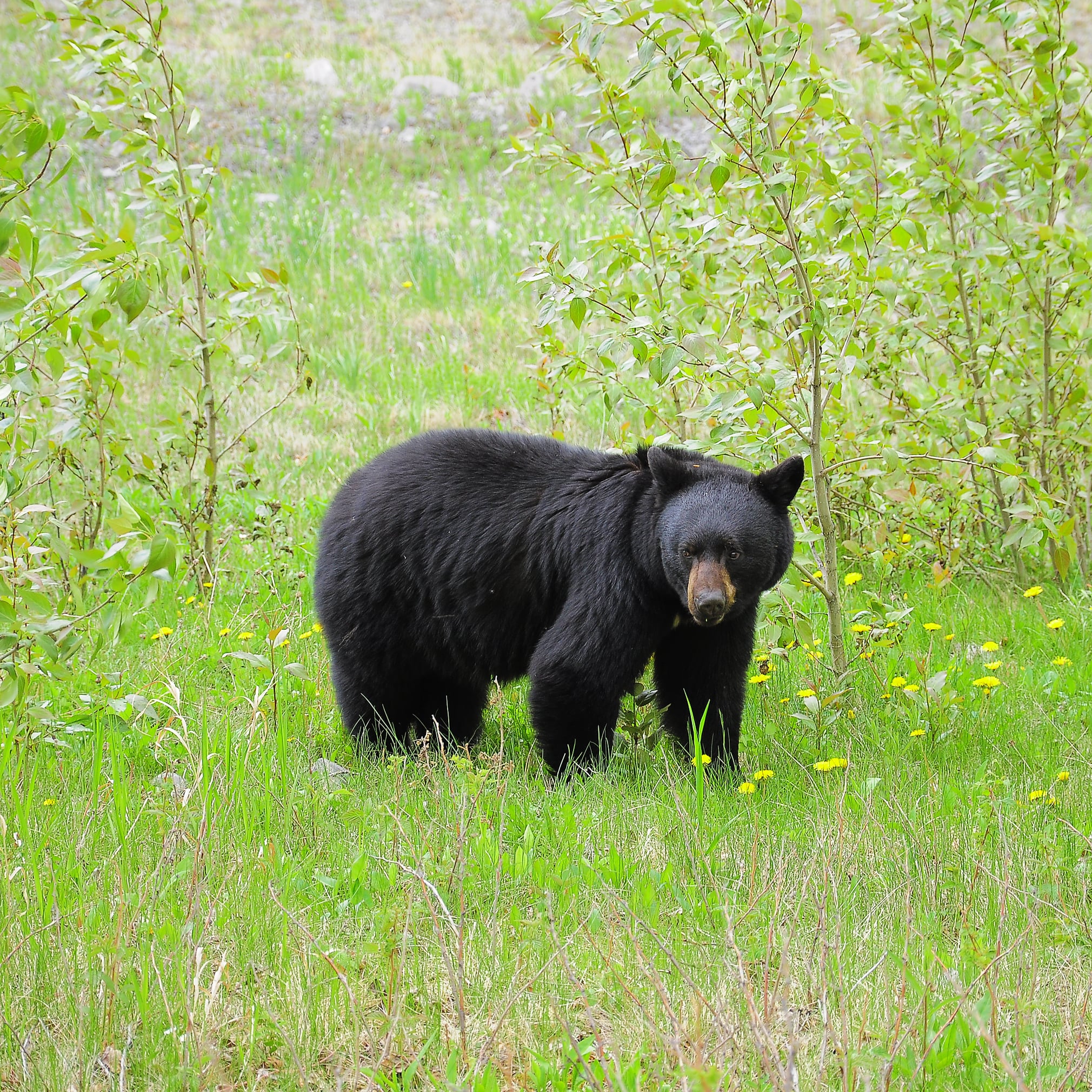 Helpful Words and Phrases
Listen and repeat. 聞いてリピートしましょう。
ex.

Many people are facing a lot of unique challenges this year.

ex.

Paul went to jail for drunk driving.

prohibit

(法令などで人が~するのを)禁止する

ex.

This town prohibits selling alcohol on Sundays, so if you want beer, you should buy it today.

ex.

I had a close encounter with an alligator when I was golfing in Florida.

ex.

You should never yell at your coworkers. That's common sense.
Article
Read the article below and answer your tutor's questions.記事を読んで講師からの質問に答えましょう。
A tourist is facing jail time for giving food to a black bear in the US state of Tennessee. Kristin Hailee Farris uploaded a video of herself feeding a black bear on TikTok. The video, which had more than 500,000 views before it was removed from TikTok, was seen by the Tennessee Wildlife Resources Association (TWRA). Now, Farris is facing up to six months in jail and a $500 fine.
The TWRA said that Farris gave the black bear watermelon, chocolate, and other treats. A local law prohibits feeding bears or leaving food in garbage cans that may attract them. The law is designed to create a buffer zone and stop bears from entering the city of Gatlinburg.
Wildlife officer David Sexton said that people who want to have a close encounter with a black bear sometimes forget about safety and common sense. He added that these close encounters can be dangerous for both humans and bears. Sexton explained that if people get too close to bears, the bears may attack. In some cases, wildlife officers may need to kill bears that hurt humans.
Discussion
Choose a topic and discuss the questions with your tutor.トピックを選び、質問に基づいて議論しましょう。
In your opinion, should Farris spend 6 months in jail for feeding a black bear? Why or why not? Discuss.

Do you think it's okay to feed wild animals chocolate and other sweets? Why or why not? Discuss.

In your opinion, why do some people want to have close encounters with wild animals (ex. it's exciting, they really like that animal)? Discuss.
Do you agree with TikTok's decision to remove Farris' video? Why or why not? Discuss.

In your opinion, why do some people upload videos of themselves doing dangerous or illegal things (ex. they want views, they think it's funny)? Discuss.

Do you think the police and groups like the TWRA should monitor online videos for illegal activities? Why or why not? Discuss.
Feedback
PERSONALIZED FEEDBACK
RANGE
表現の幅
語彙をどの程度使えるか
COHERENCE
一貫性
論理的な話し方ができるかどうか
PHONOLOGY
音韻
発音が相手にとって
聞き取りやすいか