Warm Up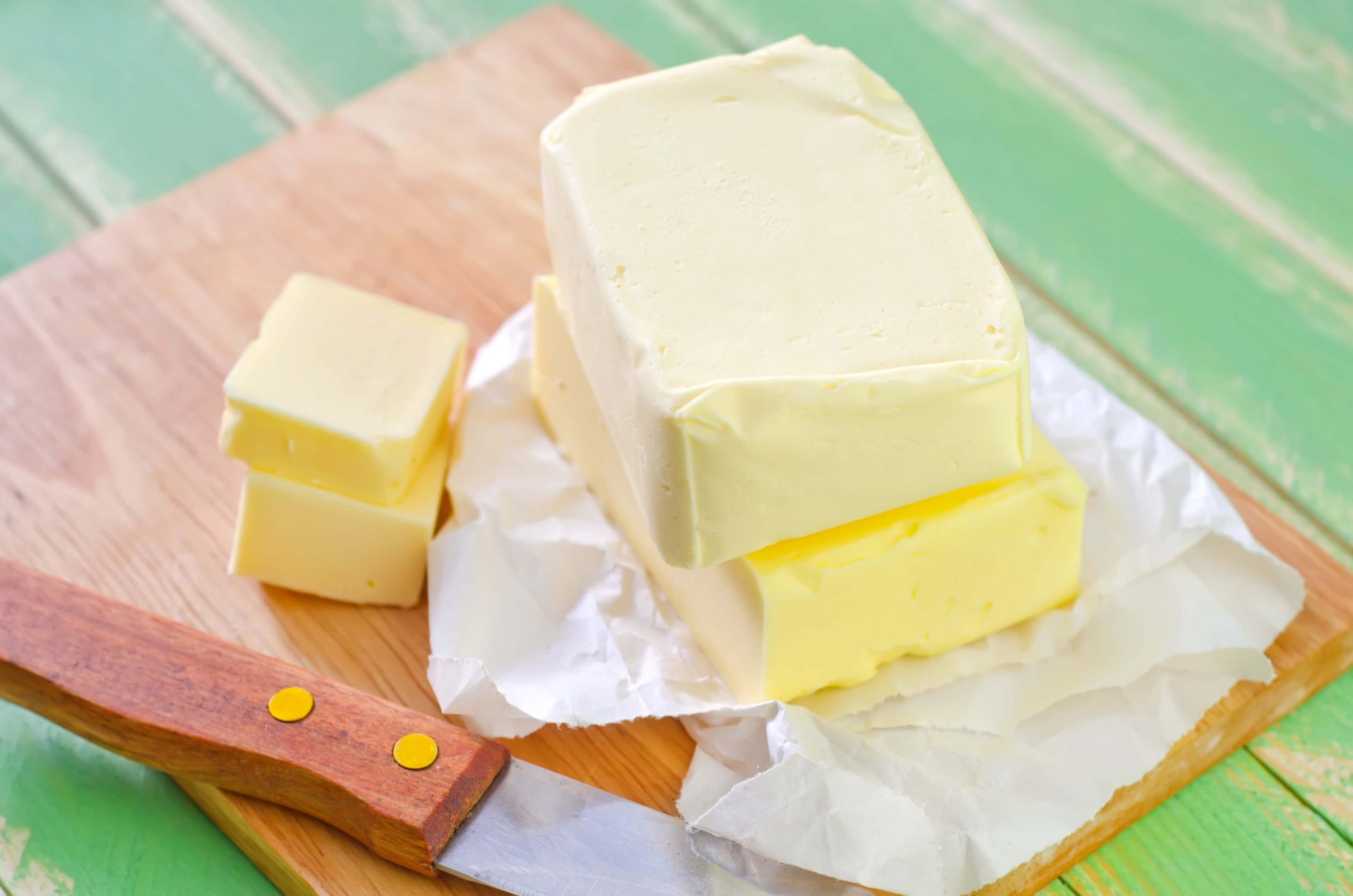 Helpful Words and Phrases
Listen and repeat. 聞いてリピートしましょう。
an insect

昆虫

ex.

Butterflies are my favorite type of insect.

in place of

~の代わりに

ex.

I use brown sugar in place of white sugar because it's a little healthier.

fat

脂肪

ex.

Fried foods are usually high in fat.

tell the difference

違いがわかる

ex.

My sisters are twins, and it's hard to tell the difference between them because they look the same!

sustainable

持続可能な

ex.

Paper bags are more sustainable than plastic ones.
Article
Read the article below and answer your tutor's questions.記事を読んで講師からの質問に答えましょう。
Scientists from Ghent University in Belgium did a cooking experiment with insects. In place of cow's milk, they used insect fat to make butter. The insect fat butter was then used to bake cakes, cookies, and waffles.
The scientists wanted to know if insect fat butter tasted different from regular butter, so they made three versions of cakes, cookies, and waffles. For the first version, they used regular butter. For the second version, they mixed regular butter with 25% insect fat butter. The third version was made with half regular butter and half insect fat butter. According to their results, people who tasted the desserts could not tell the difference between the three versions!
According to the scientists, insect fat butter is better than butter made from cow's milk for two reasons. First, insect fat butter is more sustainable and eco-friendly. Making insect fat butter uses less water than making butter from cow's milk. Second, the scientists said that insect fat butter is healthier than regular butter. This is because insect fat butter has lauric acid, which can remove bacteria from the body.
Discussion
Choose a topic and discuss the questions with your tutor.トピックを選び、質問に基づいて議論しましょう。
Do you think using insects as food will help ensure that everyone has enough food? Why or why not? Discuss.

Do you think your country has enough food? Why or why not? Discuss.

What should countries without enough food do? Why? Discuss.
Do you think people in your country would eat food with insects as ingredients? Why or why not? Discuss.

What is the strangest ingredient you've ever seen? Why? Discuss.

What do you think is the most important ingredient every kitchen should have? Why? Discuss.
Feedback
PERSONALIZED FEEDBACK
RANGE
表現の幅
語彙をどの程度使えるか
COHERENCE
一貫性
論理的な話し方ができるかどうか
PHONOLOGY
音韻
発音が相手にとって
聞き取りやすいか