Warm Up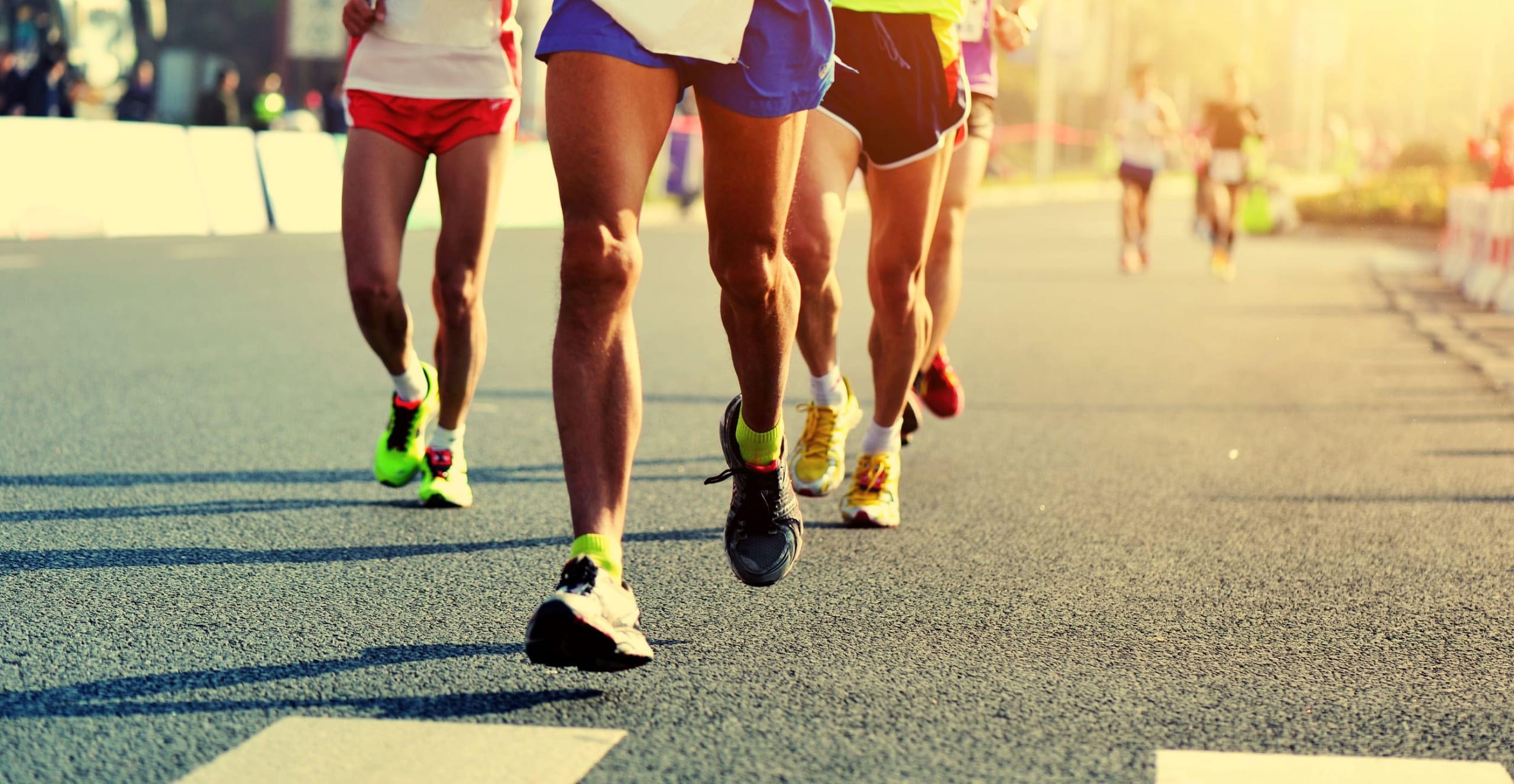 Helpful Words and Phrases
Listen and repeat. 聞いてリピートしましょう。
controversial

議論を引き起こす

ex.

She's a very controversial actress: Some people love her, but some people really dislike her.

efficient

効率的

ex.

My team isn't very efficient; we only finish a few tasks every day.

numerous

多数の

ex.

I feel tired after having numerous meetings.

unfair

不公平

ex.

My brother can come home around nine o'clock, but I have to be home by eight o'clock. It's unfair!

an advantage

有利な点

ex.

I have an advantage because I've played this game before, but my friend hasn't.
Article
Read the article below and answer your tutor's questions.記事を読んで講師からの質問に答えましょう。
Two Ethiopian athletes broke the women's half-marathon world record at an event in the United Arab Emirates. Ababel Yeshaneh finished first with a time of 64 minutes and 31 seconds, while Brigid Kosgei took second place with a time of 64 minutes and 48 seconds. Both Yeshaneh and Kosgei broke the previous world record of 64 minutes and 51 seconds.
During the event, both athletes wore Nike's controversial Vaporfly shoes. These shoes have thick foam and special plates in the sole that make running more efficient. Over the past two years, athletes wearing different versions of the Vaporfly shoes have broken numerous world records for marathons and half-marathons.
According to sports experts, wearing these special shoes can give Nike-sponsored athletes an unfair advantage over other athletes. To lessen this advantage, one sports organization decided to set new rules on athletes' footwear. According to the rules, shoes must be under 40 mm high and cannot have more than one plate. Shoes must also be sold to the public for four months before athletes can use them.
Discussion
Choose a topic and discuss the questions with your tutor.トピックを選び、質問に基づいて議論しましょう。
Do you think the Nike Vaporfly shoes really helped the athletes break world records over the past two years? Why or why not? Discuss.

Compared to the past, do you think it's easier to break records now? Why or why not? Discuss.

What world record do you want to break (ex. fastest eating time, fastest typing time)? Why? Discuss.
Instead of setting new rules about athletes' footwear, should the sports organization simply ban the Nike Vaporfly shoes?

Who should set the rules in sports (ex. sports organizations, coaches)? Why? Discuss.

What should happen to athletes who don't follow rules (ex. be banned from some games, not receive points)? Why?
Feedback
PERSONALIZED FEEDBACK
RANGE
表現の幅
語彙をどの程度使えるか
COHERENCE
一貫性
論理的な話し方ができるかどうか
PHONOLOGY
音韻
発音が相手にとって
聞き取りやすいか