Warm Up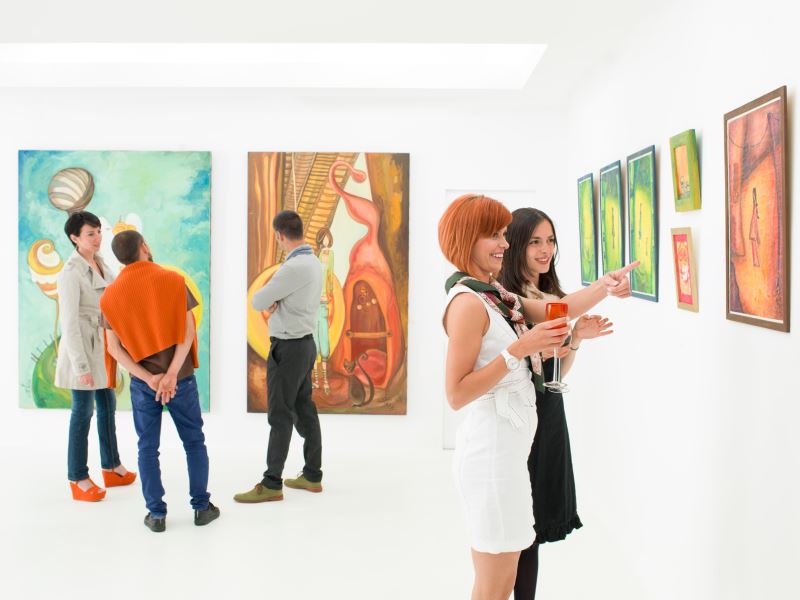 Helpful Words and Phrases
Listen and repeat. 聞いてリピートしましょう。
ex.

I went to the clinic for a medical examination.

ex.

The photo artist restored my old picture by making it brighter.

ex.

I saw the new exhibit at the science museum last week.

ex.

It would be too risky to travel alone in another country.

ex.

Putting salt in your food can affect its taste.
Article
Read the article below and answer your tutor's questions.記事を読んで講師からの質問に答えましょう。
The Amsterdam Van Gogh Museum announced that its version of "Sunflowers" will no longer be loaned to other museums. Last year, an examination done on the 130-year-old painting showed that it was in poor condition. Results of the examination showed that the painting's colors had changed.
After the examination, the Van Gogh Museum began restoring "Sunflowers" and made the decision to stop allowing it to travel. According to museum officials, even after they restored the painting, loaning it out to exhibits and other museums would be too risky because changing temperatures during travel can greatly affect its colors.
The painting at the Van Gogh Museum is one of Van Gogh's seven versions of "Sunflowers." The other versions are still in good condition for travel. The version at London's National Gallery will be sent to Japan in 2020, the year of the Tokyo Olympics. It will be displayed at both Tokyo's National Museum of Western Art and Osaka's National Museum of Art.
Discussion
Choose a topic and discuss the questions with your tutor.トピックを選び、質問に基づいて議論しましょう。
What do you think are some of your country's most famous works of art? Why? Discuss.

How should museums take care of famous works of art? Why? Discuss.

Should people learn about famous works of art in school? Why or why not? Discuss.
Should museums lend artwork to other museums? Why or why not? Discuss.

Should all famous artwork be in museums, or is it okay for private collectors to keep famous artwork in their homes/offices? Why? Discuss.

Should museums be free? Why or why not? Discuss.
Feedback
PERSONALIZED FEEDBACK
RANGE
表現の幅
語彙をどの程度使えるか
COHERENCE
一貫性
論理的な話し方ができるかどうか
PHONOLOGY
音韻
発音が相手にとって
聞き取りやすいか