Warm Up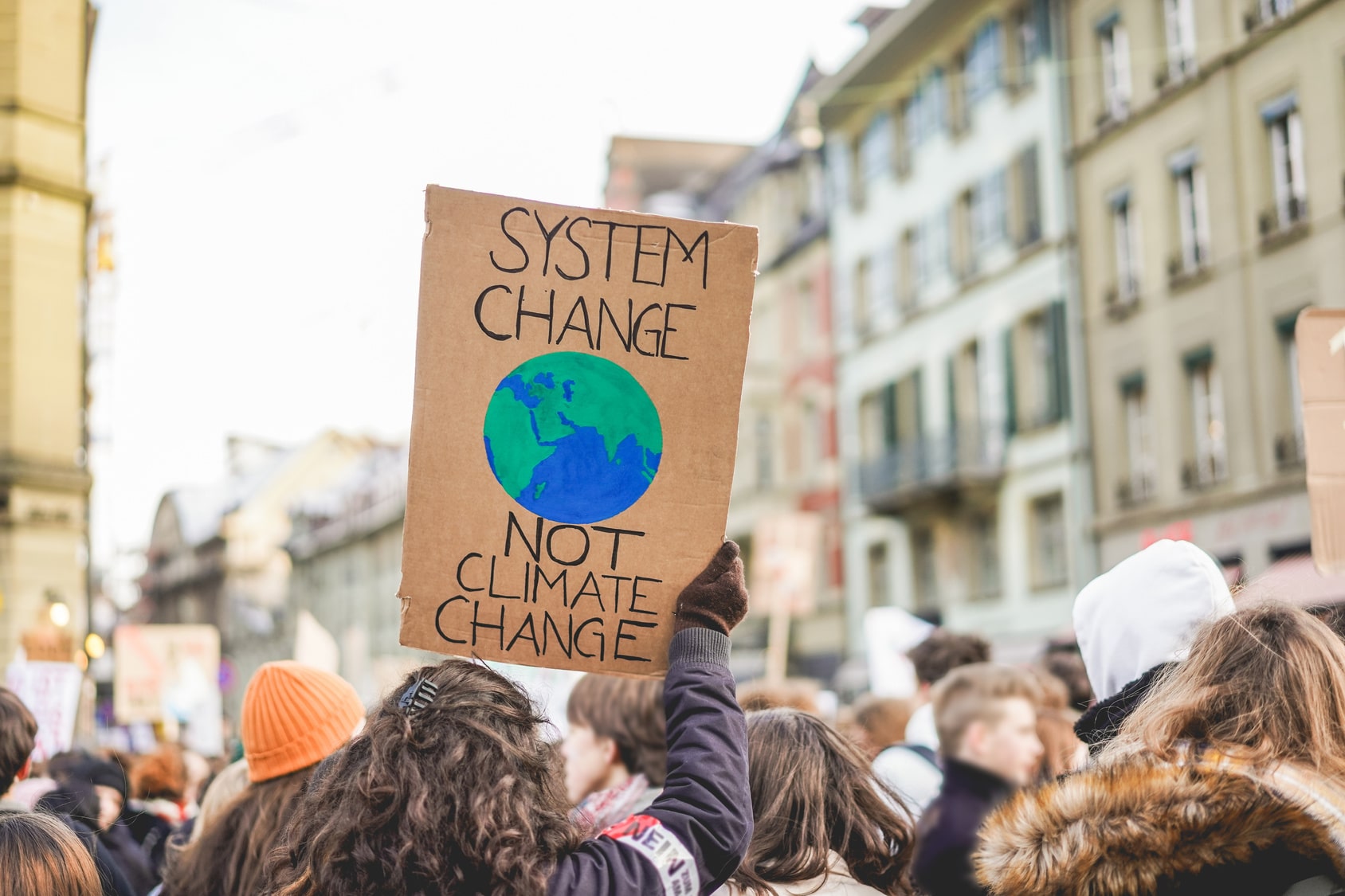 Helpful Words and Phrases
Listen and repeat. 聞いてリピートしましょう。
grab (someone's) attention

(誰かの)注目を集める

ex.

The speaker grabbed the audience's attention by asking a question.

follow (someone's) lead

(誰かの)後に続く

ex.

The students performed a song by following their teacher's lead.

ex.

I received a nomination for the best employee award.

ex.

Many employees typically work for eight to 10 hours a day.

ex.

The manager urged her team to meet the sales target.
Article
Read the article below and answer your tutor's questions.記事を読んで講師からの質問に答えましょう。
Environmental activist Greta Thunberg will no longer be able to skip classes as a way to grab people's attention toward climate change because she is graduating from high school. Thunberg started Friday protests outside the Swedish parliament building during school hours in 2018. Teenagers from around the world followed her lead, leading to an international student movement called Fridays For Future. Although she can't go on strike during school hours anymore, she promised to continue her protests. She said, "The fight has only just begun."
As a teenager, Thunberg was invited to speak to political and business leaders at U.N. conferences and the annual World Economic Forum in Davos. She also was named Time magazine's youngest Person of the Year in 2019 and received several nominations for the Nobel Peace Prize.
For her final school strike outside parliament, Thunberg posed with a Swedish-language sign while wearing the cap that high school graduates typically wear in Sweden. In addition, Thunberg urged the media to focus on other young activists.
This material was based on an article by The Associated Press.
Discussion
Choose a topic and discuss the questions with your tutor.トピックを選び、質問に基づいて議論しましょう。
Greta Thunberg started Friday protests during school hours to grab people's attention toward climate change. What do you think of young activists like her? Discuss.

Teenagers around the world followed Thunberg's lead. Why do you think they did so (ex. they agree with her, they want to be popular like her)? Discuss. 

Do you think it's good that young activists are expressing their opinion about important issues? Why or why not? Discuss.
What do you think of climate protests (ex. important, unnecessary)? Discuss.

Imagine you are an activist protesting for the climate. What will you do to grab the government's attention? Discuss.

Thunberg promised that she will continue her protests. What do you think of her decision? Discuss.
Feedback
PERSONALIZED FEEDBACK
RANGE
表現の幅
語彙をどの程度使えるか
COHERENCE
一貫性
論理的な話し方ができるかどうか
PHONOLOGY
音韻
発音が相手にとって
聞き取りやすいか