Warm Up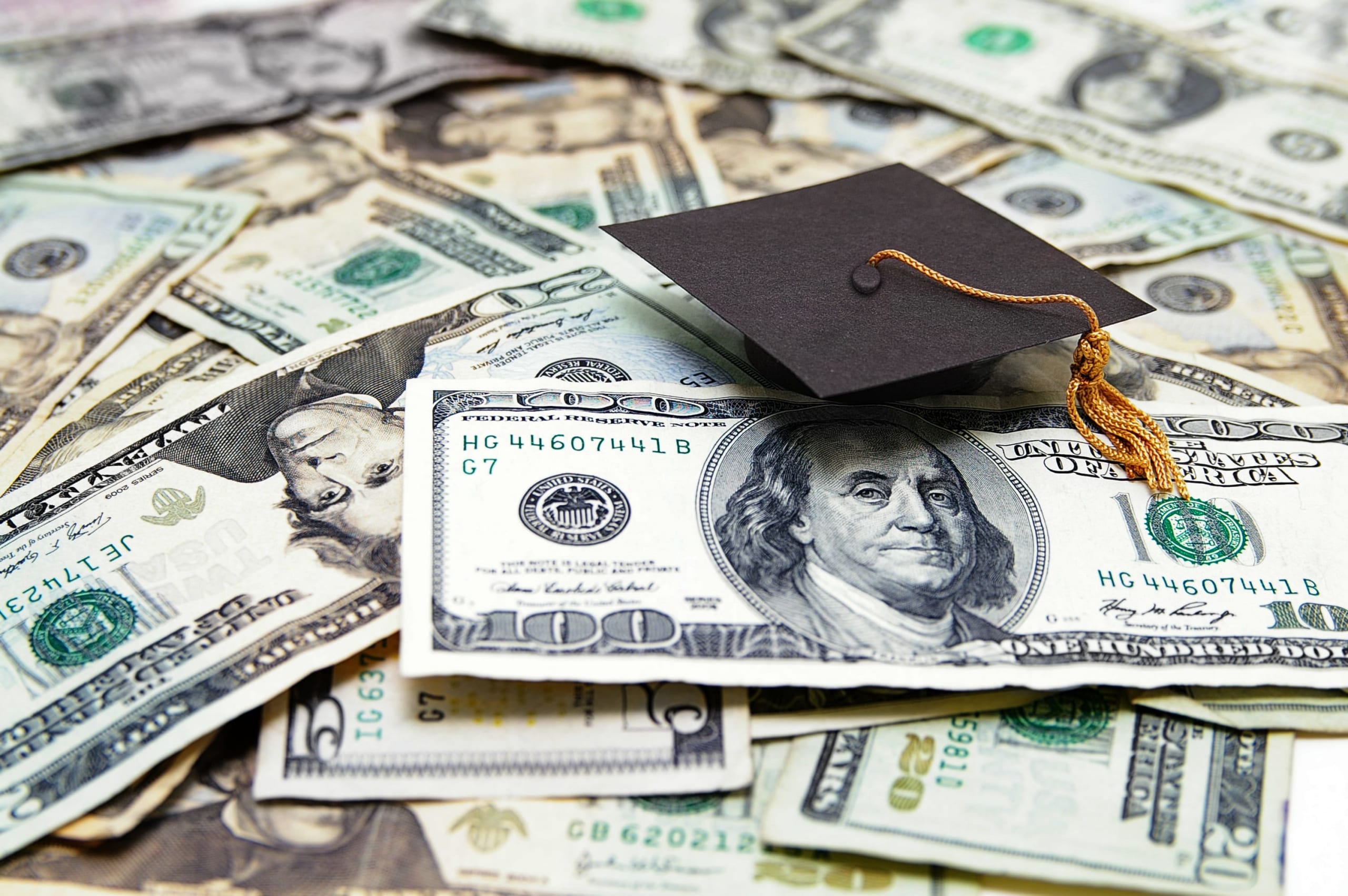 Helpful Words and Phrases
Listen and repeat. 聞いてリピートしましょう。
ex.

Next year, my daughter will be a senior in high school.

ex.

Jim started a charity to help families in need.

ex.

I didn't have to pay for board because I still lived at home.

a guidance counselor

進路指導教員

ex.

Sarah wanted to become a teacher, but then she decided to become a guidance counselor instead.

ex.

The school raised over $10,000 to build a new gym.
Article
Read the article below and answer your tutor's questions.記事を読んで講師からの質問に答えましょう。
A high school student recently gave away his college savings. Joshua Nelson, a senior at St. Charles West High School, saved $1,000 for college. However, he received a full scholarship from Southeast Missouri State University, so he decided to give his $1,000 to another student in need.
Nelson's scholarship is worth $43,000, and it will cover his tuition and board for four years.  Two hundred eighty-eight students applied for the scholarship, but only five students were selected. After receiving the scholarship, Nelson felt inspired to help other students who also want to go to college.
Nelson's original plan was to give his $1,000 to only one student. However, Nelson's guidance counselor, Yolanda Curry, helped him create a scholarship program, so every year, one lucky senior will receive a $1,000 scholarship. Thanks to donations from his community, the program has already raised over $16,000. Nelson hopes that other people will also donate money to help more students. People who want to donate can do it through the school's website.
Discussion
Choose a topic and discuss the questions with your tutor.トピックを選び、質問に基づいて議論しましょう。
In the US, many people decide not to go to college because it costs too much. Do you think the government should cover the cost of college? Why or why not? Discuss.

In your opinion, do people need to go to college in order to be successful? Why or why not? Discuss.

Imagine that you're going to go to college now. What will you choose to study (ex. nursing, business)? Why? Discuss.
Do you think high school students should save money for their education? Why or why not? Discuss.

Do you think it's easy for most people to save money? Why or why not? Discuss.

Do you think parents should teach their children to save money? Why or why not? Discuss.
Feedback
PERSONALIZED FEEDBACK
RANGE
表現の幅
語彙をどの程度使えるか
COHERENCE
一貫性
論理的な話し方ができるかどうか
PHONOLOGY
音韻
発音が相手にとって
聞き取りやすいか