Warm Up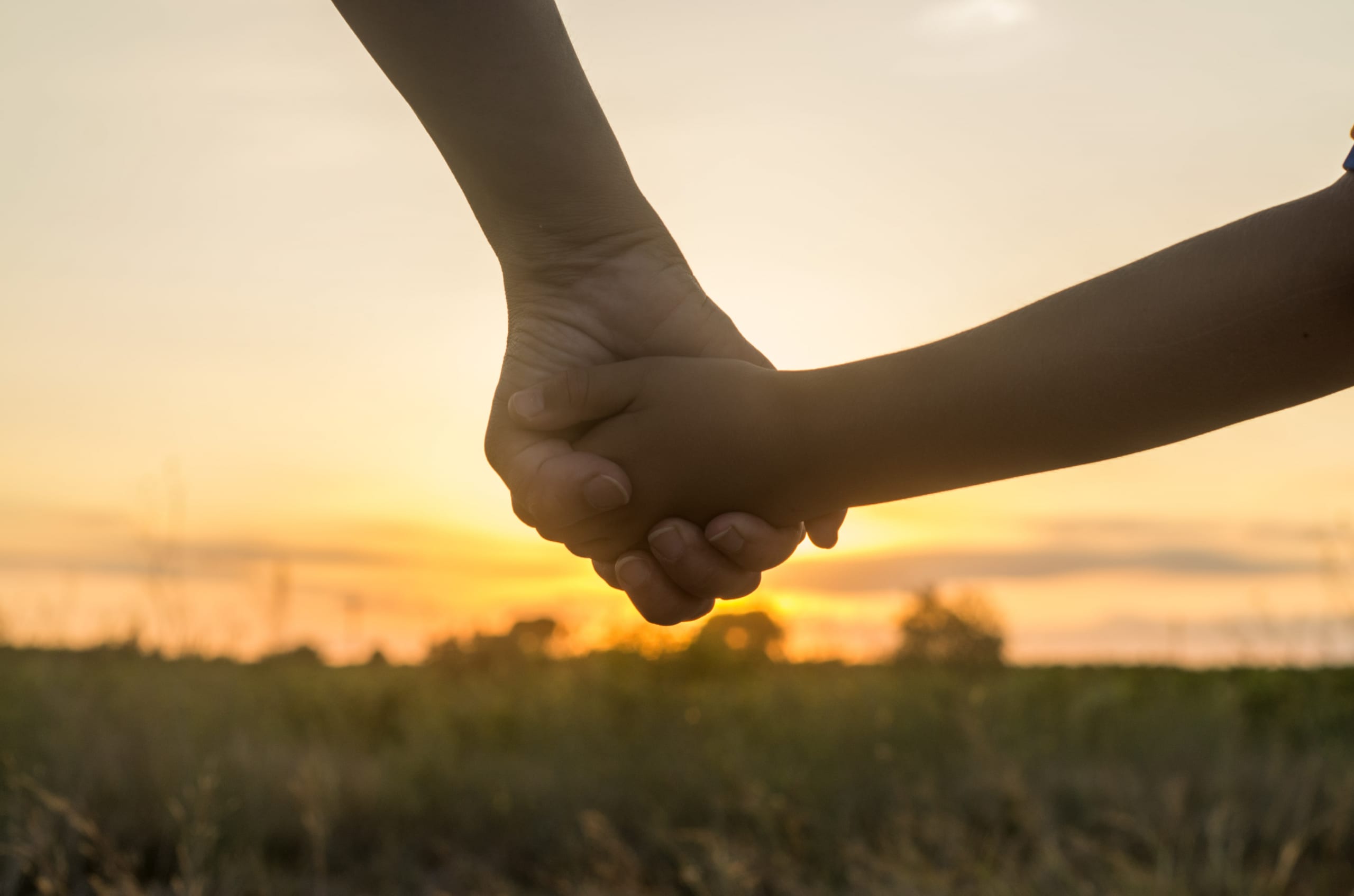 Helpful Words and Phrases
Listen and repeat. 聞いてリピートしましょう。
a good Samaritan

善きサマリア人(困った人を助ける慈悲深い人)

ex.

When I had a car accident, a good Samaritan called the police and helped me until they arrived.

ex.

John had a meeting with Sarah at 3:00 today, but she didn't show up.

ex.

I was getting over 30 notifications on my phone a day, so I turned them off.

ex.

This year, many schools have stopped in-person learning and are doing online classes instead.

ex.

My coworker did my tasks while I was sick, so I took her to dinner to repay her.
Article
Read the article below and answer your tutor's questions.記事を読んで講師からの質問に答えましょう。
After getting off at the wrong bus stop, a lost elementary school student was helped by a good Samaritan. Six-year-old Colton Franklin was supposed to meet his older brother at the bus stop by their house in order to walk home together. However, Colton never showed up. His mom called the school, but they said Colton had gotten on the bus. She drove around, looking for him. Suddenly, she received a notification from her home's doorbell camera. It showed a woman standing with Colton by her front door.
The woman, Kim, said that she saw Colton while she was driving with her daughter. Colton was running down the street and looked afraid, so they stopped to help him. Kim's daughter noticed that Colton had a sticker with his home address. Colton's teacher had put the sticker on his shirt because it was the first day of in-person learning.
Colton's mom said that she could never repay Kim for bringing her son home safe. She explained that Kim didn't have to help, especially in this time of Covid-19, so she's very thankful.
Discussion
Choose a topic and discuss the questions with your tutor.トピックを選び、質問に基づいて議論しましょう。
Do you think it's important to always help people, even when you don't know them? Why or why not? Discuss.

Do you think that good Samaritans should get a reward (ex. money, a medal)? Why or why not? Discuss.

Do you think that good Samaritans can accidentally hurt people when they try to help them? Why or why not? Discuss.
Do you think that Colton's school failed to keep Colton safe? Why or why not? Discuss.

Do you think it's a good idea to put children's home addresses on their clothes or bags? Why or why not? Discuss.

In your opinion, is it safe for children to go to school by themselves? Why or why not? Discuss.
Feedback
PERSONALIZED FEEDBACK
RANGE
表現の幅
語彙をどの程度使えるか
COHERENCE
一貫性
論理的な話し方ができるかどうか
PHONOLOGY
音韻
発音が相手にとって
聞き取りやすいか