Warm Up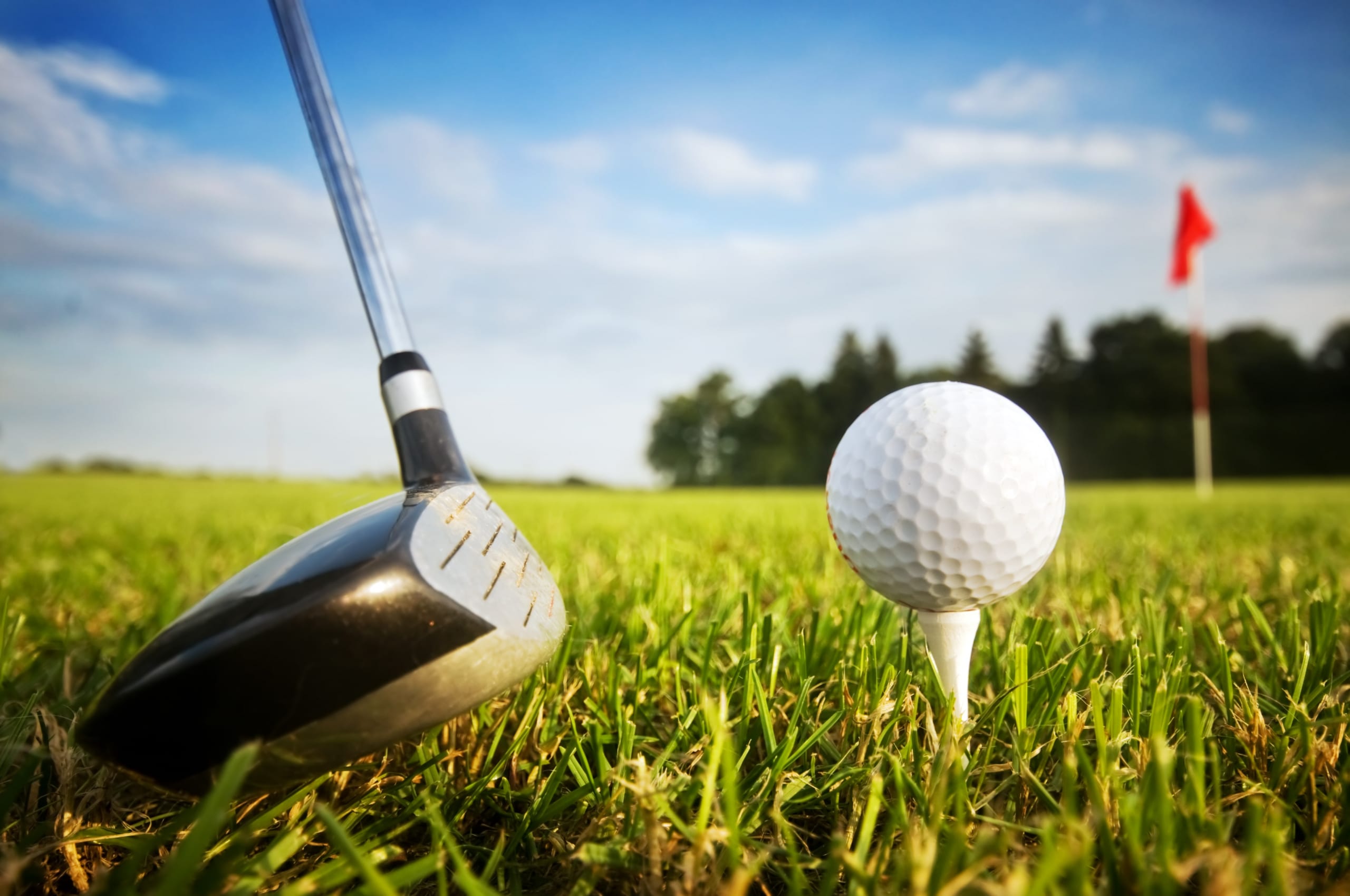 Helpful Words and Phrases
Listen and repeat. 聞いてリピートしましょう。
catch the eye of (someone)

(人)の目を引く、(人)の目がくぎ付けになる

ex.

The store owner used colorful signs to catch the eye of customers.

ex.

These Christmas decorations have been passed down in my family for over 100 years.

ex.

The scientists analyzed the results of their study.

ex.

I'm jealous of my coworker's new car. My car is really old.

remind (someone) of (something/someone)

(人)に(なにか・誰か)を思い出させる

ex.

This doll reminds me of my sister. She used to carry it around everywhere.
Article
Read the article below and answer your tutor's questions.記事を読んで講師からの質問に答えましょう。
Charlie Woods, the son of famous pro golfer Tiger Woods, took first place in the 9-11 age division of a kids golf event. Charlie has won several competitions this year, and now he is catching the eye of golf fans worldwide.
According to fans, it's clear that Tiger is passing his knowledge about golf down to his son. The pro golfer said that he analyzes Charlie's swing and is jealous of his son's abilities. Tiger also explained that in the spring, he was having putting contests with his son every night. The winner of the putting contest got to wear Tiger's Masters green jacket for a day. Tiger said that his son won the contest several times.
Tiger said that he loves going to his son's golf competitions. He has even acted as Charlie's caddy at several events. According to Tiger, spending time with his son reminds him of his relationship with his dad, Earl Woods. Tiger often says that his dad was his best friend and role model. Earl passed away in 2006.
Discussion
Choose a topic and discuss the questions with your tutor.トピックを選び、質問に基づいて議論しましょう。
When playing sports, should children focus more on having fun or winning? Why? Discuss.

Should children start sports training at a very young age? Why or why not? Discuss.

Should parents allow their children to do dangerous sports (ex. scuba diving, bull riding)? Why or why not? Discuss.
Children of Famous People
Compared to regular children, do you think it's easier for children of famous people to be successful in life? Why or why not? Discuss.

Should famous parents share information about their children with the public? Why or why not? Discuss.

Should famous parents try their best to give their children a normal childhood? Why or why not? Discuss.
Feedback
PERSONALIZED FEEDBACK
RANGE
表現の幅
語彙をどの程度使えるか
COHERENCE
一貫性
論理的な話し方ができるかどうか
PHONOLOGY
音韻
発音が相手にとって
聞き取りやすいか