Warm Up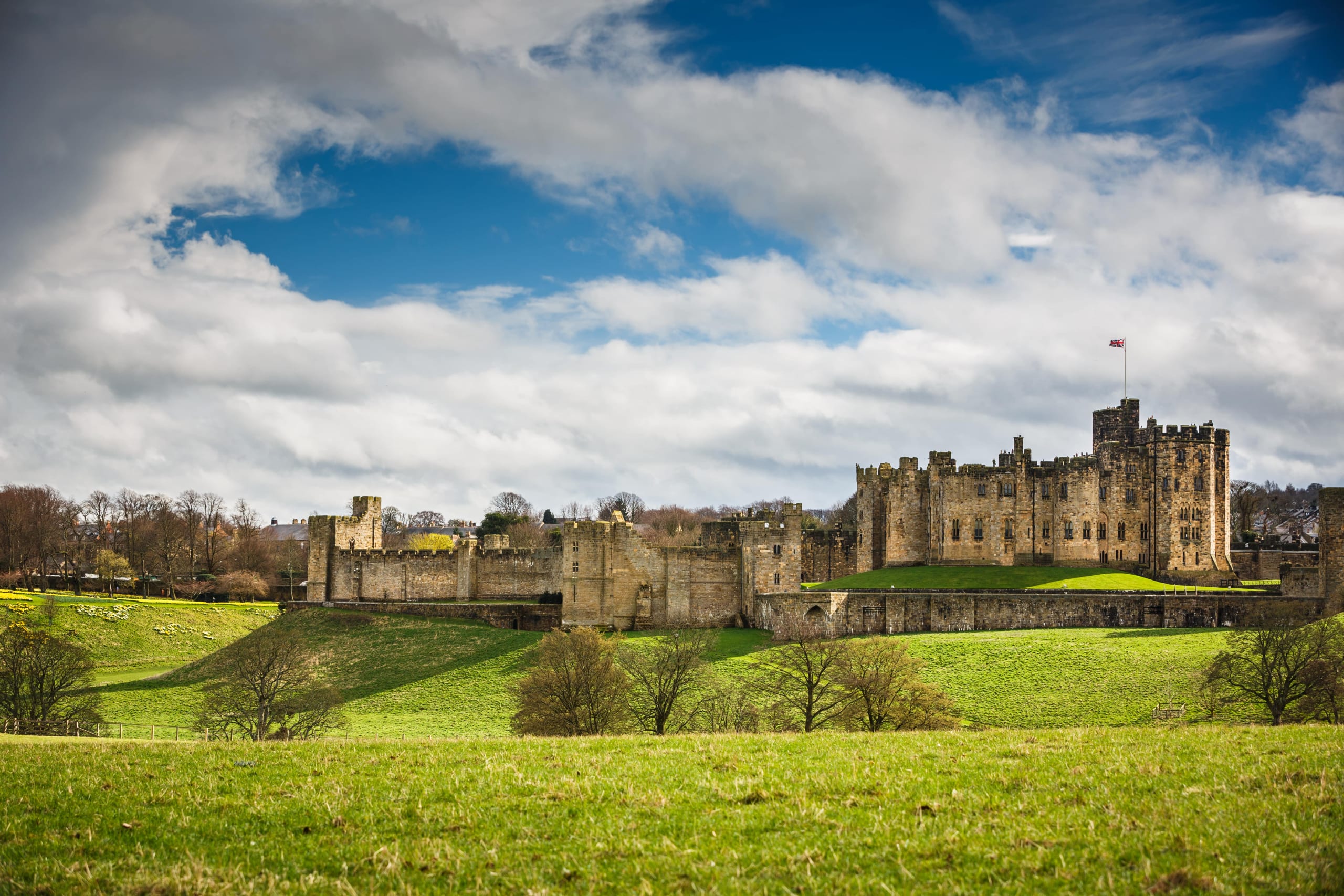 Helpful Words and Phrases
Listen and repeat. 聞いてリピートしましょう。
abusive

口汚い、暴力的な

ex.

In the movie, Alex plays an abusive man, but in real life, he's very sweet.

upset

怒っている、悲しむ

ex.

When his trip was canceled because of the typhoon, Mike became upset.

behavior

振る舞い、行動、態度

ex.

My daughter received a golden pencil for her good behavior at school.

refuse

拒否する

ex.

My son refused to eat his green peas at dinner, so I didn't give him any dessert.

rude

無礼な、不作法な、失礼な

ex.

Talking loudly on the train is rude.
Article
Read the article below and answer your tutor's questions.記事を読んで講師からの質問に答えましょう。
Alnwick [AN-ik] Castle, which was used to film the first two Harry Potter movies, has announced that its security team will ask abusive visitors to leave. The 150-room castle recently reopened with new rules after it closed for several months due to Covid-19. Many visitors are upset about the new rules, and there have been multiple reports of abusive behavior towards staff.
According to the new rules, visitors to the castle must now make a reservation online before their visit. Social distancing is required, and all visitors must wear masks in the tower, where the castle museum is located. In addition, some areas of the castle are still closed to visitors. Castle staff said that visitors' experiences this year will be different.
Many visitors are refusing to follow the new rules and have used rude language toward the castle's staff. The castle's management says that they understand visitors may be frustrated, but abusive behavior is unacceptable. They explained that the new rules are for the safety of both staff and visitors.
Discussion
Choose a topic and discuss the questions with your tutor.トピックを選び、質問に基づいて議論しましょう。
Do you agree with Alnwick Castle's new rules? Why or why not? Discuss.

Do you think tourist attractions like Alnwick Castle should ask for guests' opinions when creating new rules? Why or why not? Discuss.

What should people do if they don't like the rules of a place (ex. write a letter to the management, not go there anymore)? Why? Discuss.
Do you think asking rude visitors to leave Alnwick Castle is enough, or should they be banned from the castle forever? Why? Discuss.

Do you think it's natural to be rude to other people sometimes? Why or why not? Discuss.

Do you think it's okay to be rude to someone who is rude to you? Why or why not? Discuss.
Feedback
PERSONALIZED FEEDBACK
RANGE
表現の幅
語彙をどの程度使えるか
COHERENCE
一貫性
論理的な話し方ができるかどうか
PHONOLOGY
音韻
発音が相手にとって
聞き取りやすいか