Warm Up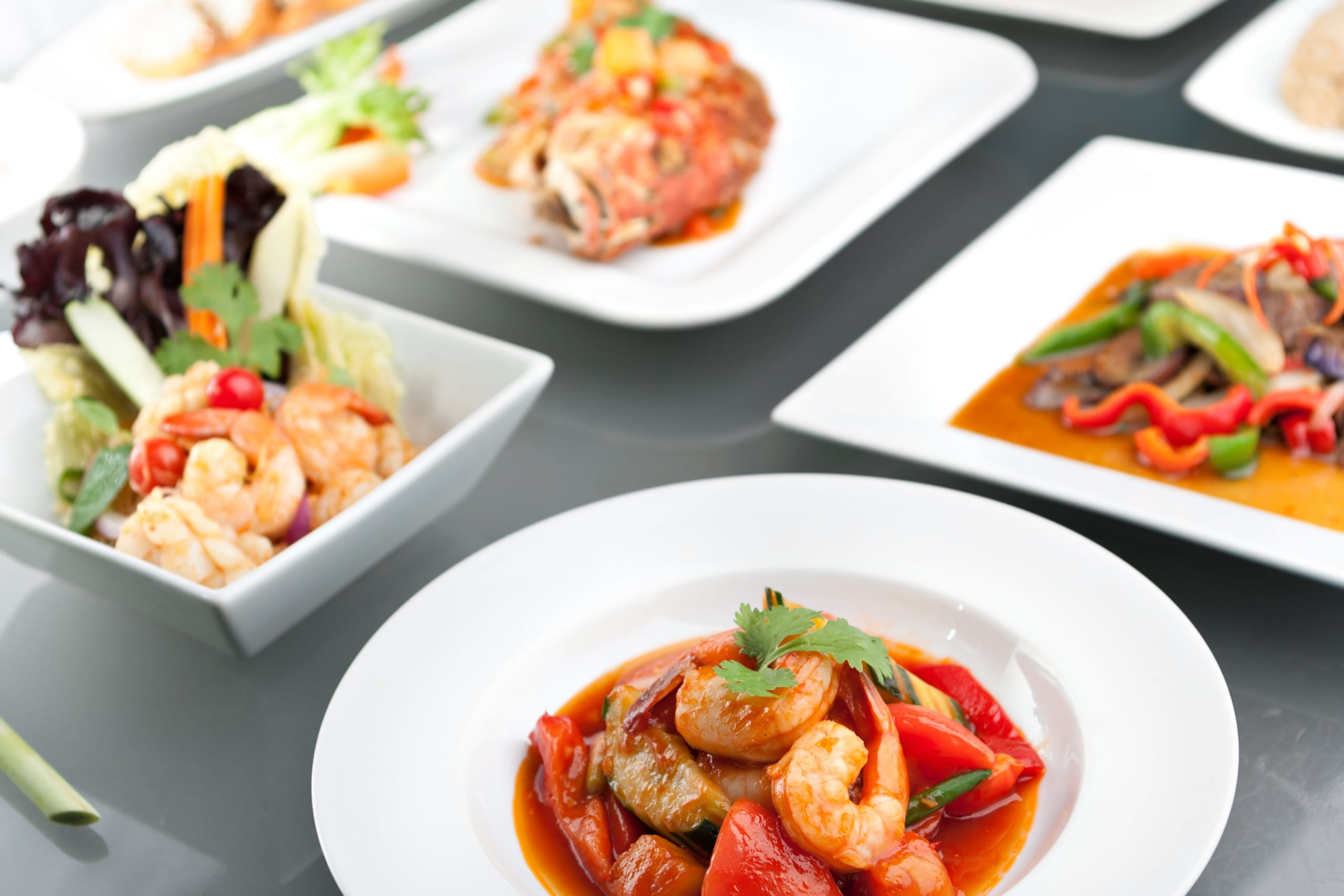 Helpful Words and Phrases
Listen and repeat. 聞いてリピートしましょう。
ex.

The man received a prison sentence of 10 years for stealing money from his company.

ex.

I think Jeff is trying to scam people; the concert tickets he's selling don't look real.

ex.

The new spa gave out vouchers for a free 10-minute massage to try to get customers.

ex.

There was a clear video of the crime, so the man decided to plead guilty.

ex.

Applying for a credit card under another person's name is fraud.
Article
Read the article below and answer your tutor's questions.記事を読んで講師からの質問に答えましょう。
Two owners of a Thai seafood restaurant received prison sentences of over 700 years each for scamming customers. Last year, their restaurant sold extremely cheap vouchers for its seafood buffet. The vouchers were real, but over 20,000 people purchased them, and the waitlist to eat at the restaurant became several months long.
After a few months, the restaurant announced that it was closing. On social media, it explained that it did not have enough seafood to serve people. However, many people had not been able to use their vouchers yet. Hundreds of customers complained, and the two owners were arrested.
The businessmen were originally given 1,446 years of jail time each, but because they pleaded guilty, their prison sentences were shortened to 723 years. Thai courts often give extremely long prison sentences for fraud, but according to the law, the maximum prison sentence for it is only 20 years. The owners will also have to pay a fine of 1.8 million baht (around ¥6.2 million), as well as 2.5 million baht (around ¥8.6 million) to the customers who complained.
Discussion
Choose a topic and discuss the questions with your tutor.トピックを選び、質問に基づいて議論しましょう。
Do you think the 723-year prison sentences were reasonable for the crime? Why or why not? Discuss.

Do you think the owners were really trying to scam customers? Why or why not? Discuss.

Do you think that it's possible for businesses to gain people's trust again after a scandal like this? Why or why not? Discuss.
Do you think that offering vouchers for discounts is a good way to attract customers? Why or why not? Discuss.

How long should vouchers be good for (ex. only a month, forever)? Why? Discuss.

Should people trust companies that offer very big discount vouchers for something very expensive (ex. 50% off smartphones, luxury meal for only ¥500)? Why or why not? Discuss.
Feedback
PERSONALIZED FEEDBACK
RANGE
表現の幅
語彙をどの程度使えるか
COHERENCE
一貫性
論理的な話し方ができるかどうか
PHONOLOGY
音韻
発音が相手にとって
聞き取りやすいか