Warm Up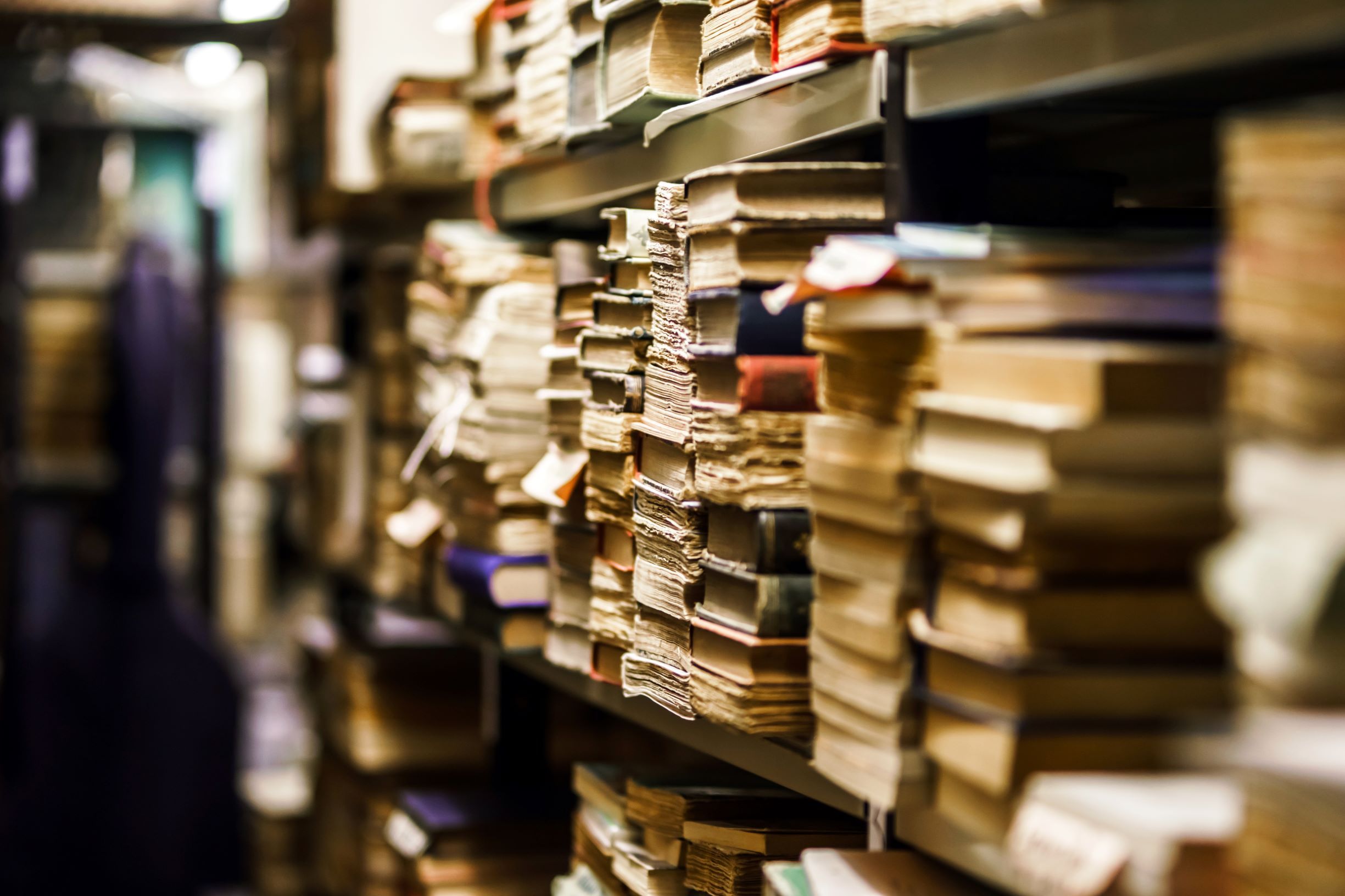 Helpful Words and Phrases
Listen and repeat. 聞いてリピートしましょう。
ex.

The student admitted to using notes during the test and was punished.

ex.

We're collecting donations for people who lost their homes in the fire.

ex.

I pledged to give $100 to the organization because they help a lot of children.

ex.

The TV show revealed how magicians do their tricks.

ex.

I told my children that I have a big surprise for them on Saturday, and now they won't stop trying to guess the surprise!
Article
Read the article below and answer your tutor's questions.記事を読んで講師からの質問に答えましょう。
Amazon has admitted to giving a mystery donation of £250,000 (around 33,400,000 yen) to The Book Trade Charity. The charity helps independent booksellers and other book-related businesses in the UK and Ireland. Many of these businesses had to close because of the coronavirus lockdowns.
To help The Book Trade Charity help these businesses, a crowdfund was set up. The crowdfund's original target was only £10,000 (around 1,340,000 yen), so the organizers were shocked when Amazon called them directly and pledged the large donation. Amazon originally asked The Book Trade Charity to keep its identity a secret, but the charity's CEO later decided to reveal it because people kept trying to guess.
Along with a large number of other products, Amazon sells books, and it's been called an enemy of independent bookstores for many years. However, the CEO of The Book Trade Charity said that he welcomed their donation. With the money collected from the crowdfund, the charity has given financial help to 15 applicants so far and is looking forward to helping more people in the book industry.
Discussion
Choose a topic and discuss the questions with your tutor.トピックを選び、質問に基づいて議論しましょう。
Why do you think Amazon wanted to keep its donation a secret? Discuss.

Are donations the best way to help businesses that are having difficulties? Why or why not? Discuss.

Should big companies make donations to smaller businesses, or should they make donations to organizations that help people? Why? Discuss.
Do you think online crowdfunding is a good way to get money (ex. for donations, for a business)? Why or why not? Discuss.

Why do you think crowdfunding has become popular in many countries recently? Discuss.

Would you prefer to give money to an online crowdfund or to a charity? Why? Discuss.
Feedback
PERSONALIZED FEEDBACK
RANGE
表現の幅
語彙をどの程度使えるか
COHERENCE
一貫性
論理的な話し方ができるかどうか
PHONOLOGY
音韻
発音が相手にとって
聞き取りやすいか