INTRODUCE
Talking about the products you like can give your friends an idea of what your tastes or preferences are.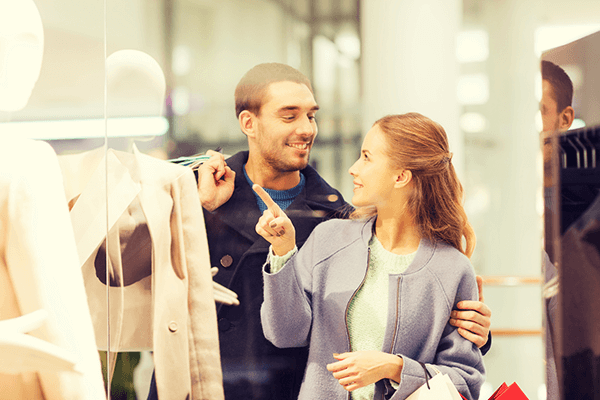 PRESENT
STEP A EXPRESSIONS
Go over the expressions with your tutor and answer the questions.
1. To have an eye for something means to be able to notice something or to have good taste in it.

She's studying fashion because she has an eye for style.

Q: What do you have an eye for?

2. To launch something means to introduce a new product or service to the public.

The company is planning to launch a new line of smartphones next year.

Q: What products or services did your favorite brand launch recently?

3. To be all the rage means to be very popular.

Short hair is all the rage right now.

Q: What trend is currently all the rage in Japan?
STEP B PRONUNCIATION
Important words in a sentence are often stressed to give a clear picture.
Phrase
Example

all the rage

/ ALL the RAGE /

Clown costumes are / ALL the RAGE / this Halloween.
UNDERSTAND
SPEAKING
Toru is talking with his celebrity friend, Adam Jones, at a bar in LA.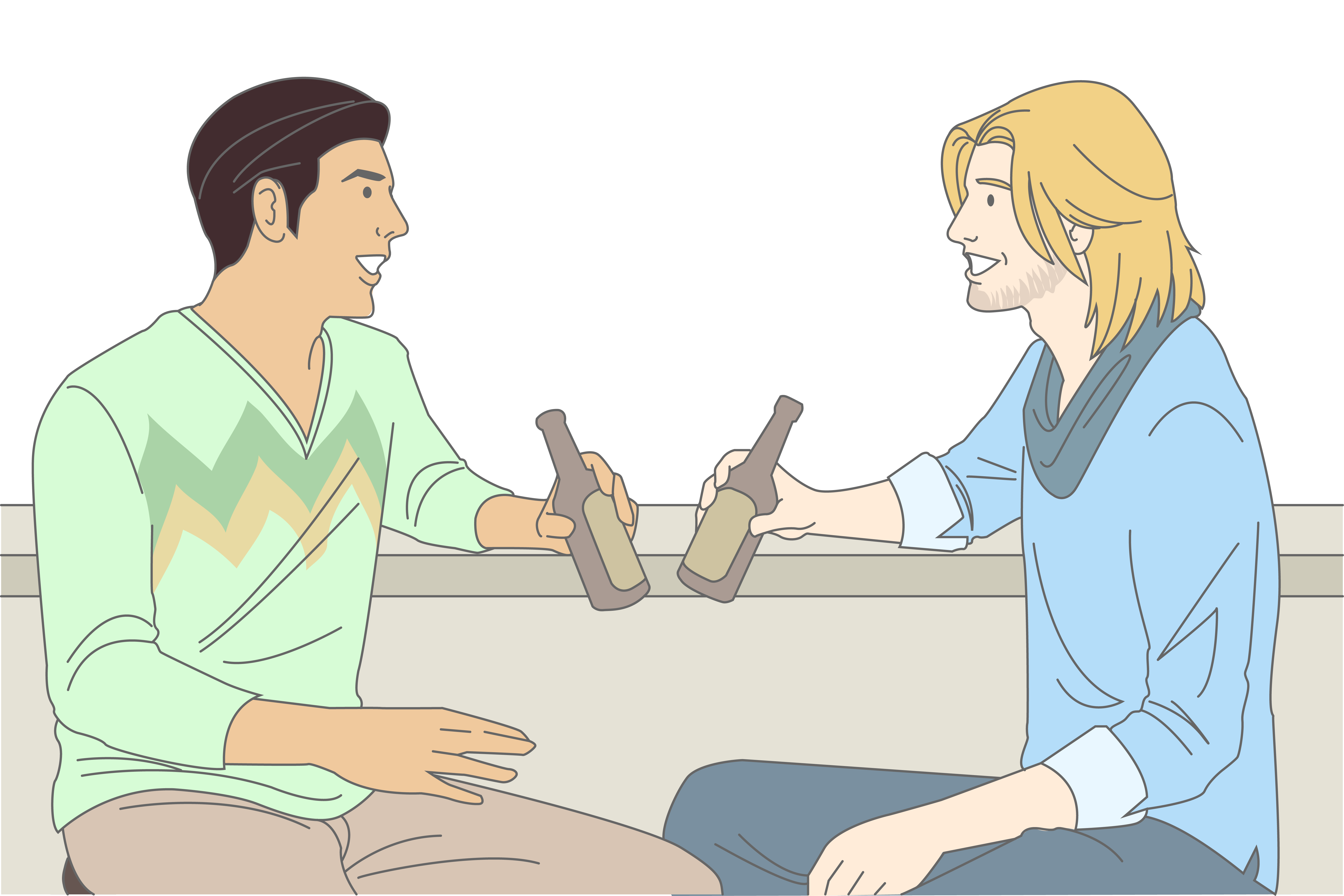 Adam:

Oh, speaking of work, a local fashion brand invited me to collaborate with them. They said I should launch my own line!

Toru:

Wow, that's great! What kind of product do you have in mind?

Adam:

Well, nothing's final yet, but I'm planning to launch my own line of sunglasses.

Toru:

Go for it, man! That's a good idea. Celebrity-designed sunglasses are all the rage right now!

Adam:

That's true. But I'm a bit worried because there are a lot of really well-known brands already. How can I compete with them?

Toru:

Are you kidding me? You're an A-list celebrity, Adam! Your fans will buy anything with your name on it. Not to mention, you have an eye for design!

Adam:

(laughs) Thanks for the encouragement.

Toru:

Anytime! Besides, you have me. I can lend you some of my sales expertise. Half price for friends. (laughs)

Adam:

Thanks for the offer, man. I'll really need your help if I agree to the collaboration. Anyway, let's talk more about this next week. I have an award show tomorrow, so I should go home and get some beauty sleep.

Toru:

Good luck tomorrow!
TRIVIA
In Japan, most celebrities simply endorse companies' products. In Hollywood, however, it's common for celebrities to launch their own lines. Some collaborate with famous brands, while others start companies from scratch, but either way, they can make a ton of money from their lines. One young celebrity recently made over $14 million in just three hours when she launched her own makeup line!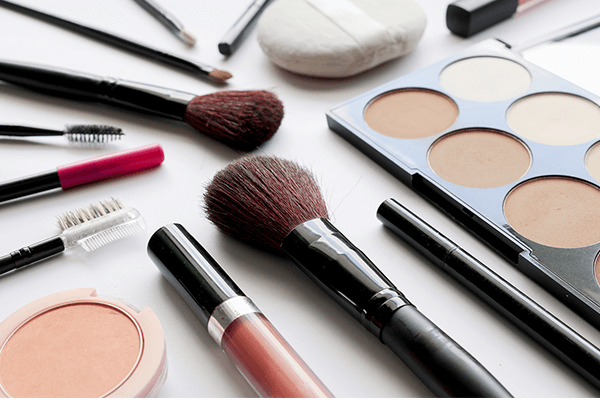 PRACTICE
STEP A EXERCISE
Complete the conversations using the expressions in the box. Some expressions may be used more than once, and the form of some expressions may need to be changed.
have an eye for something
launch something
be all the rage
1.
Tutor: I see a lot of shops selling leather jackets these days.
Student: Yeah, leather jackets _____ these days.
2.
Tutor: Your house has really beautiful antique furniture.
Student: Thanks! My mother _____. She was the one who bought it all.
3.
Tutor: When did Lara Nicholson release her new fashion line?
Student: She _____ two days ago.
4.
Tutor: Wow! Those electronic bikes are selling out fast!
Student: That's because they _____ these days.
5.
Tutor: I love the color you painted your walls!
Student: My brother Josh chose it. He _____.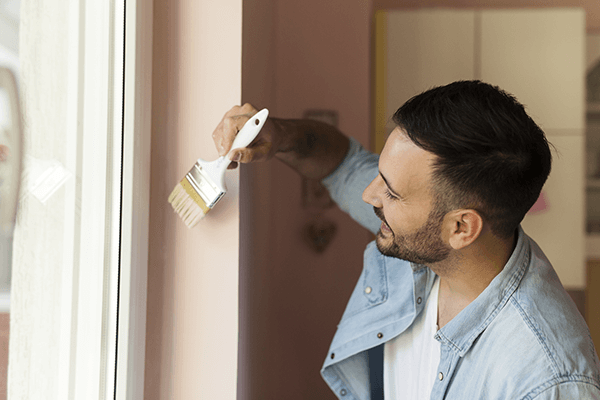 STEP B EXERCISE
Make sentences using the pictures, words, and expressions in the parentheses.
| | |
| --- | --- |
| Sally | watches |
ex. (have an eye for something)
→ Sally has an eye for watches.
| | |
| --- | --- |
| Lauren | new line of skincare products |
| | |
| --- | --- |
| Ralph | architecture |
2. (have an eye for something)
| | |
| --- | --- |
| new chat app | teenagers |
| | |
| --- | --- |
| RJL Technologies | new laptop model |
CHALLENGE
Challenge 1
Your friend wants to buy a new bag, so the two of you are shopping. Help your friend decide what kind of bag to buy.
Today's Expressions
have an eye for something
launch something
be all the rage
Challenge 2

If Time
Allows
1

CELEBRITY LINES

2

BRANDS

3

AN EYE FOR SOMETHING

What celebrity lines have you heard of?
Why do you think people buy products from celebrity lines?
If a Japanese celebrity launched a line of products, do you think it would be very popular?
Which Japanese celebrity would you like to launch his/her own line? What product should he/she launch?

Do you have an eye for good brands?
What brand is all the rage in Japan?
Why do you think that brand is so popular?
Do you buy products based on how popular a brand is?

If you could develop an eye for something, what would it be (ex. photos, fashion)?
In what situations can you use your eye for it?
Do you have any family or friends who have an eye for something?
Is having an eye for something a natural talent, or can you develop it?
FEEDBACK
I can talk about a line of products.
LESSON GOAL ACHIEVEMENT
4


Very Good

Could complete the task with ease

3


Good

Could complete the task with some clarifications

2


Fair

Could complete the task with additional instructions

1


Poor

Could somehow complete the task with difficulty
PERSONALIZED FEEDBACK
RANGE
the ability to use a wide variety of vocabulary
ACCURACY
the ability to speak correctly
FLUENCY
the ability to speak smoothly without pauses or fillers
INTERACTION
the ability to manage a conversation