INTRODUCE
Married life can be different for everyone, so it's interesting to read people's varying opinions about it.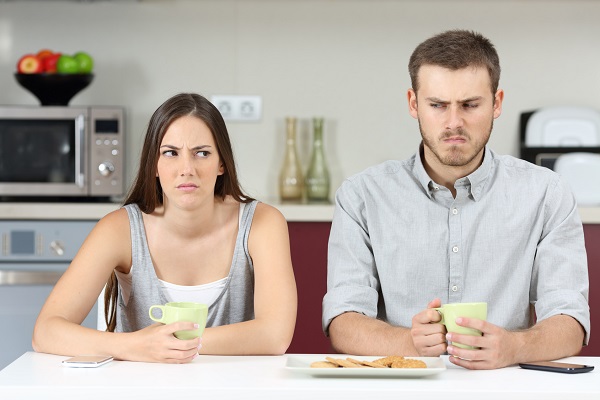 PRESENT
STEP A EXPRESSIONS
Go over the expressions with your tutor and answer the questions.
1. When you have the best of both worlds, you enjoy the benefits of two different situations.

Carol is able to take care of her daughter and maintain a successful career at the same time. She has the best of both worlds.

Q: Which of these working mothers has the best of both worlds? Why?

| | |
| --- | --- |
| A | B |

2. When you use the phrase someone/something from hell, it means you think that person or thing is terrible. Generally, this phrase should not be used in formal situations.

The Robinsons refuse to throw out their trash and often keep it on their balcony for months. They're neighbors from hell.

Q: Which of these people is a neighbor from hell? Why?

| | |
| --- | --- |
| A | B |

3. When a man is a confirmed bachelor, he enjoys being single and doesn't want to get married.

My brother is almost 40 and has no plans to find a wife. He's a confirmed bachelor.

Q: Which of the men in the photos is a confirmed bachelor? Why?

| | |
| --- | --- |
| A | B |
STEP B PRONUNCIATION
When the letter e is in the middle syllable of a word, the e is occasionally dropped.
Phrase
Example

bachelor

/ bach-ler /

Al is a confirmed / bach-ler /.

camera

/ kam-ruh /

He's more into collecting old / kam-ruh / models than dating.
UNDERSTAND
READING
Naoki is reading an email from his Spanish coworker Miguel.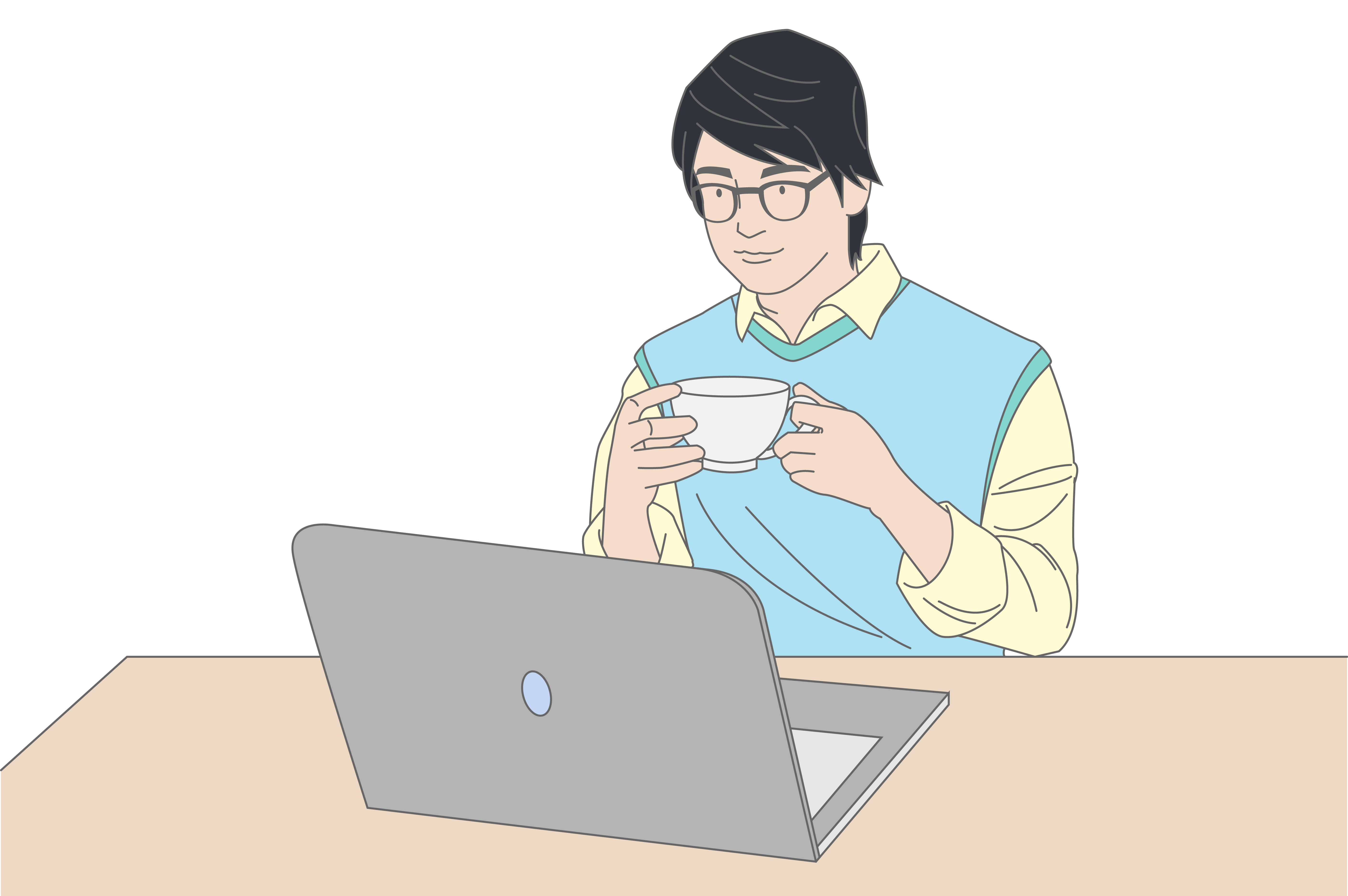 Hey, man!
I came across this article and it reminded me of our conversation the other night. LOL
~Miguel
---

Is Marriage for You?
by Connor Price (creator of the popular blog Single for Life)
You might be thinking, "Who are you, a confirmed bachelor at 40, to know the pros and cons of marriage?" Well, it's true that I enjoy the single life – nothing beats being able to do exactly what you want to do when you want to do it! Long-term readers of my blog remember the series of dates from hell that led me to this realization. (Anyone interested in the absolute worst date of my life, a blind date that my coworker set up, can check it out here.)
As much as I enjoy the single life, though, I've also been in a few really good long-term relationships, and I can say with certainty that I've experienced the best of both worlds.
Is marriage for everyone? Absolutely not! It's certainly not for me. But is it for you? Take a look at some pros and cons and decide for yourself:
Pro: You always have someone to share your complaints with.
Con: You have to listen to your partner's complaints too.
Pro: You have someone to share the expenses with.
Con: Want to spend a little money on something? You've got to check with your partner first.
Pro: You have someone who knows you really well.
Con: Your partner knows exactly how to make you angry.
Leaning more towards the pro side? Good for you! Leaning more towards the con side? Check out my blog here!
---
TRIVIA
A blind date is a romantic social meeting between two people who have never met or seen each other before – hence, the name. They're often set up by mutual friends of the two people and are quite common in many Western countries.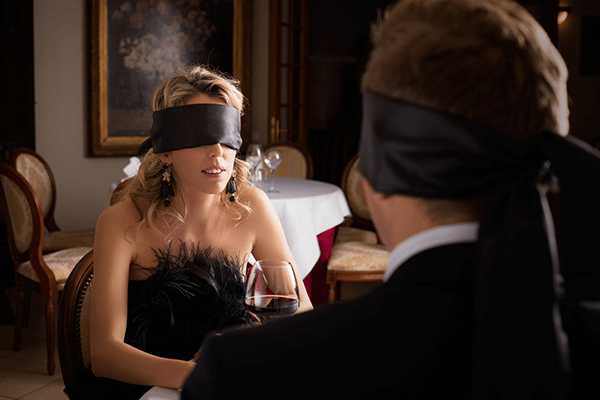 PRACTICE
STEP A EXERCISE
The underlined expressions are close but not quite correct. Correct them.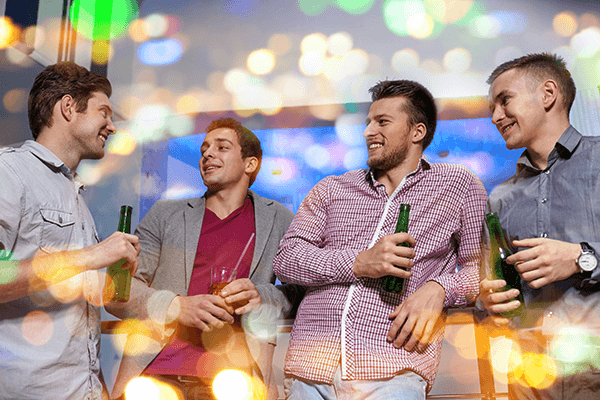 1. Charlie prefers hanging out with his friends over going on dates. He's a confirm bachelor.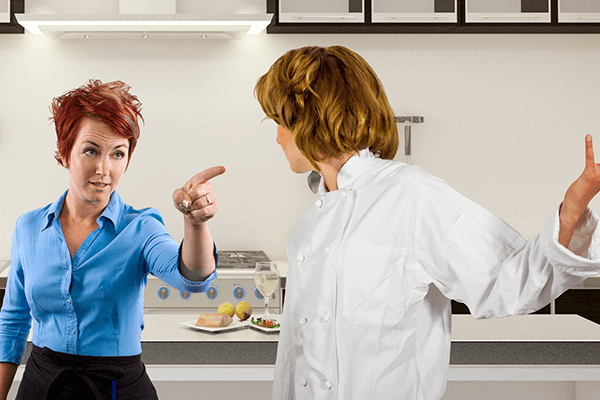 2. I saw the restaurant's manager shouting at her staff in front of their customers. I'm lucky I don't have a boss for hell like her.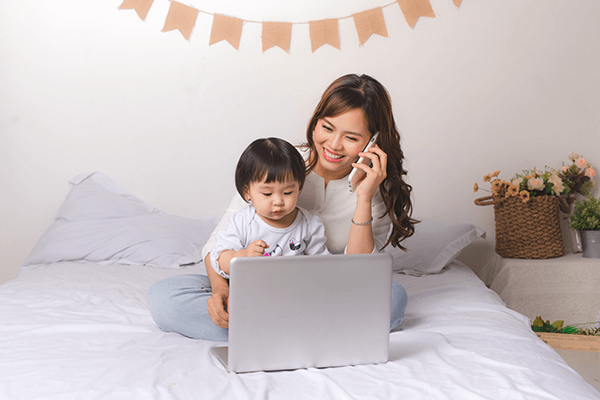 3. Telecommuting lets me have the best of my worlds. I earn good money but also can spend time with my young daughter.
STEP B EXERCISE
Complete the dialogues using the expressions in the box. Some expressions may be used more than once, and the form of some expressions may need to be changed.
the best of both worlds
someone/something from hell
a confirmed bachelor
1.
Tutor: Do you like your new roommate?
Student: Absolutely not! She's loud, she comes home really late, and she never throws away her trash. __________.
2.
Tutor: Doesn't Ted want to get married some day?
Student: No, __________.
3.
Tutor: She has a wonderful family and a great job.
Student: Good for her! __________.
4.
Tutor: How was your road trip?
Student: Horrible! We got lost, ran out of gas, and waited by the side of the road for over 7 hours. __________.
5.
Tutor: I love my new apartment. The rent is much cheaper than downtown, but I'm still only 15 minutes away from the city center by train.
Student: Lucky you! __________.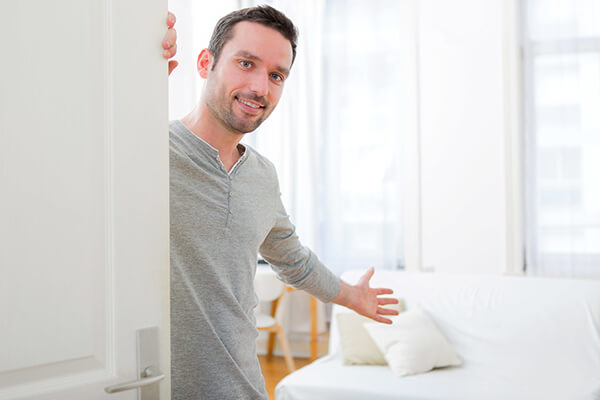 CHALLENGE
Challenge 1
You and your friend used to be big fans of Natalie Graham, a famous actress. Read an interview that Natalie Graham recently did for a magazine. Then, talk to your friend about the interview.
Today's Expressions
the best of both worlds
someone/something from hell
a confirmed bachelor
Interviewer: Do you miss being single?
Natalie Graham: To be honest, I don't miss being single at all! I had so many dates from hell that I was glad when I finally met my husband. (laughs)
Interviewer: How about your husband? Do you think he misses being single?
Natalie Graham: Well, Matthew was once a confirmed bachelor. He dated some women in the industry then, but he was never interested in getting married. He was Matthew Ripkin, hottest man of 2012! (laughs) But he said all that changed when he met me.
Interviewer: So, how's your relationship now?
Natalie Graham: We definitely have a strong relationship now. I mean, it's been five years since we tied the knot, and we have a wonderful daughter. We enjoy each other's company and do a lot together, but at the same time, we both believe in the importance of alone time as well. I'm so lucky that I have the best of both worlds!
Challenge 2

If Time
Allows
1

BEING SINGLE VS MARRIED

2

CONFIRMED BACHELORS

3

DATES FROM HELL

Are most of your friends single or married?
What are some differences between single and married life?
Are these differences the same for men and women?
Why do you think some people prefer to remain single?

Is being a bachelor popular in Japan?
The term confirmed bachelor refers only to men, but are there also many women who don't want to get married in Japan?
In the future, do you think the number of confirmed bachelors will increase or decrease?
What are the advantages and disadvantages to being a bachelor?

What conversation topics can ruin a date?
Would you go out with someone again if your first date were a date from hell?
What can people learn from a bad date?
How can people avoid going on bad dates?
FEEDBACK
I can read and understand an article about the pros and cons of marriage.
LESSON GOAL ACHIEVEMENT
4


Very Good

Could complete the task with ease

3


Good

Could complete the task with some clarifications

2


Fair

Could complete the task with additional instructions

1


Poor

Could somehow complete the task with difficulty
PERSONALIZED FEEDBACK
RANGE
the ability to use a wide variety of vocabulary
ACCURACY
the ability to speak correctly
FLUENCY
the ability to speak smoothly without pauses or fillers
INTERACTION
the ability to manage a conversation