INTRODUCE
Looking at other people's social networking site profiles is an easy way to learn more about them.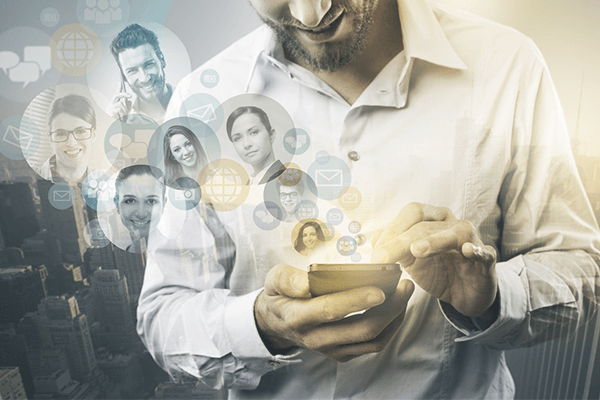 PRESENT
STEP A EXPRESSIONS
I. Go over the expressions with your tutor.
1. A personal achievement is something special that you have accomplished.

Graduating with honors was a personal achievement of mine.

2. To manage to do something means to succeed in doing something difficult.

I managed to graduate while working a

full-time job.

3. When someone takes pride in something, he/she is proud of a specific achievement.

I take pride in graduating from a

well-known university.

II. What's one personal achievement that you're very proud of? Talk about it using the expressions above.
STEP B PRONUNCIATION
When a vowel is in an unstressed syllable, it's often pronounced as /uh/.
Phrase
Example

personal

/ pur-suh-nuhl /

That was a real / pur-suh-nuhl / achievement.
UNDERSTAND
READING
Toru is reading Naoki's profile on a social networking site.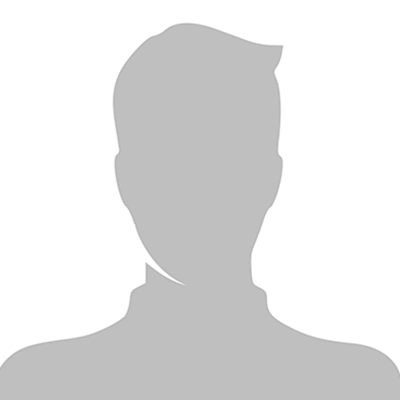 NAOKI ENOMOTO, 33
Sales Representative at Delish Food Trading, Inc.
Tokyo, Japan
I take pride in my seven years of experience in sales. I am skilled at building and maintaining client relationships, negotiating deals, and closing sales. I have been proven to succeed while working in a demanding sales environment.
Being a consistent top-performing salesperson is a personal achievement. Here are the highlights of my career at Delish Food Trading, Inc.:
I was honored as Salesperson of the Month three different times.
I managed to earn the Top Sales Award four months in a row.
I have exceeded all sales quotas for the past five years.
TRIVIA
In Japan, some people are not comfortable with posting pictures of themselves on social media. In the US, on the other hand, people frequently post self-taken pictures, otherwise known as selfies, for their friends, family, and online followers. For many Americans, a profile without a real picture feels incomplete.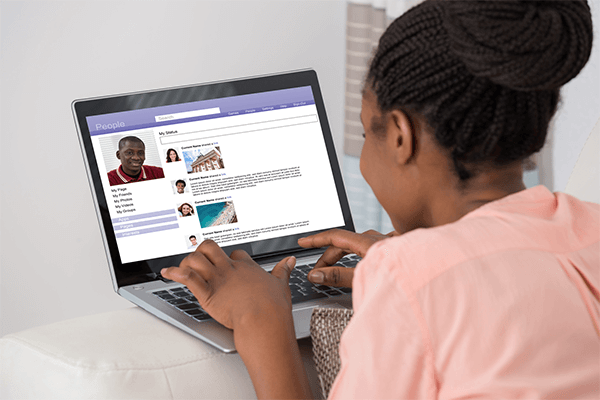 PRACTICE
STEP A EXERCISE
Choose the correct expressions in the parentheses.
Sofia (managed to / takes pride in) earn her Master's degree while raising three small children.
I (managed to / take pride in) my cooking skills.
Patrick (managed to / takes pride in) arrive on time despite the traffic jam.
(I take pride in / A personal achievement) that I'm proud of is being awarded Top Designer of the Month.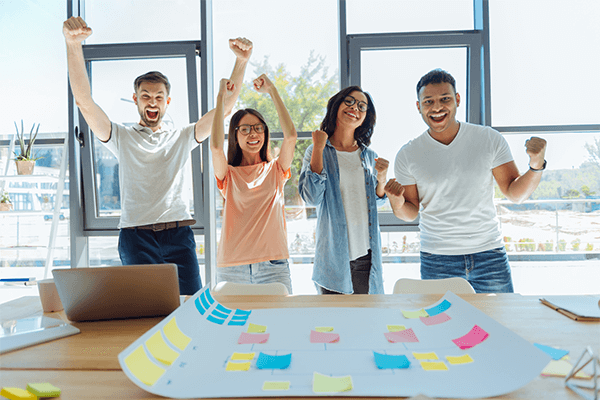 STEP B EXERCISE
Make sentences using the information and the expressions in the box. More than one answer is possible, and some expressions may be used more than once.
a personal achievement
manage to do something
take pride in something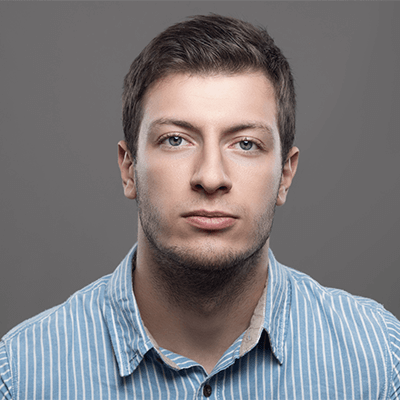 Name: Lucas
Position: Lead Analyst
Background: promoted to Lead Analyst after just 11 months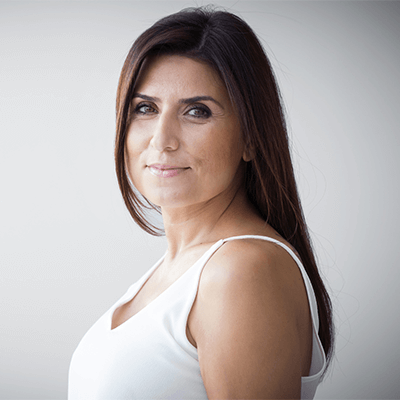 Name: Amber
Position: Quality Control Manager
Background: has ten years of experience in quality control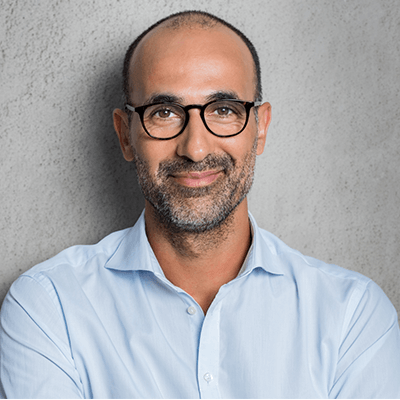 Name: Joel
Position: Software Engineer
Background: developed an application that won App of the Year
CHALLENGE
Challenge 1
Your friend is planning to sign up on a professional social media site to expand his/her social circle. Read an advice column about how to make a good online profile. Then, talk to your friend about it.
Today's Expressions
a personal achievement
manage to do something
take pride in something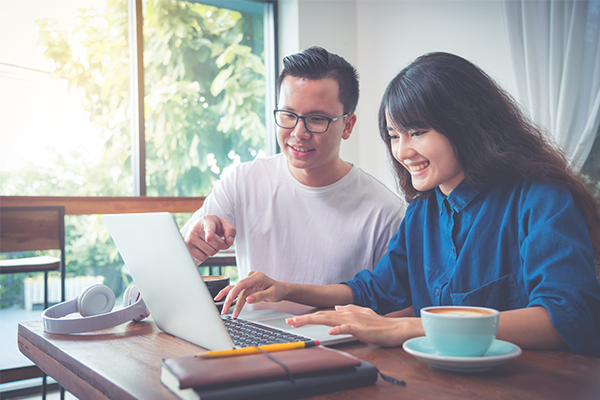 Building a Successful Social Media Presence
By Rosie Moore
When you want to look for a new job or expand your network, it's important to have a good social media profile where you can show your skills and experience.
Here are some ideas on how you can build your professional profile:
1. Upload a good, professional profile photo. Your abs may look amazing in that picture of you on the beach, but they certainly don't look professional.

2. Fill in all fields with complete, accurate information. Be sure to include a personal achievement that is related to your industry (ex. I managed to obtain certification in computer programming despite working two other jobs at the time) and skills that you have acquired at both your present and previous jobs (ex. I take pride in my excellent troubleshooting skills).
3. Join groups that are relevant to your career. Simply having a profile is not enough to make connections. Join groups in order to maximize the number of people you meet, but don't join them all. You don't want others to wonder why you joined a group – it should have some obvious connection to you.
4. Be active and update your profile regularly. Logging on at least once a week is a good rule of thumb.
Challenge 2

If Time
Allows
1

SOCIAL NETWORKING SITES

2

PERSONAL ACHIEVEMENTS

3

PROFILES

Is it a good idea to use the same profile for both your personal and professional life?
Do you think social networking sites for professionals really help people's careers?
How can you post about your personal achievements without sounding too proud?
Do you think social networking sites will continue to be popular 20 years from now?

What are some of your personal achievements in life?
Do you like telling other people about these personal achievements?
What personal achievements are you aiming for in the future?
What are you doing to accomplish those personal achievements?

What kind of information do you learn by reading people's profiles?
Do you spend more time posting on your own profile or reading other people's profiles?
Do you know anyone who posts too much on their profile?
Should children be allowed to have profiles?
FEEDBACK
I can read and understand a social networking site profile.
LESSON GOAL ACHIEVEMENT
4


Very Good

Could complete the task with ease

3


Good

Could complete the task with some clarifications

2


Fair

Could complete the task with additional instructions

1


Poor

Could somehow complete the task with difficulty
PERSONALIZED FEEDBACK
RANGE
the ability to use a wide variety of vocabulary
ACCURACY
the ability to speak correctly
FLUENCY
the ability to speak smoothly without pauses or fillers
INTERACTION
the ability to manage a conversation