INTRODUCE
In different cultures, the role of each family member may vary. Understanding your foreign friends' family structures can help you build good relationships with them.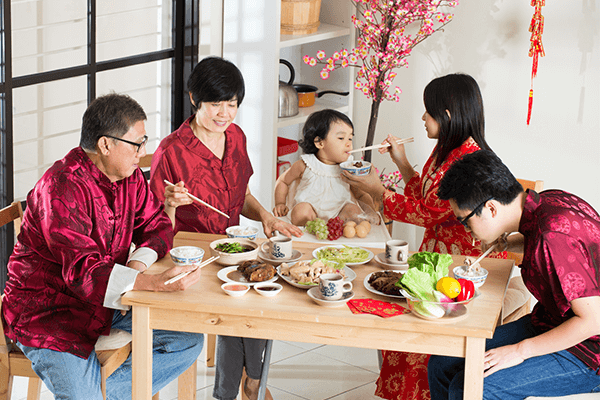 PRESENT
STEP A EXPRESSIONS
Go over the expressions with your tutor and answer the questions.
1. To wear the pants in one's family means to be the one who makes the decisions.

After my father passed away, my mother wore the pants in our family.

Q: Who wears the pants in your family?

2. To be the one to do something means to be the person assigned to do a task or role.

In many Asian families, the eldest child is expected to be the one to take care of his/her elderly parents.

Q: In your country, what is the eldest child often expected to be the one to do?

3. To honor one's elders means to respect people who are older than you. The phrase is often used by older people when they want younger family members to do as they say.

She honors her elders by always asking for their advice.

Q: Do you honor your elders?
STEP B PRONUNCIATION
When one word ends with a consonant sound and the next word starts with a vowel sound, they are often linked together.
Phrase
Example

pants in

/ pan-tsin /

My sister wears the / pan-tsin / our family.
UNDERSTAND
LISTENING
After having a wedding ceremony in Japan, Jun and Catherine flew to Taiwan to spend some time with her family.
TRIVIA
In Taiwan, soon-to-be-married couples perform an engagement ceremony, a complex ritual where the families of the bride and groom are formally introduced to each other. During the ritual, the bride and groom worship their ancestors, and their families exchange engagement gifts. The ceremony ends with the two families eating together at a banquet.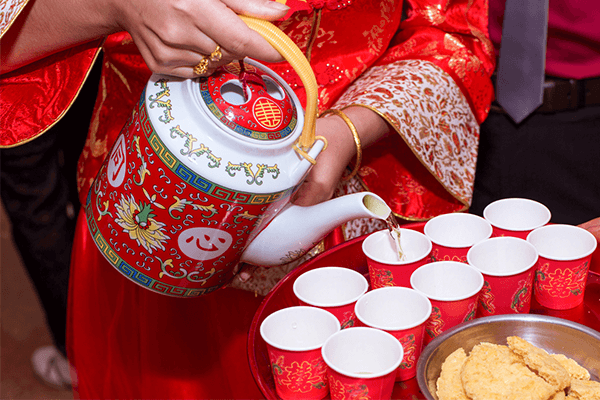 PRACTICE
STEP A EXERCISE
Choose the follow-up sentences that best match the bold sentences.
1. Yan-ting tries hard to honor his elders. __________.
He always listens to their advice.
He never asks for their opinion.
2. Lin's father wears the pants in her family. __________.
He leaves most decisions up to his wife.
He decides everything.
3. Joseph's parents feel they should be the ones to decide his future. __________.
They already planned out which university he will attend and what he should major in.
They said he could attend any university that he liked.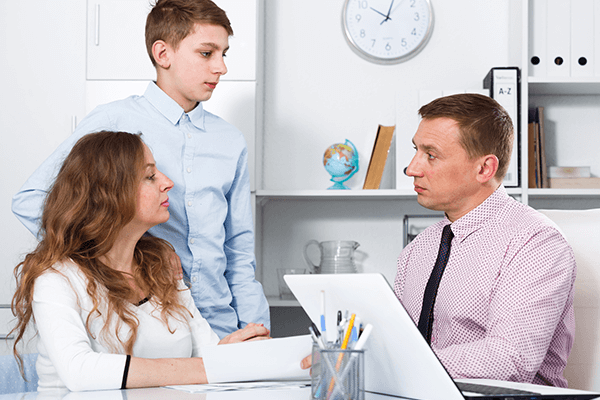 STEP B EXERCISE
Rephrase the sentences using the expressions in the box. The form of some expressions may need to be changed.
wear the pants in one's family
honor one's elders
be the one to do something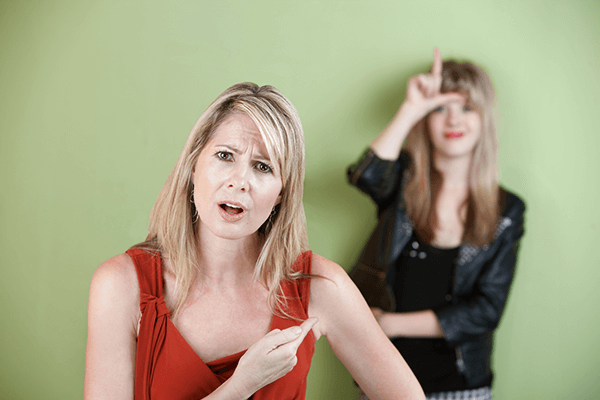 1. Joyce feels like her daughter is the one who makes the decisions in their family.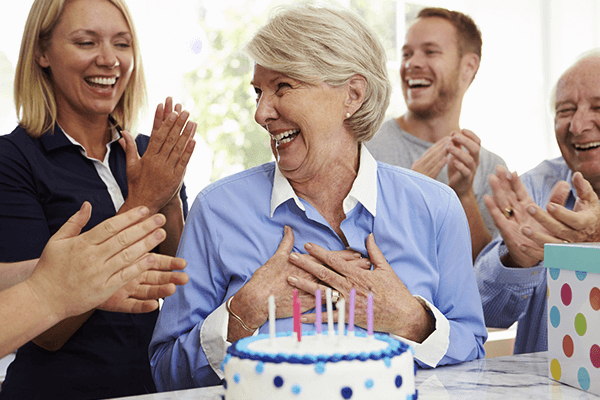 2. Harvey and Jane show respect to their grandparents by throwing them big parties on their birthdays, anniversary, and other special days.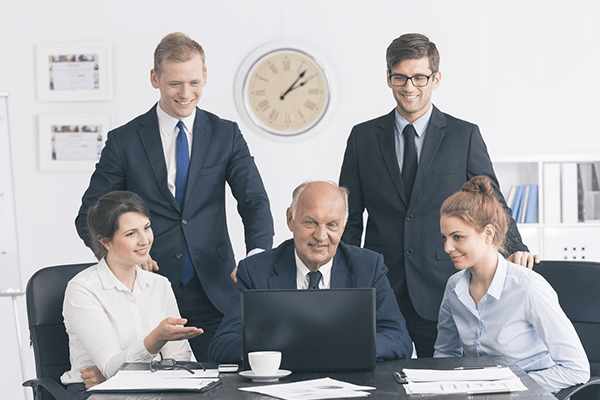 3. Mr. Thompson's son has been chosen to manage the family business after Mr. Thompson retires.
CHALLENGE
Challenge 1
You and your friend are planning to travel around Taiwan and visit Kuan-yu, your Taiwanese friend. Kuan-yu just left you a voicemail. Listen to the voicemail. Then, tell your friend about it.
Today's Expressions
wear the pants in one's family
be the one to do something
honor one's elders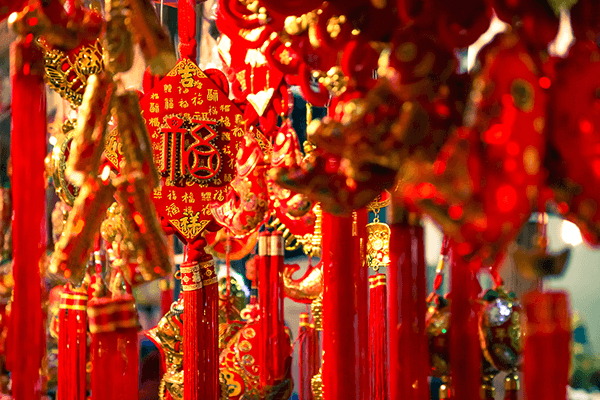 Challenge 2

If Time
Allows
1

FAMILY ROLES

2

FAMILY DECISION-MAKING

3

HONORING ONE'S ELDERS

What are some traditional family roles in Japan?
Is it important to stick to traditional family roles?
What family roles do most people no longer follow?
Why do you think some families still strictly follow traditional roles?

Who do you think should wear the pants in a family?
Do you think that parents should be the ones to decide about their children's education?
What decisions should children be able to make for themselves?
Should parents be involved in their adult children's big decisions like getting married?

Which countries place a lot of importance on honoring one's elders?
Why do some countries place more importance on it than others?
Do people in Japan honor their elders now as much as they did in the past?
How would you like people to honor you when you're older?
FEEDBACK
I can listen to and understand someone talking about family roles.
LESSON GOAL ACHIEVEMENT
4


Very Good

Could complete the task with ease

3


Good

Could complete the task with some clarifications

2


Fair

Could complete the task with additional instructions

1


Poor

Could somehow complete the task with difficulty
PERSONALIZED FEEDBACK
RANGE
the ability to use a wide variety of vocabulary
ACCURACY
the ability to speak correctly
FLUENCY
the ability to speak smoothly without pauses or fillers
INTERACTION
the ability to manage a conversation