INTRODUCE
Talking about your plans to donate is a good way to encourage others to do the same.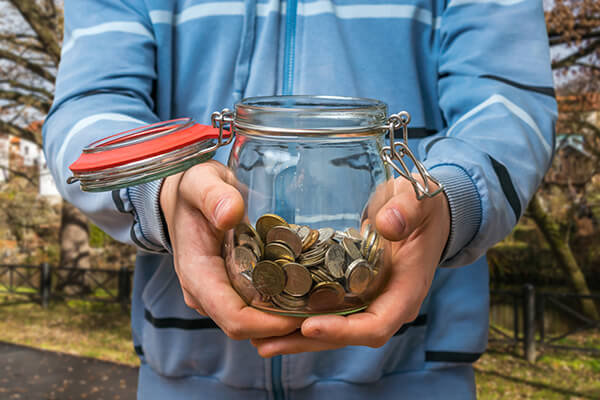 PRESENT
STEP A EXPRESSIONS
Go over the expressions with your tutor and answer the questions.
1. A worthy cause is an activity or organization that deserves attention or help from people because it's doing something good.

Q: Which picture shows a worthy cause? Why?

| | |
| --- | --- |
| A | B |

2. To pay it forward means to do something nice for someone because someone else did something nice for you.

Q: Which set of pictures shows someone paying it forward? Why?

| | |
| --- | --- |
| A | B |

3. If you struggle to make ends meet, you have trouble earning enough money for your needs.

Q: Which picture shows people who are struggling to make ends meet? Why?

| | |
| --- | --- |
| A | B |
STEP B PRONUNCIATION
When one word ends with /s/ and the next word starts with a consonant sound, they are often linked together.
Phrase
Example

ends meet

/ end-smeet /

Tina and Ed are struggling to make / end-smeet /.
UNDERSTAND
SPEAKING
It's Charlie's last day in Peru, and he still has a lot of Peruvian money left.
Charlie:

Come on, Zack, take it. It's too much trouble for me to exchange these soles back to yen again.

Zack:

Thanks, but no thanks, man. I can't accept your money. Why don't you just get your girlfriend a gift?

Charlie:

Uh, I don't know… I… I'm actually thinking about breaking up with her when I get back to Japan.

Zack:

Aw, man. Sorry about that! Hmm… Maybe you should just give your extra soles to a charity or something.

Charlie:

But where? How?

Zack:

I know there's an orphanage a few blocks from here. I heard they're struggling to make ends meet after the flood last month.

Charlie:

Oh, yeah, I think I passed by that place a couple of days ago! Well, people have been really kind to me here. I guess donating to a worthy cause is a good way to pay it forward. Thanks for your suggestion, man!
TRIVIA
Many English speakers use the word man in casual conversation. It doesn't really have any meaning, but it can be used to show emotions like disappointment, surprise, or excitement. It's used by both men and women equally.
O Man, I really thought they'd win. (disappointment)
O Oh, man, I can't believe she did that! (surprise)
O Man, I can't wait for our trip! (excitement)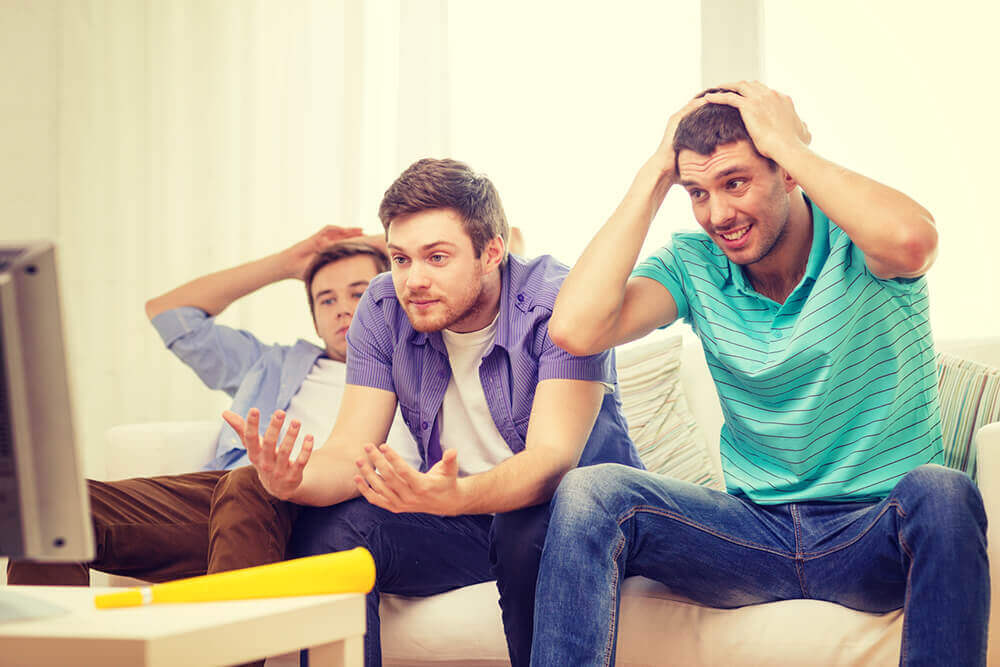 PRACTICE
STEP A EXERCISE
Complete the sentences using the expressions in the box. The form of some expressions may need to be changed.
struggle to make ends meet
pay it forward
a worthy cause
I'm _____, but I'll still donate a few dollars to my favorite charity.
I want to help homeless animals in local shelters. I think that's _____.
I heard that that group is asking for more donations this month because they're _____.
You don't have to pay me back. Just _____ by helping someone else.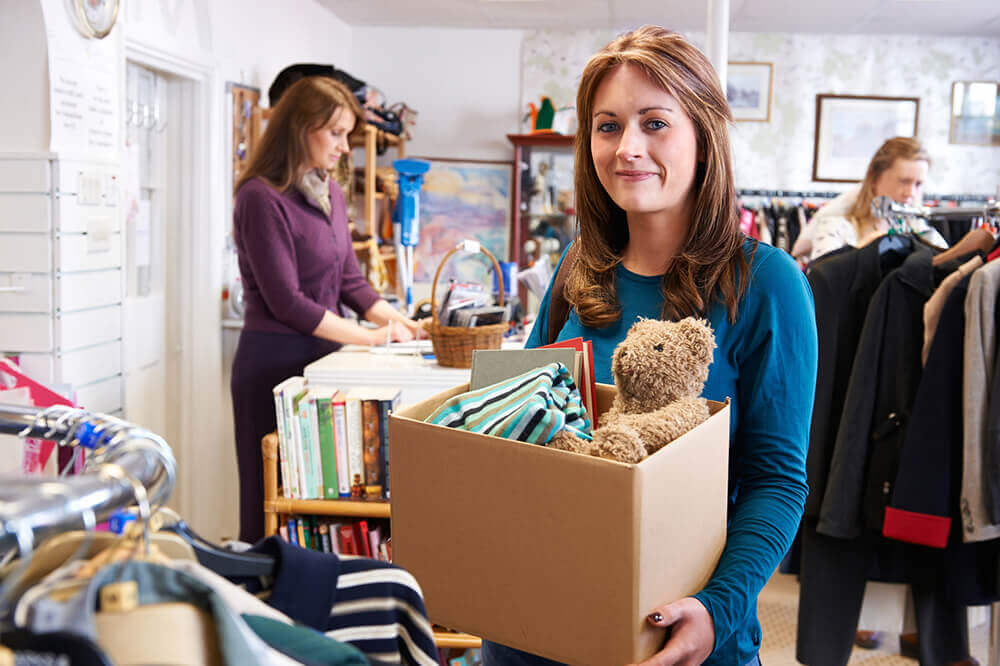 STEP B EXERCISE
Describe the situations using the pictures and words.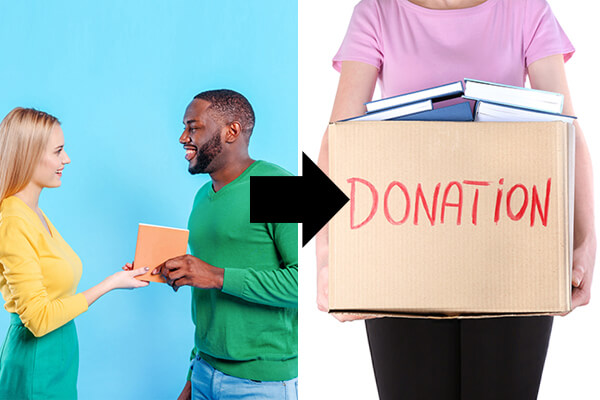 ex. donate books / pay it forward
→ She's donating books to pay it forward.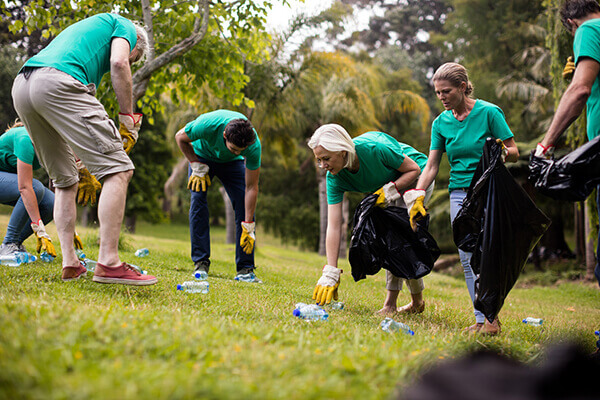 1. clean up the park / a worthy cause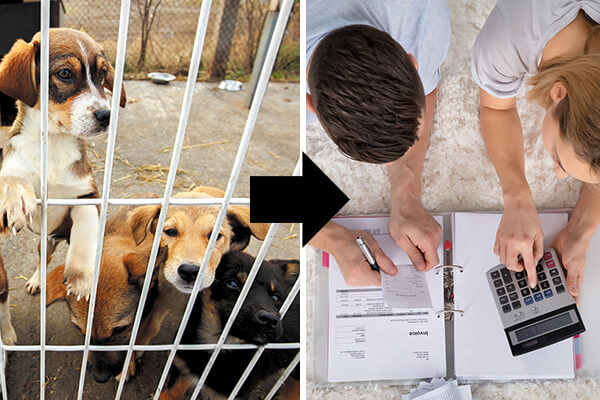 2. the local animal shelter / struggle to make ends meet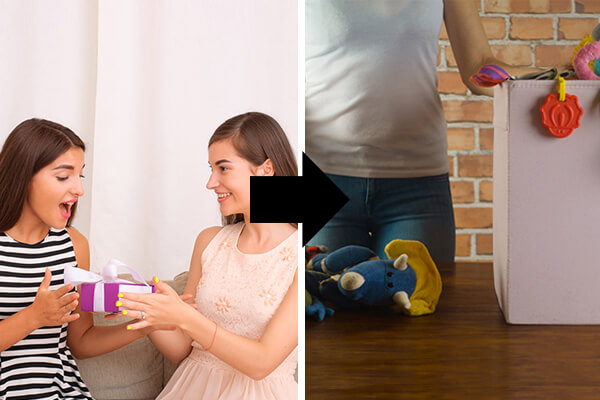 3. donate her old toys / pay it forward
CHALLENGE
Challenge 1
You and your friend are on vacation abroad. You heard about a charity in the area and wanted to make a donation. Tell your friend about the charity and encourage him/her to donate too.
Today's Expressions
a worthy cause
pay it forward
make ends meet
UnitEducation Charity

Mission

to provide affordable education for local children

Current Issue

struggling to provide all students with school supplies such as pencils, erasers, notebooks, etc.
Challenge 2

If Time
Allows
1

DONATING TO CHARITIES

2

MAKING ENDS MEET

3

PAYING IT FORWARD

What charities do you know?
Have you ever donated to them?
Would you consider volunteering for a charity?
Which is better to donate, money or things?

Do you ever have trouble making ends meet?
Do you sometimes spend money on expensive things? If so, when? If not, why not?
Do you monitor your spending?
If you didn't have a lot of money to spend, what would you prioritize (ex. food, rent)?

Have you ever experienced an act of kindness from a stranger?
Have you ever paid it forward?
Would you spend money on a stranger?
Do you think the world would be a much better place if everyone paid it forward?
FEEDBACK
I can talk about donations.
LESSON GOAL ACHIEVEMENT
4


Very Good

Could complete the task with ease

3


Good

Could complete the task with some clarifications

2


Fair

Could complete the task with additional instructions

1


Poor

Could somehow complete the task with difficulty
PERSONALIZED FEEDBACK
RANGE
the ability to use a wide variety of vocabulary
ACCURACY
the ability to speak correctly
FLUENCY
the ability to speak smoothly without pauses or fillers
COHERENCE
the ability to speak logically and at length