INTRODUCE
It can be interesting to discuss how a place has changed over time.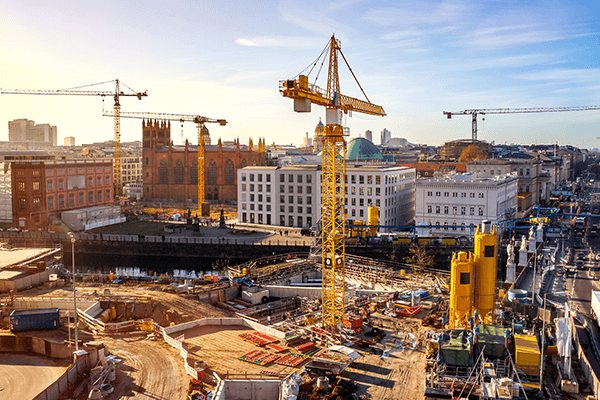 PRESENT
STEP A EXPRESSIONS
Go over the expressions with your tutor and fill in the blanks.
1. Use turn something into something to explain the changes someone made.

The family turned their unused dining room into a game room.

If I had an unused dining room, I would turn it into _____.

2. If something happened overnight, it was done very quickly. This expression is often used negatively to express that something did NOT happen quickly.

The bridge wasn't done overnight. It took three years to finish it.

_____ cannot be done overnight.

3. Use from time to time to say that something happens occasionally.

I go out drinking with my friends from time to time.

I _____ from time to time.
STEP B PRONUNCIATION
When one word ends with a consonant sound and the next word starts with a vowel sound, they are often linked together.
Phrase
Example

turn it

/ tur-nit /

Let's / tur-nit / into a second bathroom!
UNDERSTAND
SPEAKING
Charlie and Yuko are chatting on the phone.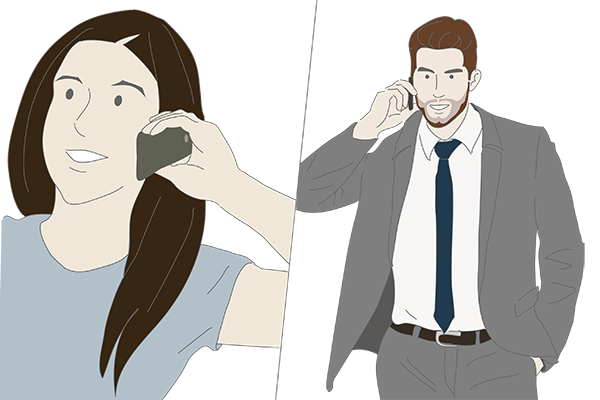 Yuko:

I've just booked our tickets to Osaka. Our flight is this Saturday morning.

Charlie:

Oh, we're flying there? I thought most people in Tokyo take the shinkansen to Osaka.

Yuko:

Right, but I wanted to use the remaining airline miles that I have. And I want to see how much of the airport has sunk! (laughs)

Charlie:

Wait, what? The airport in Osaka is sinking? Is that a joke?

Yuko:

No, not a joke! They built it on an artificial island. 

Charlie:

You mean like reclaimed land?

Yuko:

Yup. They turned part of Osaka Bay into an island to build the airport.

Charlie:

Oh, cool! I bet it wasn't easy to build something like that.

Yuko:

It certainly wasn't done overnight. It took them about seven years before they opened the airport to the public. I was laughing just a bit ago, but honestly, it's kind of sad that the airport is already sinking. You hear reports about it on the news from time to time.

Charlie:

Yeah… But I guess it's not really surprising since it was built on an artificial island.

Yuko:

Well, Odaiba doesn't seem to have that problem.

Charlie:

Huh? Are you saying that Odaiba's reclaimed land too?

Yuko:

Yes, silly! You seriously didn't know? We go there every month! (laughs)
TRIVIA
Builders of the Kansai International Airport knew from the beginning that the manmade island and airport would sink. They originally estimated that the airport, opened in 1994, would sink no more than 11.5 meters over 50 years. As of 2017, it's already sunk about 12 meters, but they're working to solve the problem.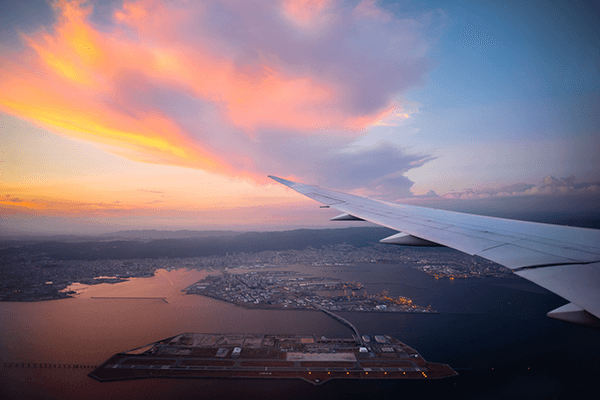 PRACTICE
STEP A EXERCISE
Are the rephrased sentences correct? If not, correct them.
1. The government turned the castle into a museum.
→ The museum used to be a castle.
2. The area changed overnight.
→ It took a long time for the area to change.
3. The engineers inspect the construction site from time to time.
→ The engineers visit and check the construction site daily.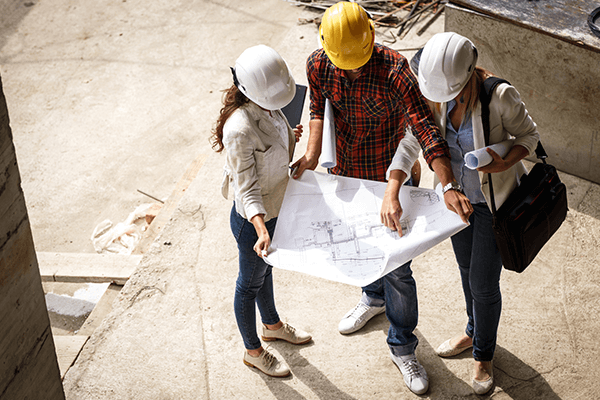 STEP B EXERCISE
Rephrase the underlined sentences using the expressions in the box. The form of some expressions may need to be changed.
overnight
from time to time
turn something into something
Student:

We renovated our basement to make it a home gym! You should come see it sometime.

Tutor:

Seriously? Nice! How long did it take you to do that?

Student:

It took us a few weeks, actually. It wasn't done in an instant.

Tutor:

Oh, I see. So did all of you help with the renovations?

Student:

Well, my dad did most of it. The rest of us helped once in a while.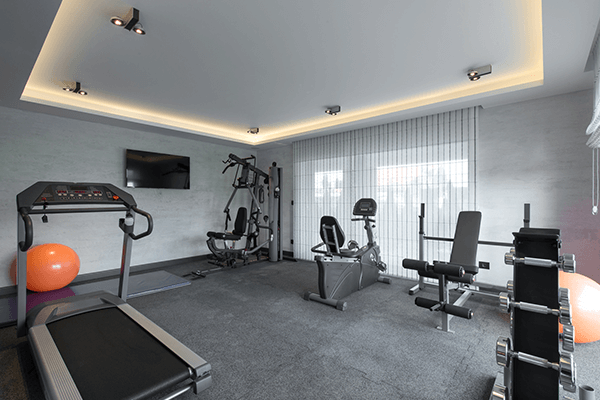 CHALLENGE
Challenge 1
Your foreign friend is back in his/her home country for the holidays, and you're back in your hometown as well. You're video chatting with each other. Talk about how your hometowns have changed.
Today's Expressions
turn something into something
overnight
from time to time
Challenge 2

If Time
Allows
1

CHANGES

2

OVERNIGHT CHANGES

3

RECLAIMED LAND

Do you like changes?
How have you changed since you were a child?
Has anything or anyone in your life recently changed?
If you could change anything in your life, what would it be?

Do you prefer overnight changes or changes that happen more slowly?
Did you ever make a big change overnight?
If you could change anything overnight, what would you change?
What are some things that should never be changed overnight?

What places do you know are on reclaimed land?
What were they like before? What are they like now?
Do you prefer their current state or their past state?
Do you think it's safe to live on reclaimed land?
FEEDBACK
I can discuss how an area has changed.
LESSON GOAL ACHIEVEMENT
4


Very Good

Could complete the task with ease

3


Good

Could complete the task with some clarifications

2


Fair

Could complete the task with additional instructions

1


Poor

Could somehow complete the task with difficulty
PERSONALIZED FEEDBACK
RANGE
the ability to use a wide variety of vocabulary
ACCURACY
the ability to speak correctly
FLUENCY
the ability to speak smoothly without pauses or fillers
INTERACTION
the ability to manage a conversation