INTRODUCE
Different cultures have different beliefs and superstitions. Knowing about these beliefs will help you see what another culture is like.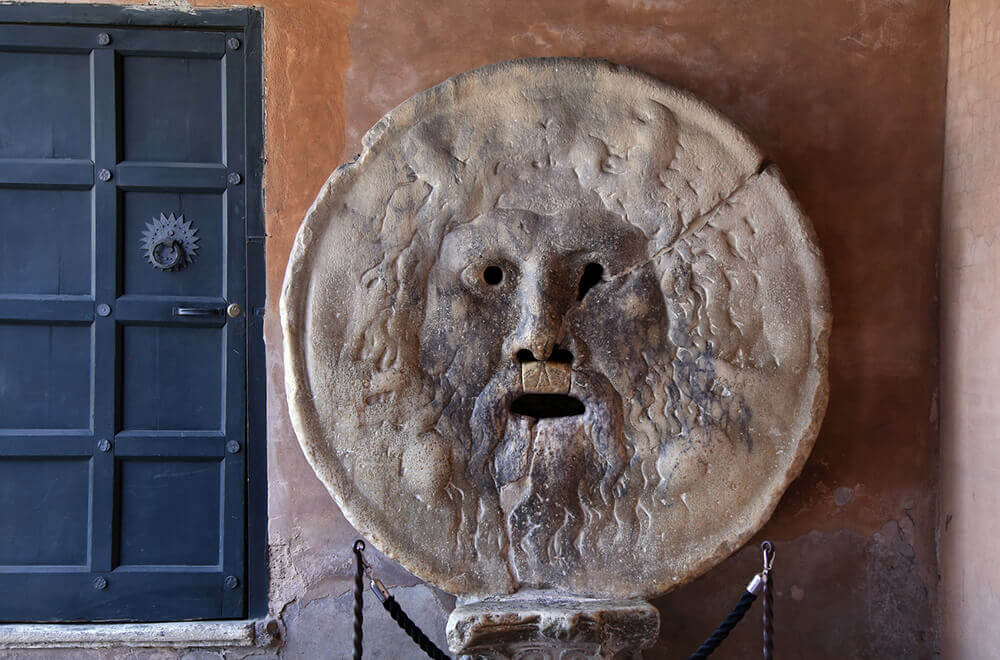 PRESENT
STEP A EXPRESSIONS
I. Go over the expressions with your tutor.
1. To believe in something means to think that it is true or correct.

My friend's mom believes in the superstition that cutting your nails at night can lead to an early death.

2. An old wives' tale is an idea that was commonly believed in the past but is now thought to be untrue.

In the Philippines, they say you shouldn't wear a red shirt when there's a storm. I think that's just an old wives' tale!

3. Something is good/bad luck if it makes good/bad things happen to people.

In Japan, people think that seeing a spider in the morning is good luck.

In Portugal, people say walking backwards is bad luck.

II. Which of the superstitions above do you believe in? Which are just old wives' tales?
STEP B PRONUNCIATION
The s at the end of a word is usually pronounced as /z/ when it follows /v/.
Phrase
Example

believes

/ bihleevz /

My grandma / bihleevz / in many superstitions.

wives'

/ wayvz /

That's just an old / wayvz / tale!
UNDERSTAND
SPEAKING
Mami, Kelsie, and Yuko's tour guide just told them about the legend of the Mouth of Truth.
Mami:

The tour guide said the Mouth of Truth bites off the hand of liars, right? (laughs) You guys want to try it out?

Kelsie:

What? Don't be silly. That's just an old wives' tale!

Yuko:

No, I think we should try it! Let's take turns. Each of us should answer any question we're asked. No lies. You go first, Kelsie!

Kelsie:

All right, fine. (puts her hand into the Mouth of Truth) Ask away.

Yuko:

Hmm… Somebody told us they always see you with a guy. Are you secretly dating someone?

Kelsie:

What? Who told you that?

Yuko:

It's a secret! Now, who are you dating? Tell us. Keeping secrets from your best friends is bad luck!

Kelsie:

Where did that superstition come from? (laughs) Okay, fine. This is off the record, okay? Um… I'm going out with…Charlie.

Mami:

Oh my gosh! Really?! I'm so happy for you! But why didn't you tell us sooner?

Kelsie:

Well, we decided to keep it a secret for a bit. Sorry, girls!
TRIVIA
The phrase off the record (オフレコ) is used to describe something that you don't want a lot of people to know. Originally, it was used to talk about an unofficial comment said during an interview that the speaker didn't want the media to record.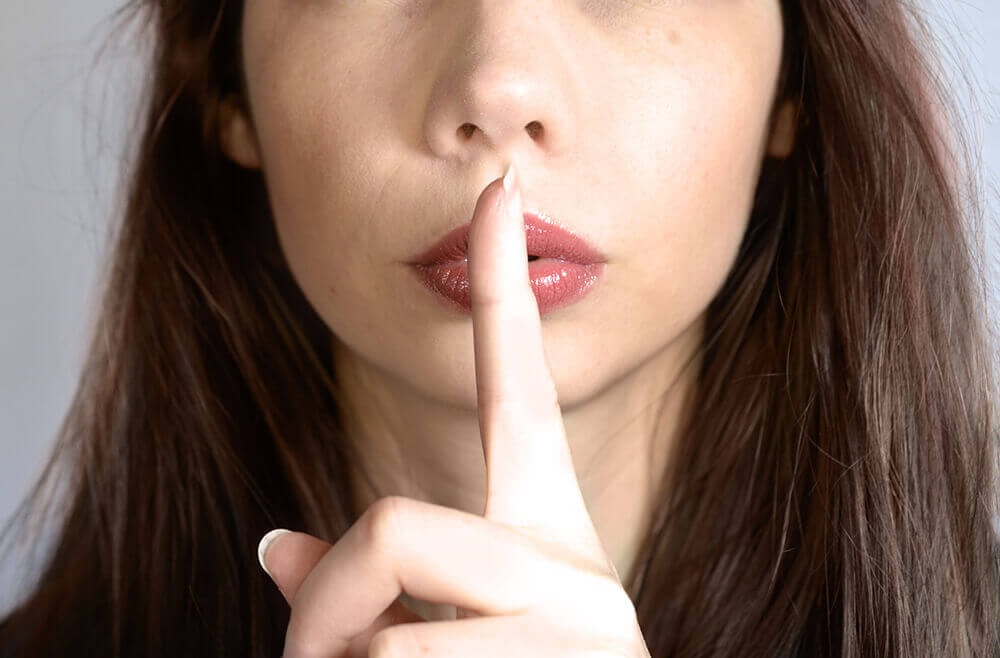 PRACTICE
STEP A EXERCISE
Are the rephrased sentences correct? If not, correct them.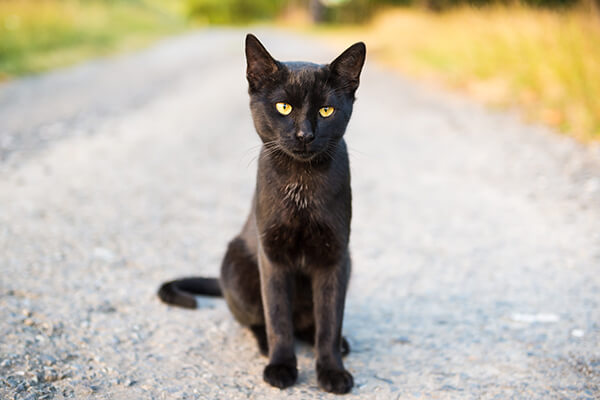 1. Shane: "Crossing paths with a black cat is bad luck!"
Shane thinks that it's unlucky to cross paths with a black cat.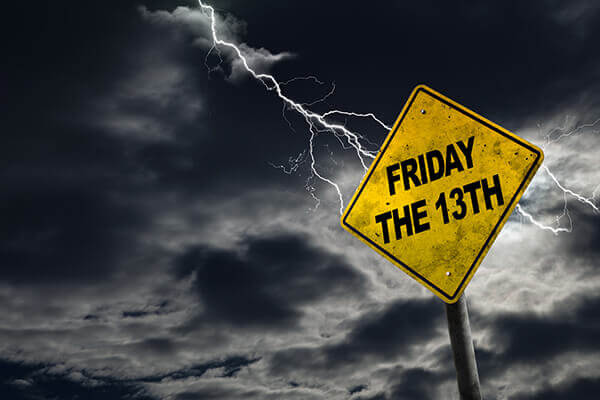 2. Jeff: "They say that Friday the 13th is unlucky, but that's just an old wives' tale."
Jeff believes that Friday the 13th brings bad luck.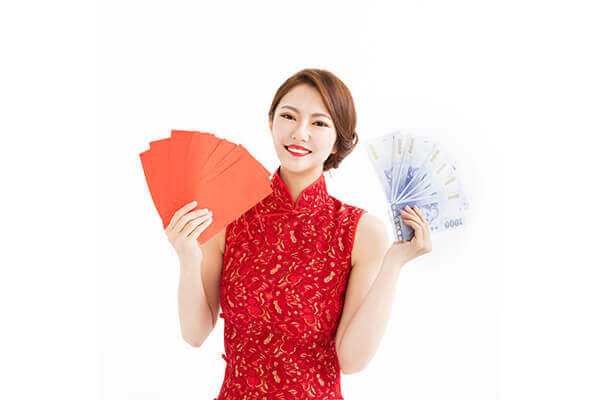 3. Grace: "Some people believe wearing red is good luck."
Grace said that some people avoid wearing red because they think it's unlucky.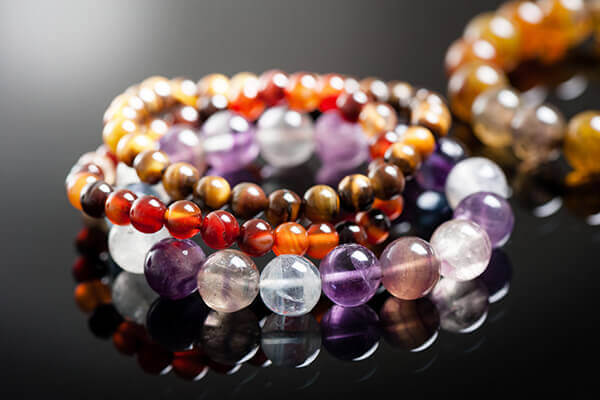 4. Risa: "I believe in lucky charms!"
Risa thinks that lucky charms bring good luck.
STEP B EXERCISE
Follow the instructions in the parentheses using the expressions in the box. The form of some expressions may need to be changed.
believe in something
an old wives' tale
be good/bad luck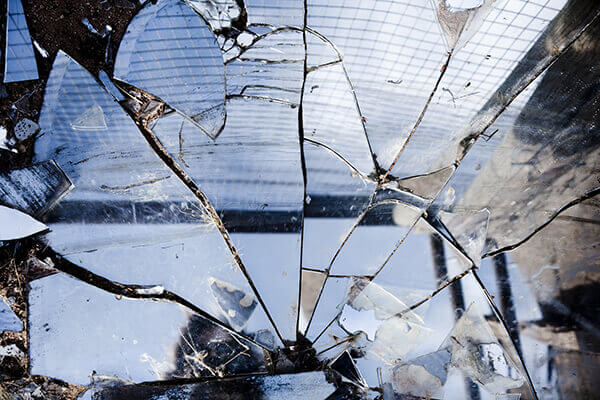 1. (Say that it's not good to break a mirror.)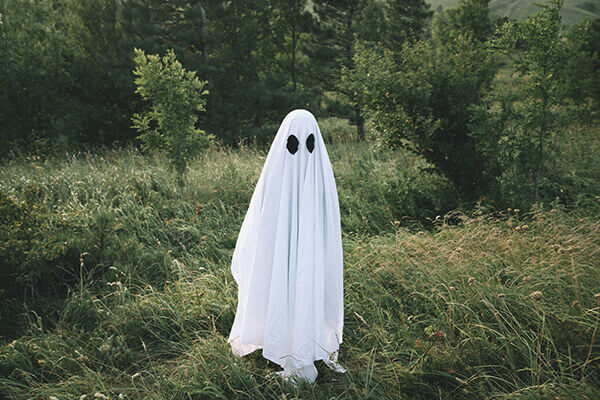 2. (Say that you think ghosts exist.)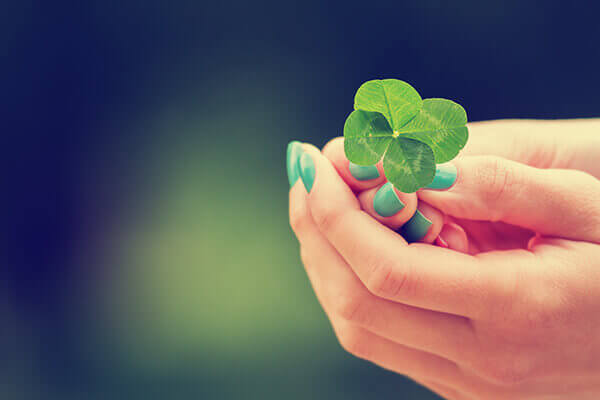 3. (Say that you think finding a four-leaf clover is lucky.)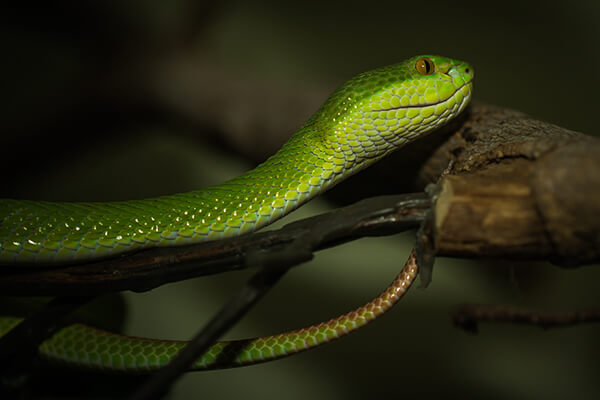 4. (Say that you think the idea that whistling at night brings snakes is an incorrect traditional belief.)
CHALLENGE
Challenge 1
Your superstitious friend had an incident with a mirror this morning and is really worried. Tell your friend what you think.
Today's Expressions
believe in something
an old wives' tale
be good/bad luck
Challenge 2

If Time
Allows
1

SUPERSTITIONS

2

BELIEF IN SUPERSTITIONS

3

LUCK

In Japan, what is believed to bring bad luck?
What is believed to bring good luck?
Have you ever done something for good luck?
In what situations do people usually do things for good luck (ex. before a test)?

Do you believe in superstitions?
Why do you think some people believe in superstitions?
Who are likely to believe superstitions, young people or old people?
When you're in another country, should you follow the local superstitions?

Do you believe in good/bad luck?
What was the luckiest day of your life?
What do you think makes someone unlucky?
How can you turn an unlucky day into a lucky one?
FEEDBACK
I can talk about beliefs and superstitions.
LESSON GOAL ACHIEVEMENT
4


Very Good

Could complete the task with ease

3


Good

Could complete the task with some clarifications

2


Fair

Could complete the task with additional instructions

1


Poor

Could somehow complete the task with difficulty
PERSONALIZED FEEDBACK
RANGE
the ability to use a wide variety of vocabulary
ACCURACY
the ability to speak correctly
FLUENCY
the ability to speak smoothly without pauses or fillers
INTERACTION
the ability to manage a conversation