INTRODUCE
Holiday decorations can differ greatly between cultures, so it's good to know how to describe them to someone.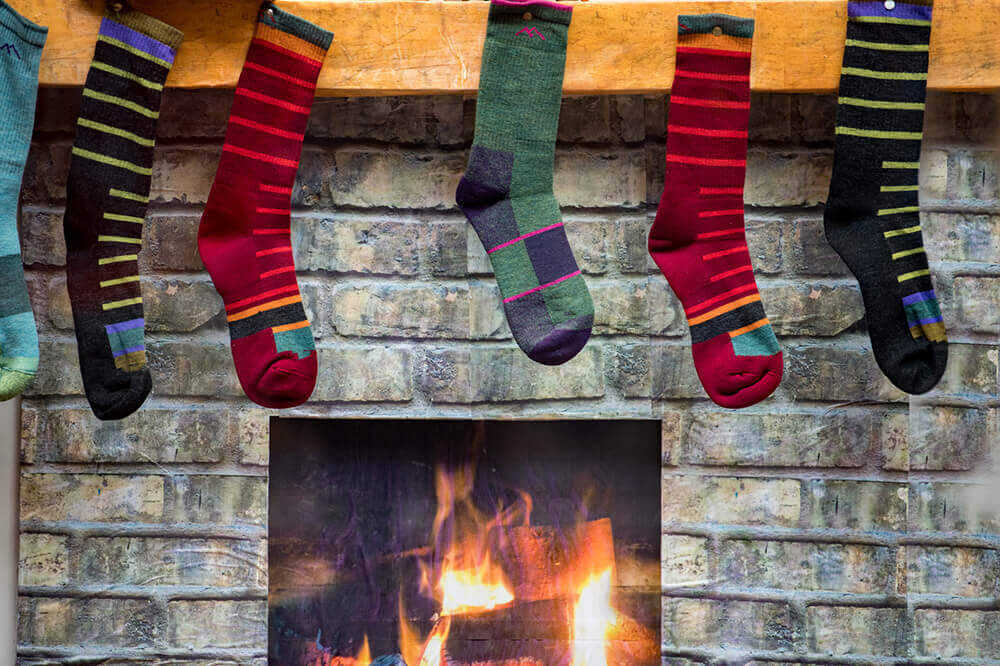 PRESENT
STEP A EXPRESSIONS
Go over the expressions with your tutor and choose T for true or F for false.
1. It depends on… is used to say that something changes based on a certain factor.

Black cats can be lucky or unlucky. It depends on where you live.

Q: What music do I listen to? It depends on how I feel at the moment. ( T / F )

2. If something is done year after year, it means that it's done every year.

He celebrates Christmas with his family in Rome year after year.

Q: I change hairstyles year after year. ( T / F )

3. Something that is passed down in one's family is given from generation to generation in a family.

The painting has been passed down in her family.

Q: Many traditional recipes are passed down in my family. ( T / F )
STEP B PRONUNCIATION
When a vowel is in an unstressed syllable, it's often pronounced as /uh/.
Phrase
Example

depends

/ duh-pendz /

It / duh-pendz / on the day.
UNDERSTAND
SPEAKING
It's Kelsie, Mami, and Yuko's last day in Italy, so they went to a souvenir shop.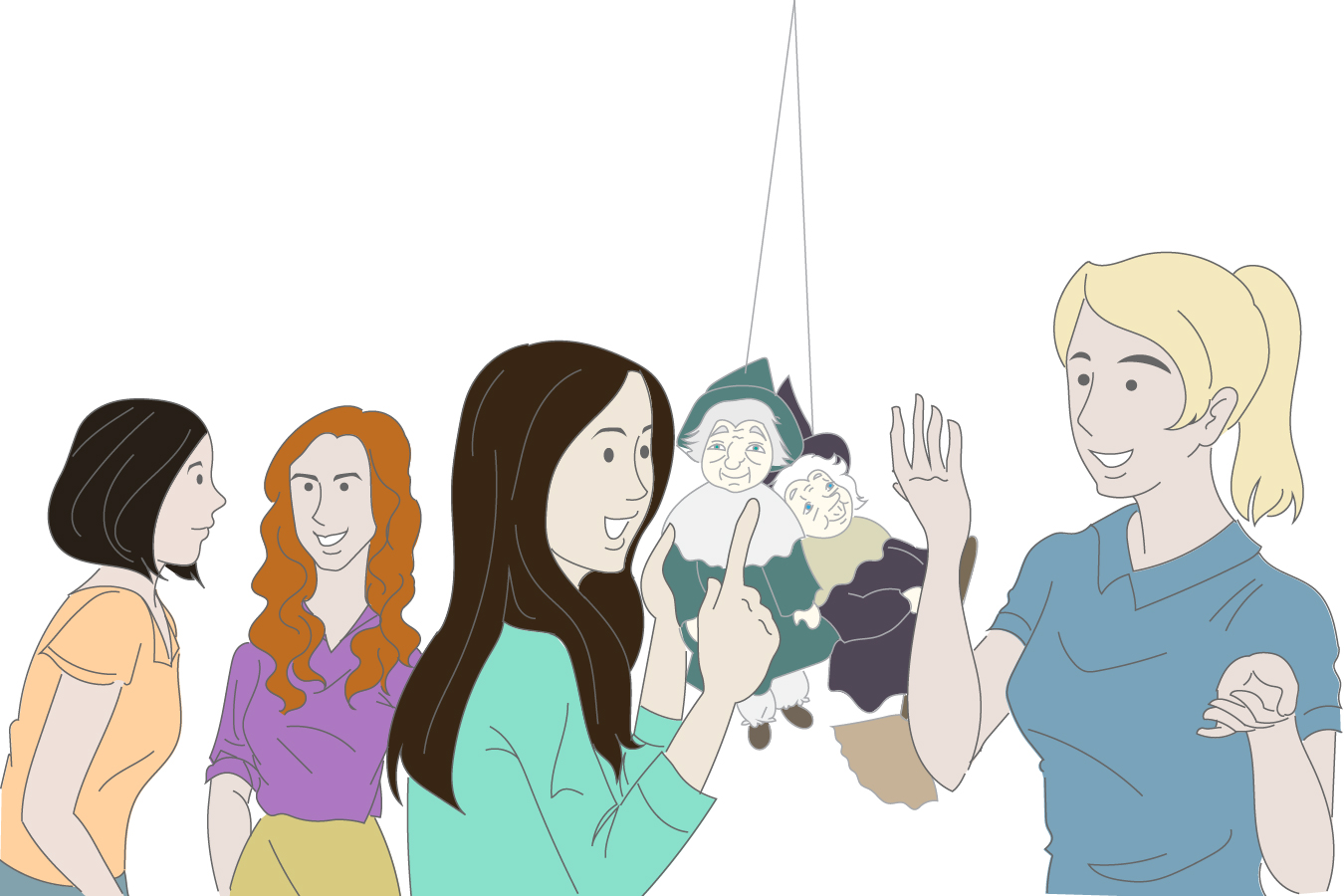 Yuko:

Wow, these witch dolls are really cute! Are they for Halloween?

Clerk:

Oh, no, those are Befana dolls. They're actually displayed at Christmastime.

Yuko:

Really? I'm sorry! I never would've guessed. In Japan, I only see witches for Halloween. See my friend with the curly hair over there? (points to Kelsie) She dresses up as one year after year.

Clerk:

(laughs) No worries! A lot of tourists get surprised, actually. Some call her "the Christmas Witch." This sack that she carries is filled with gifts that she gives away to children.

Yuko:

Interesting! I guess it depends on where you grow up. Most people would think about Santa Claus when talking about Christmas.

Clerk:

That's true! Here in Italy, children write their wishes to La Befana and hang stockings for her gifts. Those who have been good can expect toys or sweets inside their stockings.

Yuko:

What about the kids who have been naughty?

Clerk:

Well, according to legend, they get coal, onions, and garlic! (laughs)
TRIVIA
While most children around the world grow up waiting for Santa Claus on Christmas Eve, Italian children believe that La Befana is the one who leaves gifts in the stockings they hang. The popular Italian Christmas icon is believed to visit on the eve of January 6, the last day of the Christmas season in Italy.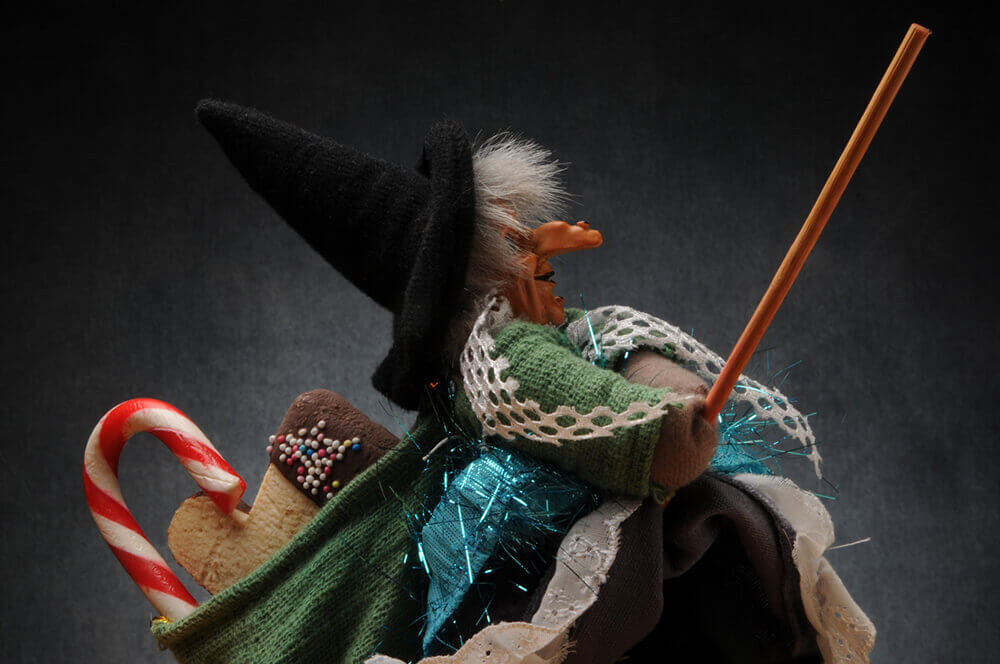 PRACTICE
STEP A EXERCISE
Complete the following conversations using the pictures, words, and expressions in the box. The form of some expressions may need to be changed.
year after year
be passed down in one's family
it depends on
| | |
| --- | --- |
| GREECE: ships | UKRAINE: spider webs |
1.
Tutor: How do people usually decorate for Christmas?
Student: _____ the country. People in Greece decorate their homes with _____, while people in Ukraine put _____ on their Christmas trees.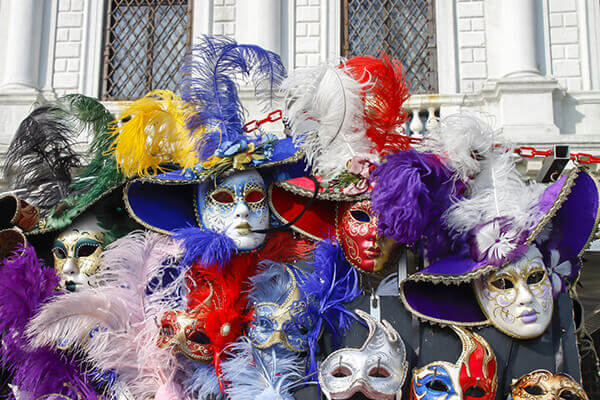 CARNEVALE: celebrated 40 days before Easter
2.
Tutor: Do Italians celebrate anything every spring?
Student: Yes, Italians celebrate the _____ 40 days before Easter _____.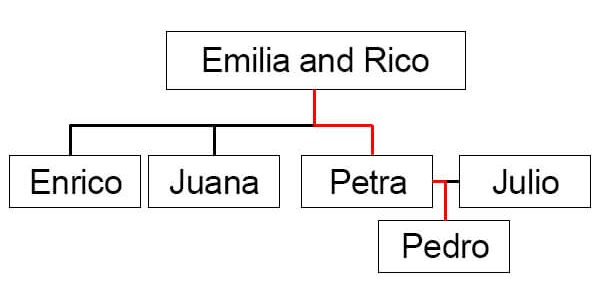 3.
Tutor: Where did Pedro learn how to cook those dishes?
Student: The recipes _____.
STEP B EXERCISE
Complete the conversations using the expressions in the box and your own information. The form of some expressions may need to be changed.
year after year
be passed down in one's family
it depends on
1.
Tutor: What kind of clothes do you love to wear?
Student: _____ the weather. When it's hot, I wear _____, but when it's cold, I wear _____.
2.
Tutor: What do you do every year?
Student: _____, I _____.
3.
Tutor: What tradition does your family pass from generation to generation?
Student: The tradition of _____  _____.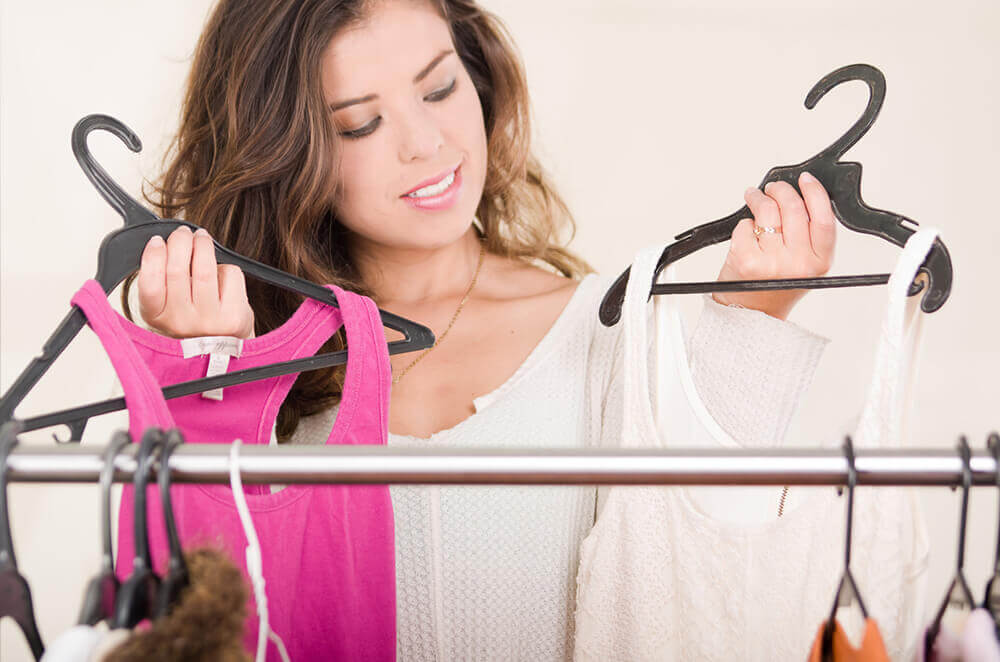 CHALLENGE
Challenge 1
It's Christmastime in Italy, and there are some beautiful decorations on display. Talk about them with your friend. Then, tell your friend about decorations in Japan.
Today's Expressions
it depends on...
year after year
be passed down in one's family
| Italy | Japan |
| --- | --- |
| | |
Challenge 2

If Time
Allows
1

DECORATIONS

2

YEARLY EVENTS

3

PASSING THINGS DOWN

Which holiday do you think has the best decorations?
What kinds of decorations are usually used during that holiday?
Where do people usually buy them?
Do you think it's important to put up decorations during holidays?

What yearly events do you usually celebrate with friends?
What yearly events do you prefer to celebrate with your family?
Do you think it's important to celebrate yearly events?
What would you do if somebody forgot an annual event that was important to you (ex. your birthday, anniversary)?

What things are usually passed down in people's families?
What objects/traditions are passed down in your family?
Is it important to continue passing down a family object/tradition?
What new thing/tradition would you like to pass down to future generations of your family?
FEEDBACK
I can discuss how holiday decorations differ from country to country.
LESSON GOAL ACHIEVEMENT
4


Very Good

Could complete the task with ease

3


Good

Could complete the task with some clarifications

2


Fair

Could complete the task with additional instructions

1


Poor

Could somehow complete the task with difficulty
PERSONALIZED FEEDBACK
RANGE
the ability to use a wide variety of vocabulary
ACCURACY
the ability to speak correctly
FLUENCY
the ability to speak smoothly without pauses or fillers
COHERENCE
the ability to speak logically and at length