INTRODUCE
After a breakup, many people usually talk about their exes to let out their feelings.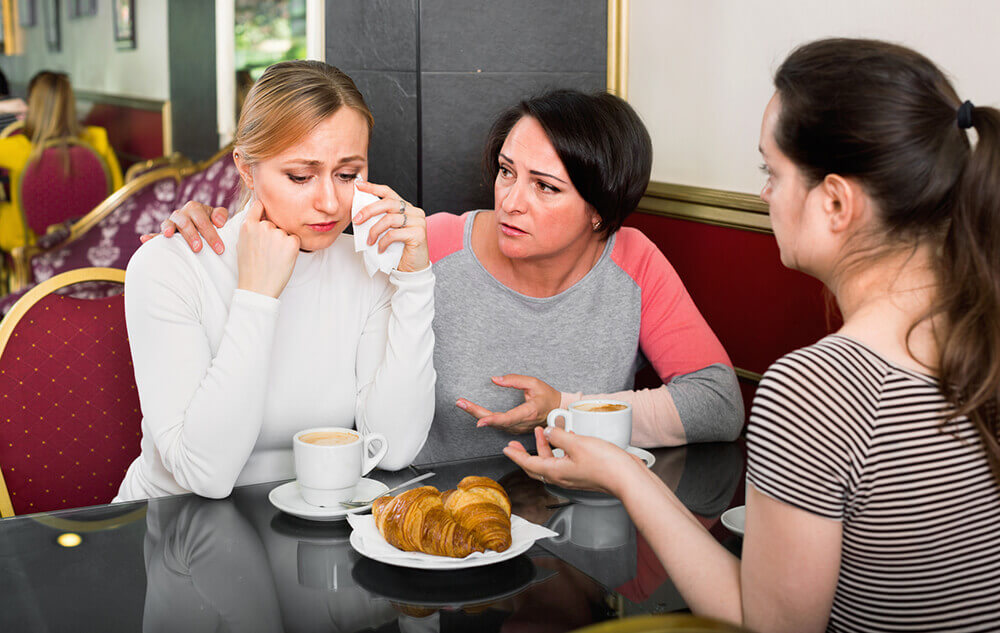 PRESENT
STEP A EXPRESSIONS
Go over the expressions with your tutor and answer the questions.
1. To dump someone means to break up with someone.

She's thinking about dumping her boyfriend.

Q: Have you ever dumped someone?

2. To stay friends means to continue being friends after a breakup or separation.

I think it's best for us to break up, but I hope we can stay friends.

Q: Is it possible to stay friends with an ex-boyfriend or ex-girlfriend?

3. To be on good terms means you are able to interact well and be friendly with someone.

It's hard to be on good terms with your ex-boyfriend.

Q: Are you on good terms with all of your neighbors?
STEP B PRONUNCIATION
When one word ends with a vowel sound and the next word starts with a vowel sound, a consonant sound is sometimes added to connect them.
Phrase
Example

be on

/ be-yon /

It's hard to / be-yon / good terms with everyone.
UNDERSTAND
SPEAKING
Kelsie and Yuko are meeting up for drinks.
Yuko:

What's the problem, Kelsie? When we were talking on the phone earlier, you sounded so sad.

Kelsie:

I miss Charlie...

Yuko:

Oh, Kelsie! It's okay to miss an ex sometimes. You were together for almost a year. I can only imagine how you're feeling right now. It must be so hard.

Kelsie:

Yeah. Charlie messaged me this morning. He asked if I was okay and if we could still be friends. How can we be on good terms after he broke up with me in a voicemail?! He couldn't even do it in person!

Yuko:

So, you don't want to be friends with him?

Kelsie:

Definitely not! I can't stay friends with him after the way he dumped me. I can't even look at a picture of him without getting upset. It's just too painful. And I'm actually a bit angry at him because he caused me to quit the job I loved!
TRIVIA
You're probably familiar with the terms ex-boyfriend, ex-husband, ex-coworker, and ex-friend, but did you know that in some cases, you can just say ex? Be careful – this shortening can only be used to refer to romantic exes.
X He's my ex. (talking about a coworker)
O He's my ex. (talking about an ex-boyfriend)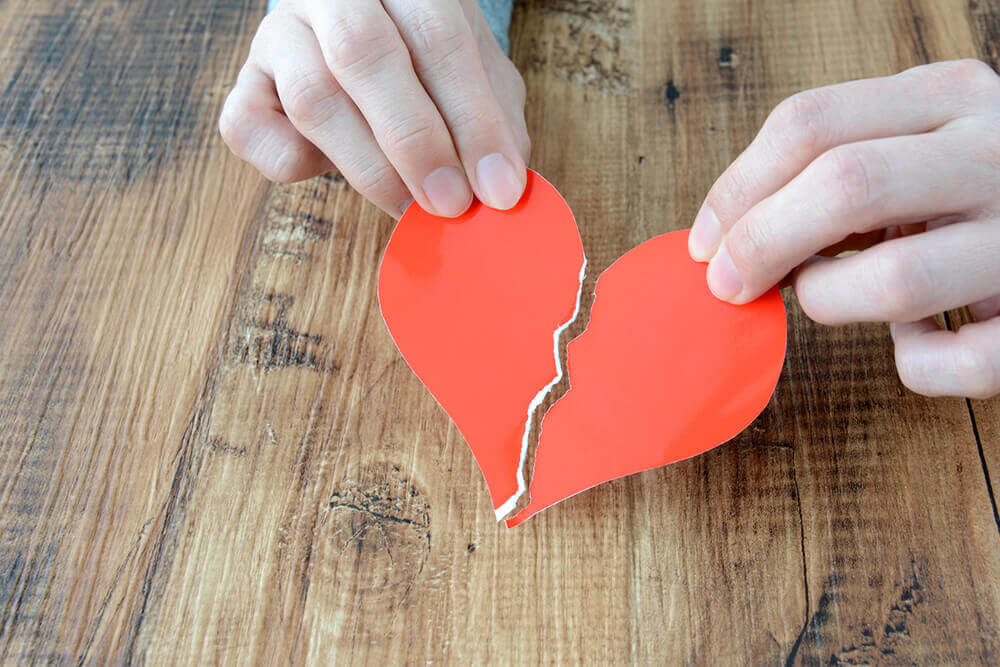 PRACTICE
STEP A EXERCISE
Match the sentences on the left with the expressions on the right.
1. He told me he doesn't like me anymore, so he broke up with me.

2. My wife interacts well with my parents.

3. I try to always keep in touch with my ex-coworkers.

a. dump someone

b. stay friends

c. be on good terms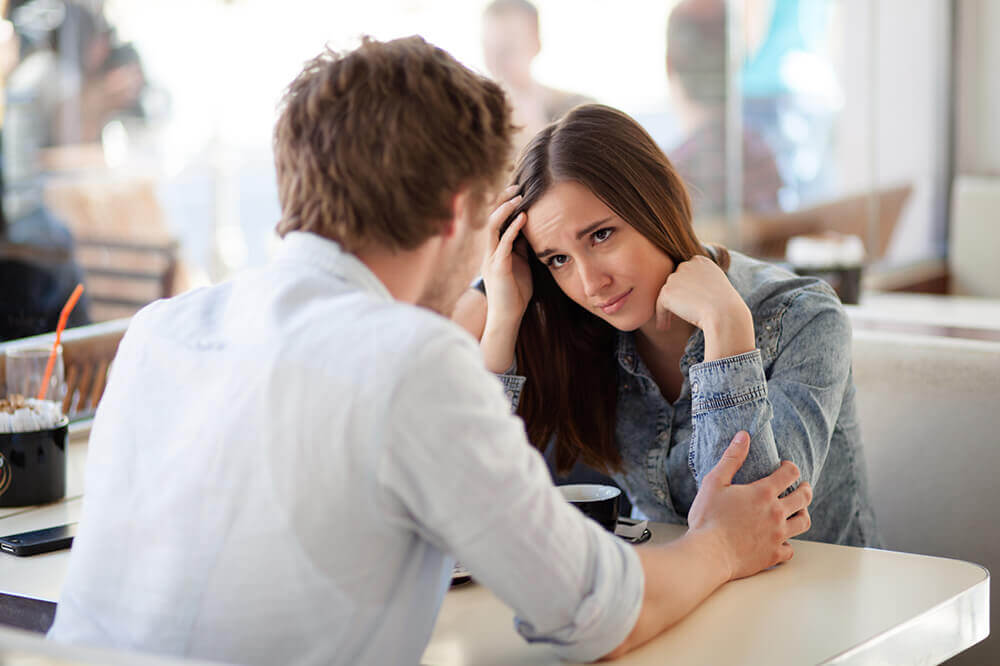 STEP B EXERCISE
Rephrase the sentences using the expressions in the box. The form of some expressions may need to be changed.
stay friends
be on good terms
dump someone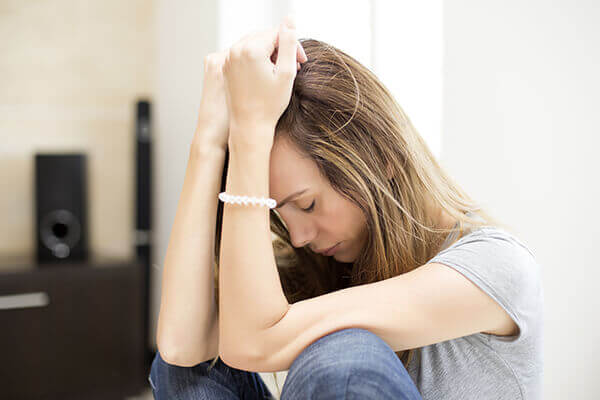 1. Annie broke up with her boyfriend last week.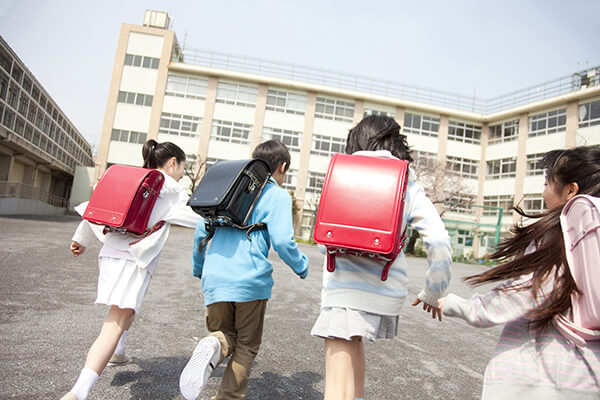 2. Nana wants to continue being friends with her elementary school classmates.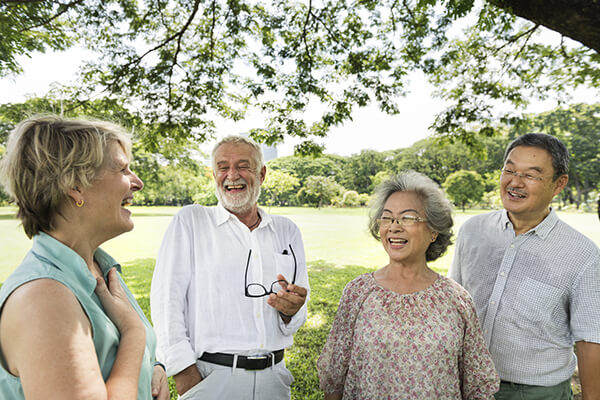 3. Nobu and his neighbors are friendly to each other.
CHALLENGE
Challenge 1
Your friend called you to talk about his/her ex. Share your opinion.
Today's Expressions
dump someone
stay friends
be on good terms
Challenge 2

If Time
Allows
1

STAYING FRIENDS

2

AFTER A BREAKUP

3

EX-COWORKERS

Is it okay to stay friends with an ex?
Is it hard to stay friends with an ex?
Have you stayed friends with anyone from elementary school?
What's a good reason not to stay friends with someone?

Who should reach out first after a breakup, the dumper or the dumpee?
What's a good way to deal with a breakup?
What's a bad way to deal with a breakup?
Is it easy to get over a breakup?

Do you still talk with your ex-coworkers?
Are you on good terms with all of your ex-coworkers?
Do you check your ex-coworkers' social media pages?
If you bumped into your ex-coworker at a bar, what would you do?
FEEDBACK
I can talk about exes.
LESSON GOAL ACHIEVEMENT
4


Very Good

Could complete the task with ease

3


Good

Could complete the task with some clarifications

2


Fair

Could complete the task with additional instructions

1


Poor

Could somehow complete the task with difficulty
PERSONALIZED FEEDBACK
RANGE
the ability to use a wide variety of vocabulary
ACCURACY
the ability to speak correctly
FLUENCY
the ability to speak smoothly without pauses or fillers
INTERACTION
the ability to manage a conversation