INTRODUCE
Talking about the things you consider unpleasant can help prevent conflicts between you and other people.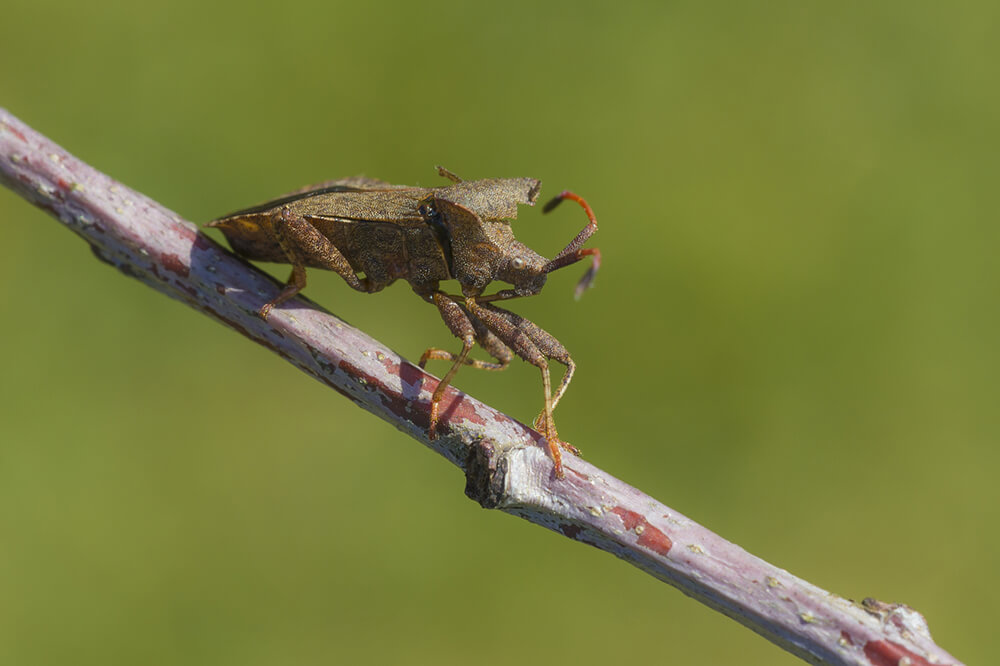 PRESENT
STEP A EXPRESSIONS
I. Go over the expressions with your tutor.
1. If you can't stand something/someone, you're unable to endure or tolerate that thing/person.

I can't stand him. He's so annoying.

2. To gross someone out means to make someone disgusted.

It really grosses me out when I see people holding bugs.

3. If someone freaks out, he or she reacts in a wild or irrational way.

I freaked out when I saw a bug on the table.

II. Which of the bugs below do you find unpleasant? Talk about them using the expressions above.
STEP B PRONUNCIATION
When one word ends in –nd and the next word starts with a consonant sound, the /d/ is often dropped.
Phrase
Example

stand him

/ stan-him /

She can't / stan-him /.
UNDERSTAND
SPEAKING
Charlie and Yuko are at the music festival.
Charlie:

Are you having fun?

Yuko:

Definitely! Thank you so much for inviting me. You were right – Trio's performance was amazing!

Charlie:

I know, right? Hey, look! What are they doing?

Yuko:

Huh? Who? Oh, them? They're catching beetles. Why?

Charlie:

Ew! I can't stand bugs. Why are they doing that?

Yuko:

(laughs) Japanese children usually catch beetles and other bugs every summer. It's a common pastime. But as for those guys… I think they're just drunk and having fun.

Charlie:

I can't imagine trying to catch them. All those slimy legs moving everywhere… Yuck, yuck, yuck!

Yuko:

You're really freaking out a bit, aren't you?

Charlie:

Yes, bugs really gross me out!

Yuko:

(laughs) We can move farther from them if you want.

Charlie:

Yes, great idea! Let's go.
TRIVIA
Did you know that there is a bug called a Japanese beetle in North America? Its multicolored body is quite beautiful, but it's considered a pest because of the considerable damage it causes to plants. Many homeowners set traps to catch them because they have no natural enemies in the US or Canada.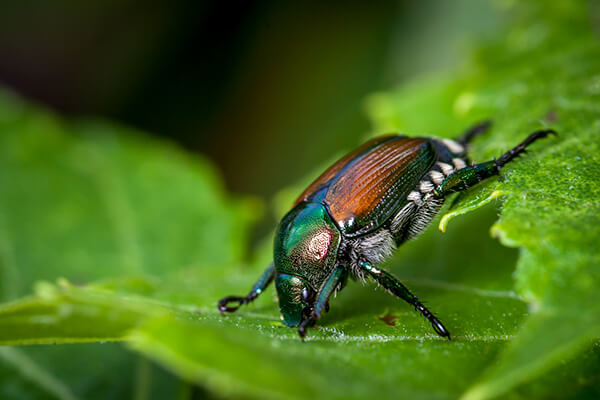 PRACTICE
STEP A EXERCISE
Are the underlined expressions used correctly? If not, change the sentences.
When she saw the spider, she totally freaked out. She screamed and ran out of the room!
I can't stand this smell! It's so good.
Greg loves to watch horror movies because scenes with blood gross him out.
Nikki couldn't stand her roommate's noisy parrot, so she moved out.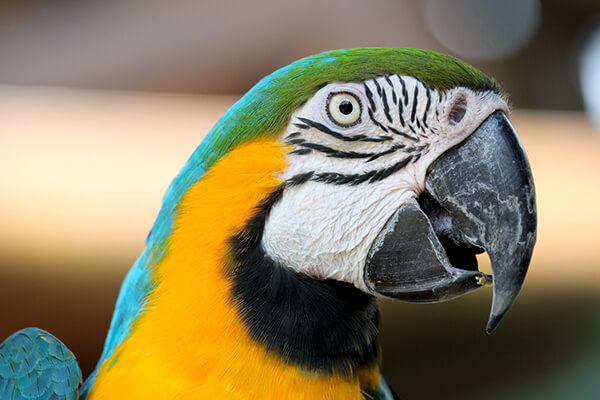 STEP B EXERCISE
Make sentences using the words, expressions in the box, and your own information.
can't stand something/someone
gross someone out
freak out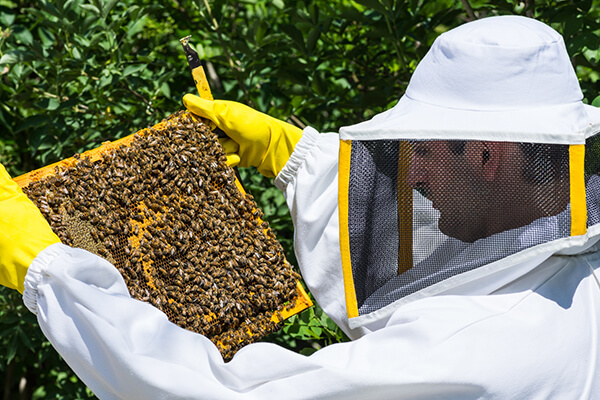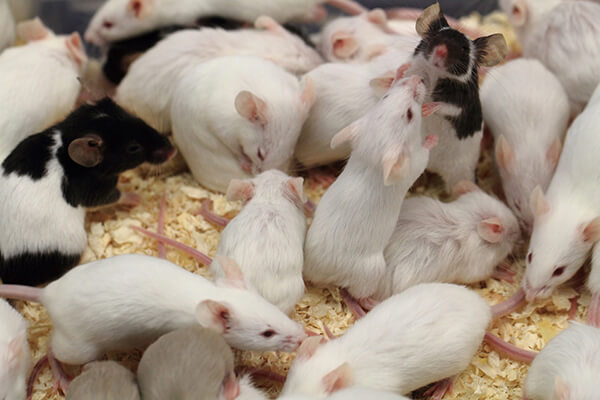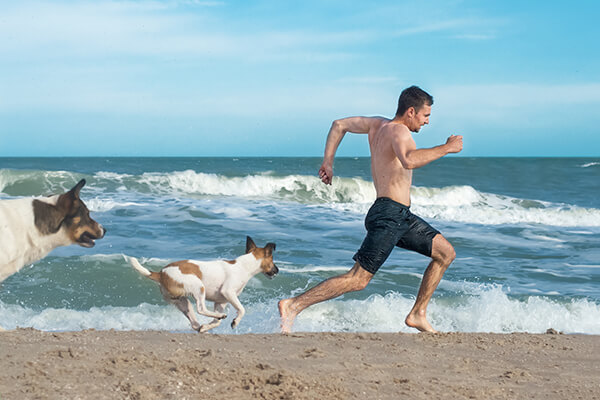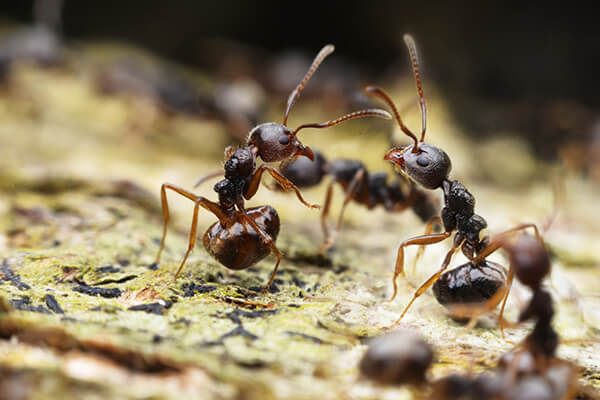 CHALLENGE
Challenge 1
Your friend wants to buy a pet, so he/she asked you to meet him/her at a local pet shop. Talk to your friend about what kind of pet he/she should buy.
Today's Expressions
can't stand something/someone
gross someone out
freak out
Challenge 2

If Time
Allows
1

JAPANESE BUGS

2

UNPLEASANT THINGS

3

FREAKING OUT

What bugs are common in Japan?
What kind of bugs do people usually catch in Japan?
Are there any really dangerous bugs in Japan?
Have you ever eaten bugs (ex. hachinoko) before?

What is something that you can't stand?
Is there a person who you can't stand?
What grosses you out?
Why do you think natto grosses out so many foreigners?

When was the last time you saw someone freak out about something?
When was the last time you freaked out about something?
Why do some people react to things more strongly than others?
Is it ever okay to freak out about something in public?
FEEDBACK
I can talk about things I find unpleasant.
LESSON GOAL ACHIEVEMENT
4


Very Good

Could complete the task with ease

3


Good

Could complete the task with some clarifications

2


Fair

Could complete the task with additional instructions

1


Poor

Could somehow complete the task with difficulty
PERSONALIZED FEEDBACK
RANGE
the ability to use a wide variety of vocabulary
ACCURACY
the ability to speak correctly
FLUENCY
the ability to speak smoothly without pauses or fillers
INTERACTION
the ability to manage a conversation