IN THIS LESSON, YOU WILL
1. Decide what party supplies to get.
2. Read a sales flier from a department store.
3. Choose a cake to buy.
PRACTICE
STEP A EXERCISE
Decide whether each thing is worth it or a waste of money.
| | It's worth it! | It's a waste of money. |
| --- | --- | --- |
| phones: buy one, get one free for ¥70,000 | | |
STEP B EXERCISE
Choose the expressions in the box that best match the pictures. The form of some expressions may need to be changed.
have money to burn
a cheapskate
be broke
if I…, I would…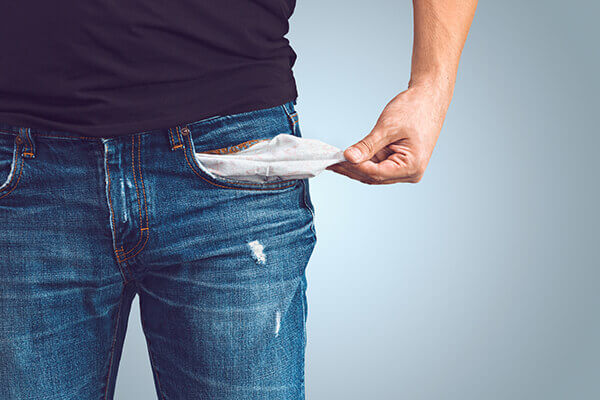 1. I bought a really expensive concert ticket, so now I _____.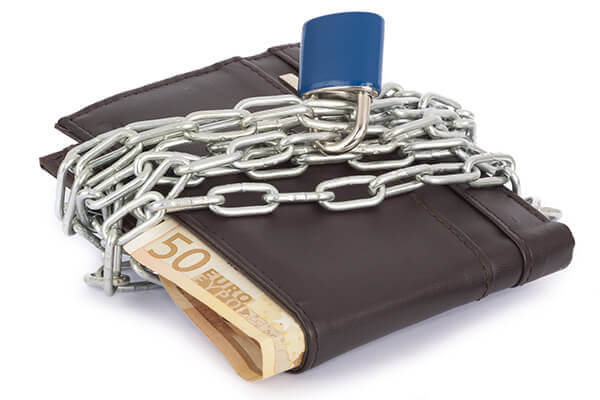 2. People call him _____ because he doesn't like spending money.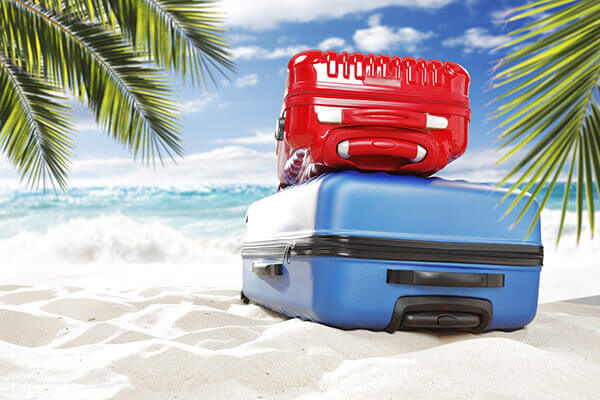 3. _____ had a long vacation, _____ go to the beach.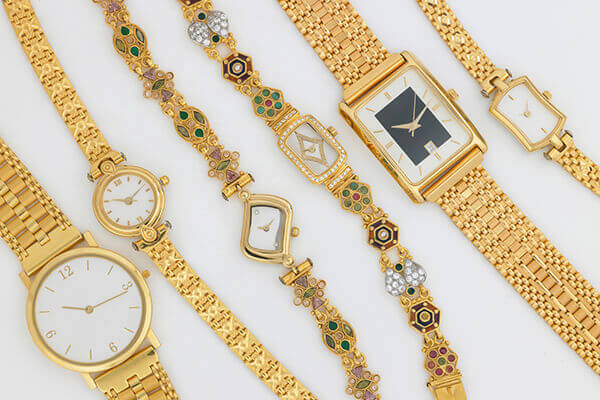 4. My friends just got big bonuses, so they _____ on things like luxury watches.
MISSION
Challenge 1
It's your friend Lea's birthday soon! You and your other friend want to surprise her with a party. Decide which party supplies on your list you will buy. Try to limit the total price of the supplies to ¥2,000.
Remember?
spend money on something
a waste of money
be broke
worth it
Challenge 2
After going out to buy the party supplies, you decided to go to a nearby department store to look for a gift for Lea. Look at the sales flier below and find the perfect gift for under ¥5,000.
Remember?
buy one, get one free/half off
free gift with purchases over price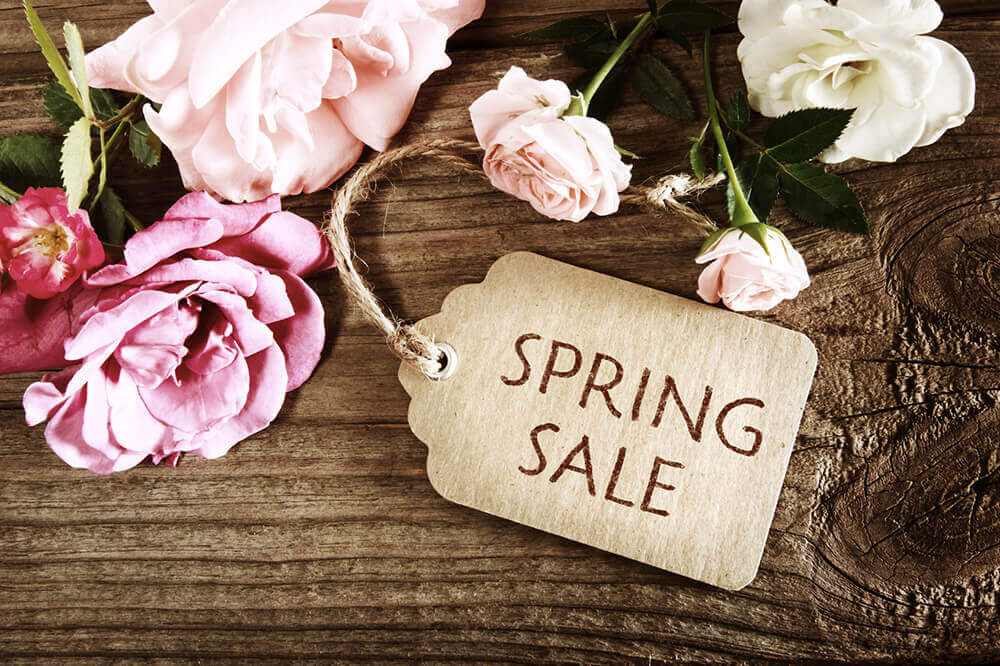 Looking for awesome deals this spring? Come visit our store to see our latest promos!
We offer great deals on a wide selection of items:
Ladies' name-brand watches: Buy one, get one free for only ¥4,000
50% off all bags (now only ¥5,000!)
Buy one, get one half off all sweaters (¥4,000)
Free neck pillow with purchases over ¥5,000
Free baseball cap when you buy a pair of sneakers for ¥7,000
What are you waiting for? Hurry before supplies run out!
Challenge 3
You were able to buy a gift for under ¥5,000. Now, everything's ready…except the cake! You have only about ¥3,000 left. Choose a nice cake with your friend.
Raspberry Chocolate Cake

¥4,200

Fruit Fantasy Glazed Cake

¥6,000
Sponge Cake

¥900

Chocolate Berry Cake

¥2,750

Glazed Pound Cake

¥2,500
Remember?
have money to burn
if I..., I would...
a cheapskate
spend money on
a waste of money
FEEDBACK
Plan a fun party with only ¥10,000.
MISSION ACHIEVEMENT
4


Very Good

Could complete the task with ease

3


Good

Could complete the task with some clarifications

2


Fair

Could complete the task with additional instructions

1


Poor

Could somehow complete the task with difficulty
PERSONALIZED FEEDBACK
RANGE
the ability to use a wide variety of vocabulary
ACCURACY
the ability to speak correctly
FLUENCY
the ability to speak smoothly without pauses or fillers
INTERACTION
the ability to manage a conversation