IN THIS LESSON, YOU WILL
1. Read a real estate ad.
2. Talk about your hometown with your new neighbor.
3. Talk to a friend about your new neighbors.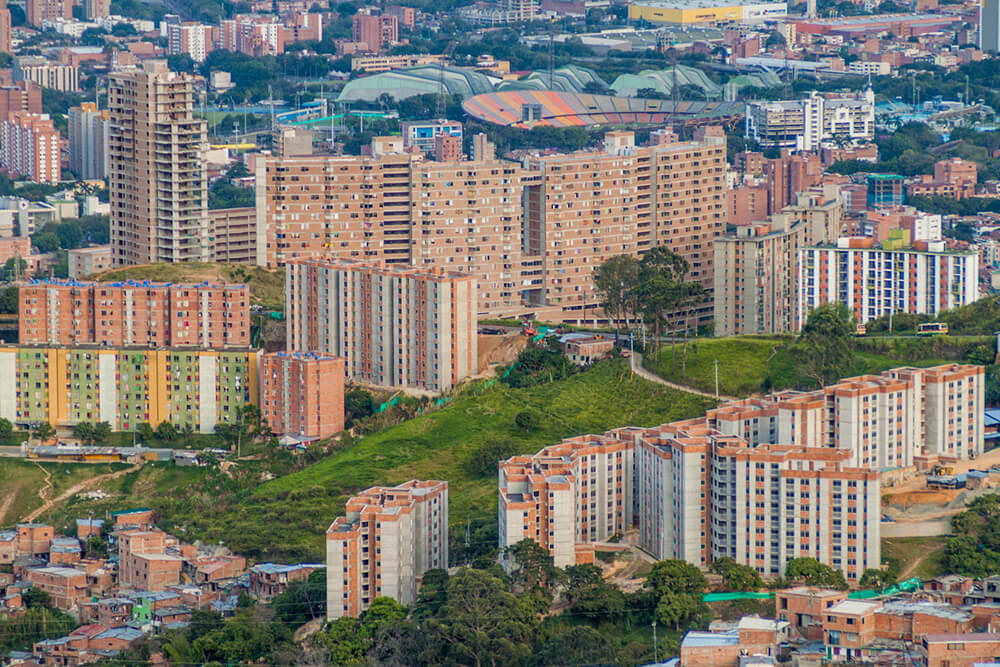 PRACTICE
STEP A EXERCISE
Are the underlined expressions used correctly? If not, change the sentences.
I'm fed up with our neighbors. They're so nice to me.
I like my new neighbor, Michelle. We just met, but we're already on a first-name basis.
Their mochi ice cream is a must! It's the best ice cream I've ever tasted.
You absolutely have to try the egg rolls. They taste awful.
STEP B EXERCISE
Make new sentences using the expressions in the box. The form of some expressions may need to be changed.
overlook something
be born and raised in somewhere
be originally from somewhere
fully refurbished
Michelle grew up in Kyoto, but now she lives in Osaka.
My mother gave birth to me here in Glasgow, and I've lived here my whole life.
My friend's apartment is on the 27th floor, and he can see the river from his place.
Our house looks brand new after my parents spent years repairing it.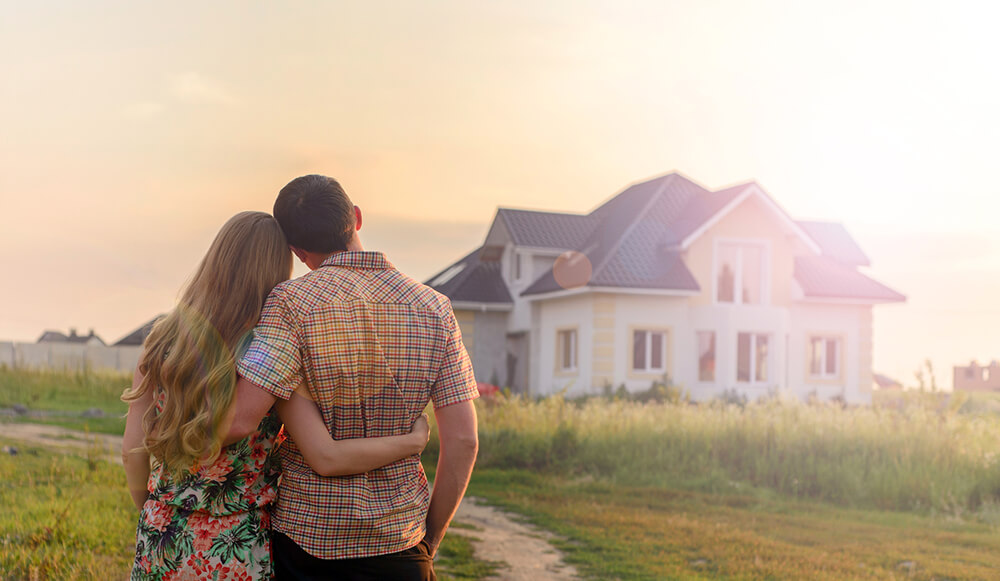 MISSION
Challenge 1
You and your family are planning to move to another country. You're looking for an apartment to rent. Read a real estate ad.
Remember?
need some TLC
overlook something
fully refurbished
If you're looking for space and comfort, this gorgeous, fully refurbished flat is for you. Located on Queen Street, this two-bedroom flat is located close to Cardiff Queen Street Station and is just a few minutes' drive from schools and medical facilities. This tenth-story flat overlooks a park and is within walking distance of numerous restaurants and shops.
Other details:
2 bedrooms
1 bathroom
living room
dining room
kitchen
gas central heating
wood laminated flooring
£1550/month + utilities
For inquiries, please call us at 020-0123-4567.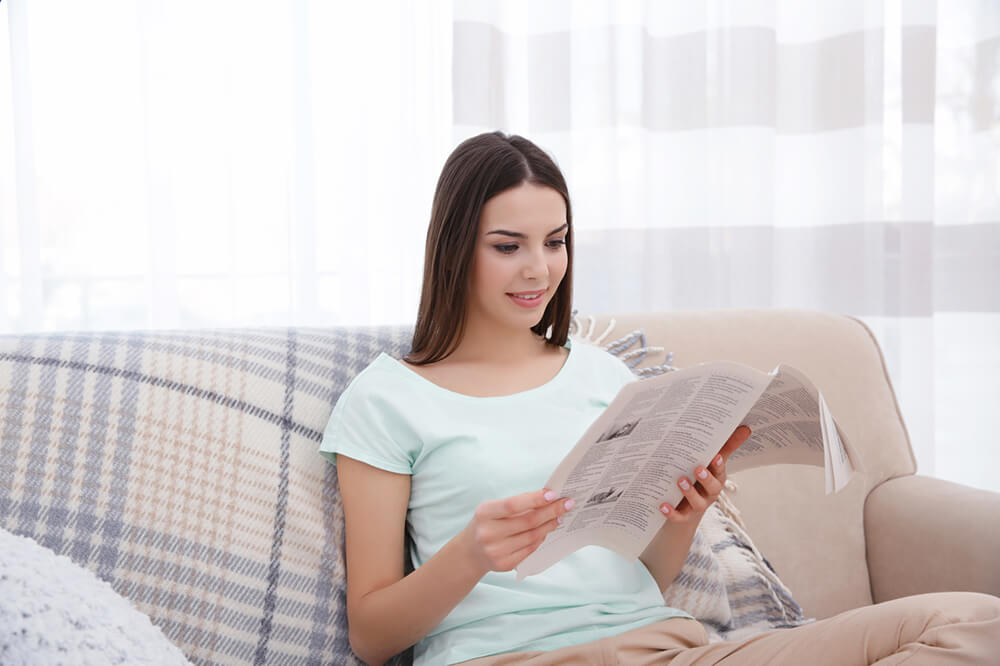 Challenge 2
Last week, you moved to the apartment that you saw in the real estate ad. You just ran into a neighbor in the hallway for the first time. Introduce yourself and talk about your hometown.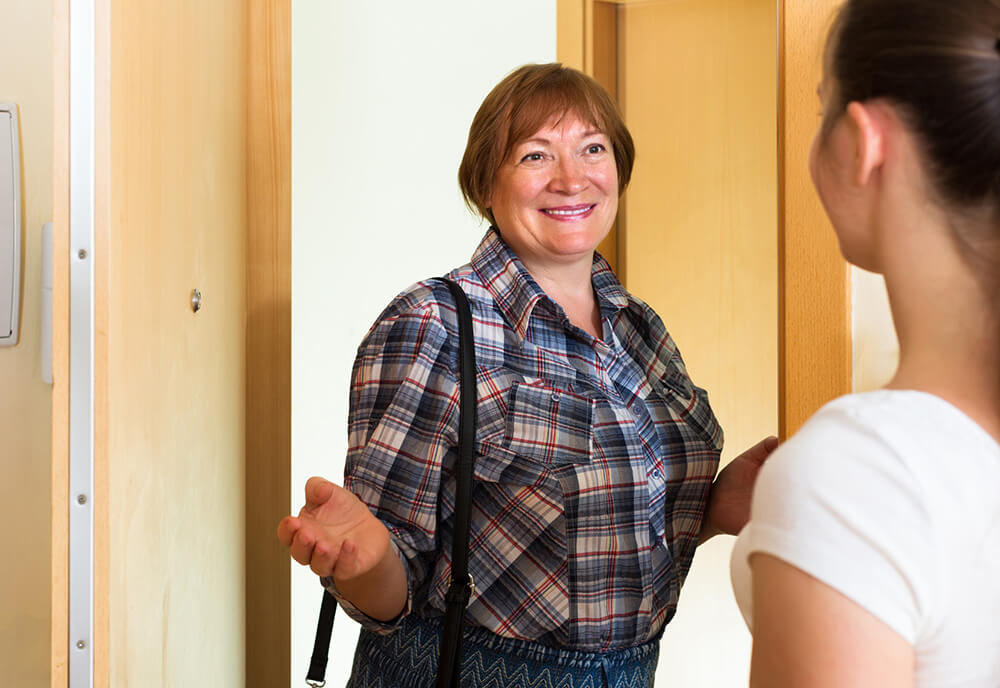 Remember?
be born and raised in somewhere
be originally from somewhere
have roots in somewhere
absolutely have to
a must
authentic
Challenge 3
After a few weeks in your new apartment, you noticed that one of your neighbors likes to gossip about everyone else. Call your friend back home and tell him/her about your annoying neighbor.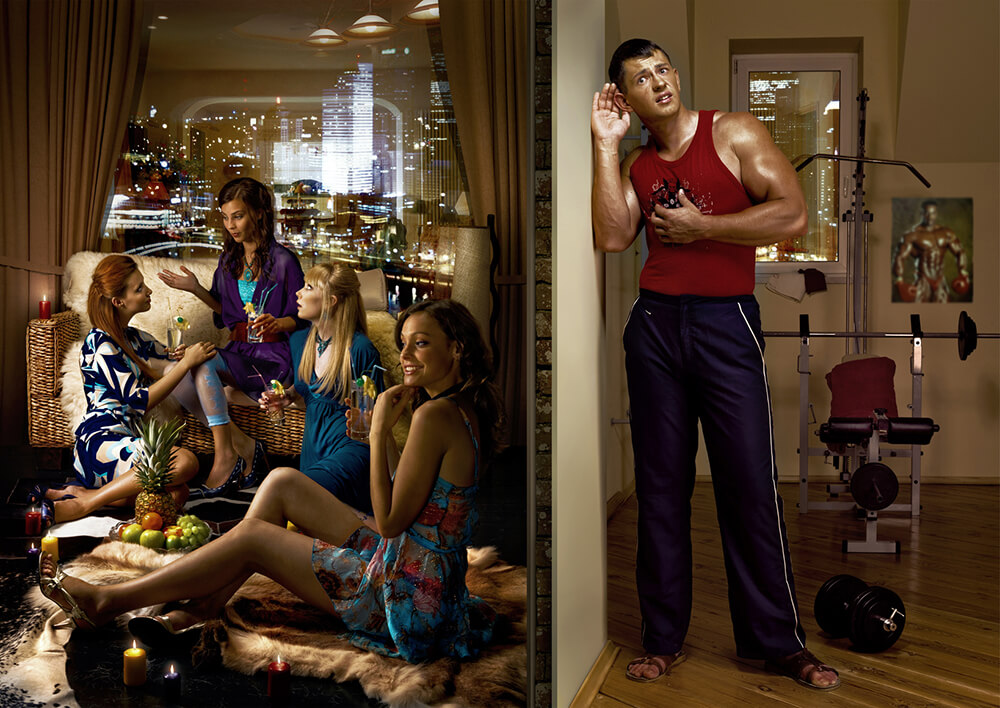 Remember?
apparently
be fed up with
be on a first-name basis
FEEDBACK
Find a good neighborhood and get to know your neighbors.
MISSION ACHIEVEMENT
4


Very Good

Could complete the task with ease

3


Good

Could complete the task with some clarifications

2


Fair

Could complete the task with additional instructions

1


Poor

Could somehow complete the task with difficulty
PERSONALIZED FEEDBACK
RANGE
the ability to use a wide variety of vocabulary
ACCURACY
the ability to speak correctly
FLUENCY
the ability to speak smoothly without pauses or fillers
INTERACTION
the ability to manage a conversation