INTRODUCE
When looking for a property to buy or rent, it is helpful to read real estate ads.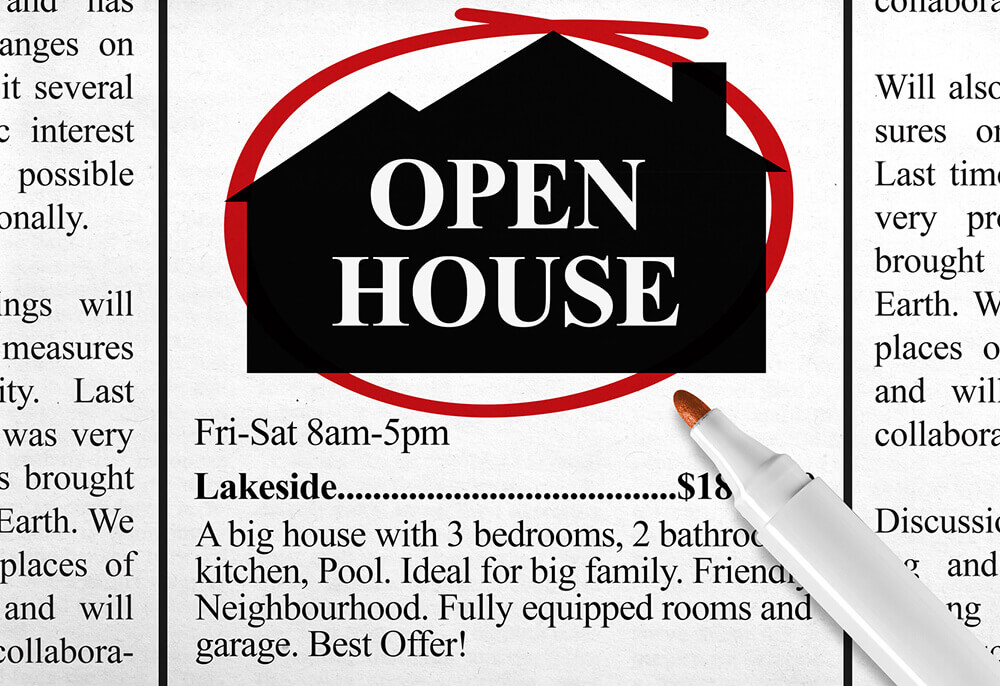 PRESENT
STEP A EXPRESSIONS
I. Go over the expressions with your tutor.
1. To need some TLC (Tender Loving Care) means that a property is in need of some repair.

Our house is old and needs some TLC.

2. Fully refurbished means that a property is in good condition again after repairs were made to it.

They're selling their fully refurbished house.

3. To overlook something means to have a view of something from above.

My wife and I want to rent a place that overlooks a park.

II. What kind of house would you like to buy? Use the expressions above.
STEP B PRONUNCIATION
When one word ends with a vowel sound and the next word starts with a vowel sound, a consonant sound is sometimes added to connect them.
Phrase
Example

TLC

/ ti-yel-si /

Her apartment needs some / ti-yel-si /.
UNDERSTAND
READING
Mami and Kenta are looking for an apartment to rent long-term. Mami is reading a real estate ad about a place in a nearby neighborhood.
---
Beautiful studio flat in Central London
You'll love this charming, fully refurbished studio flat that overlooks the historic River Thames. This bright and spacious one-bedroom flat is the perfect place to relax. You'll also love the great neighborhood and the convenience of your own street parking space.
Situated on the high street, the flat is within walking distance to many shops, bars, and restaurants. It also offers easy access to the train station, hospital, and school.
This property will be yours if you act now! Hurry! Don't let this one get away!
---
TRIVIA
Did you know that phrases like 2LDK and one room are actually Japanese English? In English, studio apartment/flat is the correct term for one room, and instead of using abbreviations like 2LDK, people generally just list what rooms there are.
X It's a 2LDK.
O It has a living room, dining room, kitchen, and two bedrooms.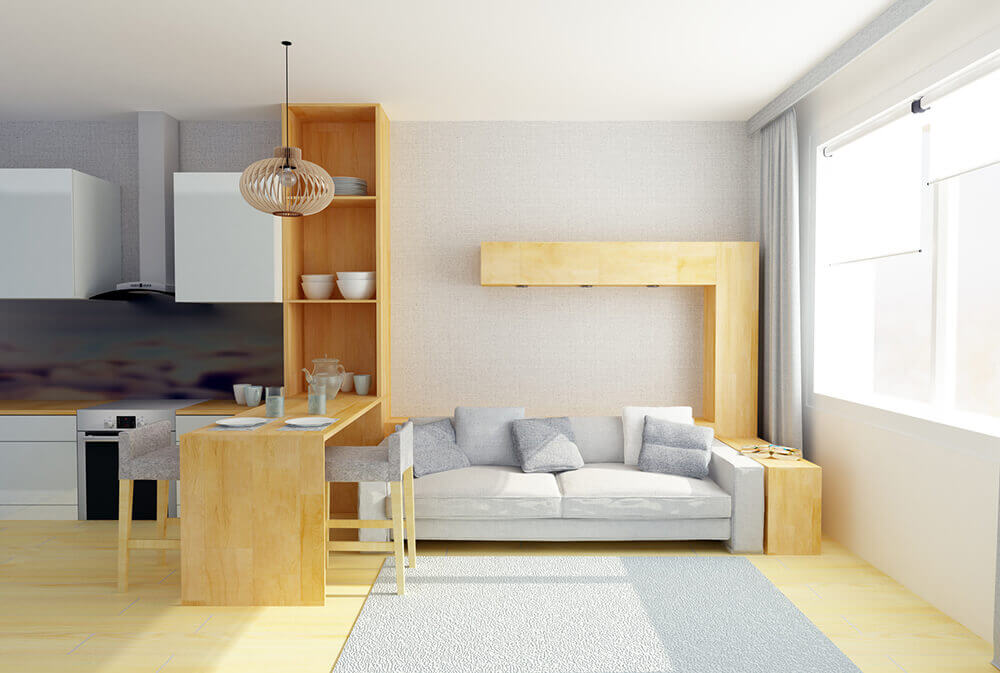 PRACTICE
STEP A EXERCISE
Match the sentences on the left to the pictures on the right.
1. The house overlooks the city.

2. The house needs some TLC.

3. The house is fully refurbished.
STEP B EXERCISE
Complete the conversations using the pictures and the expressions in the box. The form of some expressions may need to be changed.
need some TLC
fully refurbished
overlook something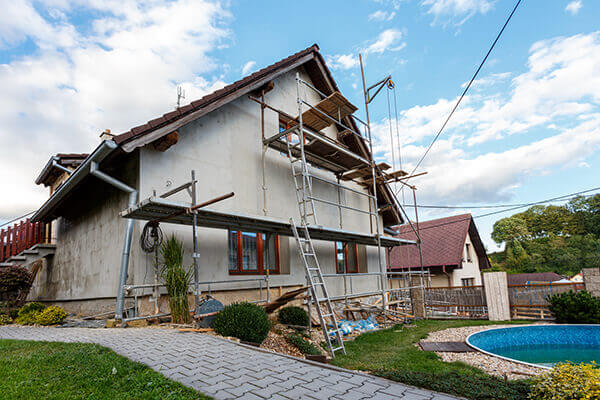 ex.
Tutor: Is the house fully refurbished?
Student: No, it needs some TLC.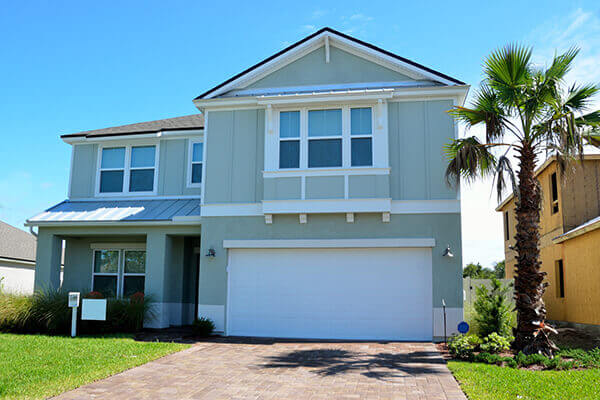 1.
Tutor: Does the house need some TLC?
Student: __________.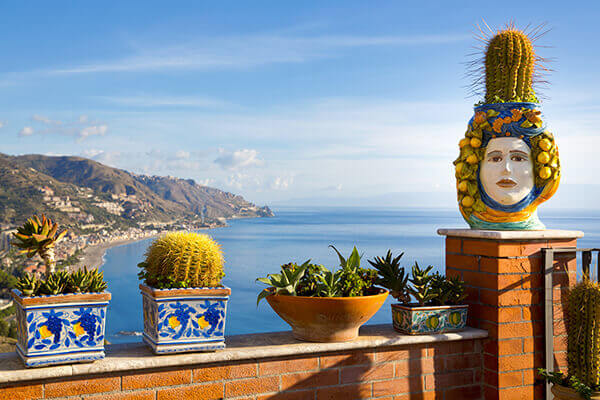 2.
Tutor: Does the place overlook the city?
Student: __________.
3.
Tutor: Is the house fully refurbished?
Student: __________.
CHALLENGE
Challenge 1
You are currently living in Liverpool. Your cousin is moving to Liverpool with two friends for an internship, so you're helping them find an apartment to rent. Read an online real estate ad, then tell your cousin about it.
Today's Expressions
need some TLC
overlook something
fully refurbished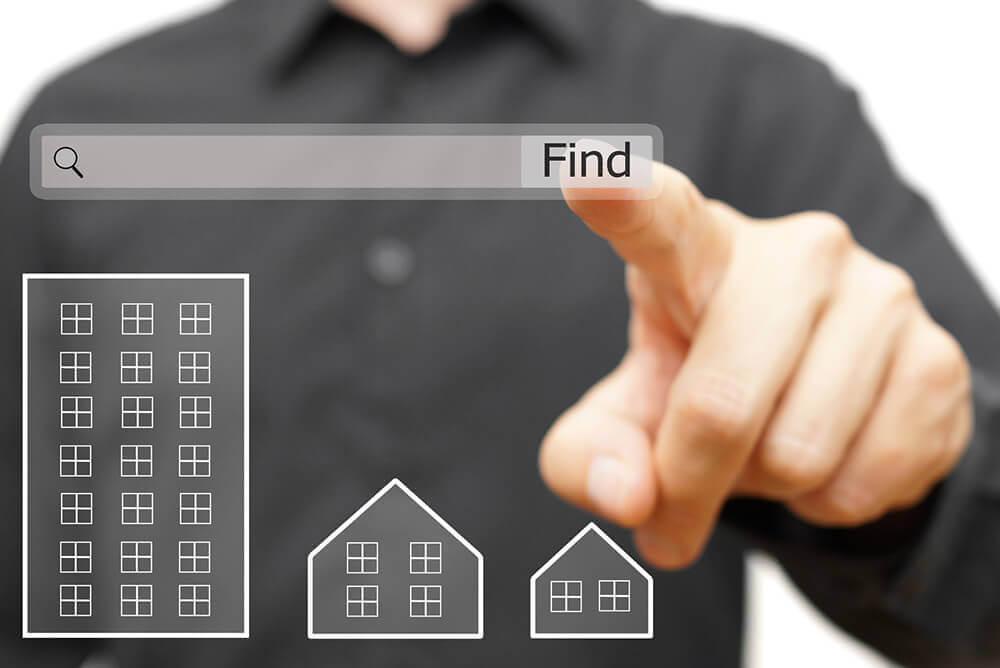 3-bedroom flat in Liverpool
Listing ID #: 123654
Price: £550/month

Come see this fair priced, three-bedroom flat in a residential area in Liverpool. While it needs some TLC, it has lots of potential.

It has three bedrooms with dressing rooms, two bathrooms and a separate dining room. The open plan kitchen is in need of repairs but is very spacious. 

The property is close to several local universities and hospitals as well as a large number of shops and restaurants.

For inquiries, call 001-789-456.
Challenge 2

If Time
Allows
1

REAL ESTATE ADS

2

BUYING/RENTING PROPERTY

3

YOUR IDEAL HOME

What information do you usually find in real estate ads?
Do you think that real estate ads are helpful?
Do you always believe the information and pictures shown in real estate ads?
How can you make sure that the information in a real estate ad is reliable?

Is it a good idea to buy or rent a property that needs some TLC?
Which is better, buying a fully refurbished house or a brand new house?
When buying or renting a property, what should you consider?
Would you rather buy a property or just rent it?

Do you want to have a big home or a small home?
Do you want to live in an apartment or in a house?
How many rooms do you want to have?
What are the most important features in a home (ex. big kitchen, toilet separate from bath area)?
FEEDBACK
I can read and understand a real estate ad.
LESSON GOAL ACHIEVEMENT
4


Very Good

Could complete the task with ease

3


Good

Could complete the task with some clarifications

2


Fair

Could complete the task with additional instructions

1


Poor

Could somehow complete the task with difficulty
PERSONALIZED FEEDBACK
RANGE
the ability to use a wide variety of vocabulary
ACCURACY
the ability to speak correctly
FLUENCY
the ability to speak smoothly without pauses or fillers
INTERACTION
the ability to manage a conversation