INTRODUCE
Almost every child has a cartoon character whose adventures they love to follow. Even as adults, reading and talking about these characters can bring back happy memories.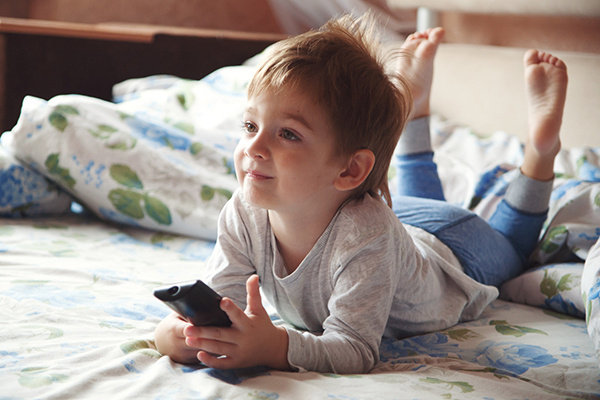 PRESENT
STEP A EXPRESSIONS
I. Go over the expressions with your tutor.
1. Use would always do something to talk about past habits.

When I was a child, I would always collect colorful stickers.

2. Back in the day is used to refer to a period in the past.

Back in the day, we used to go swimming in the lake every summer.

3. When something is everywhere, it means that it is extremely popular.

All my friends had these dolls! They were everywhere!

II. What did you often do when you were a child? Talk about it using the expressions above.
STEP B PRONUNCIATION
Vowel sounds in between consonants are sometimes removed so that the pronunciation becomes smoother.
Phrase
Example

everywhere

/ ev-ree-wair /

Knee-high socks were / ev-ree-wair /!
UNDERSTAND
READING
Kenta is reading a review of an exhibition that his Belgian coworkers recommended.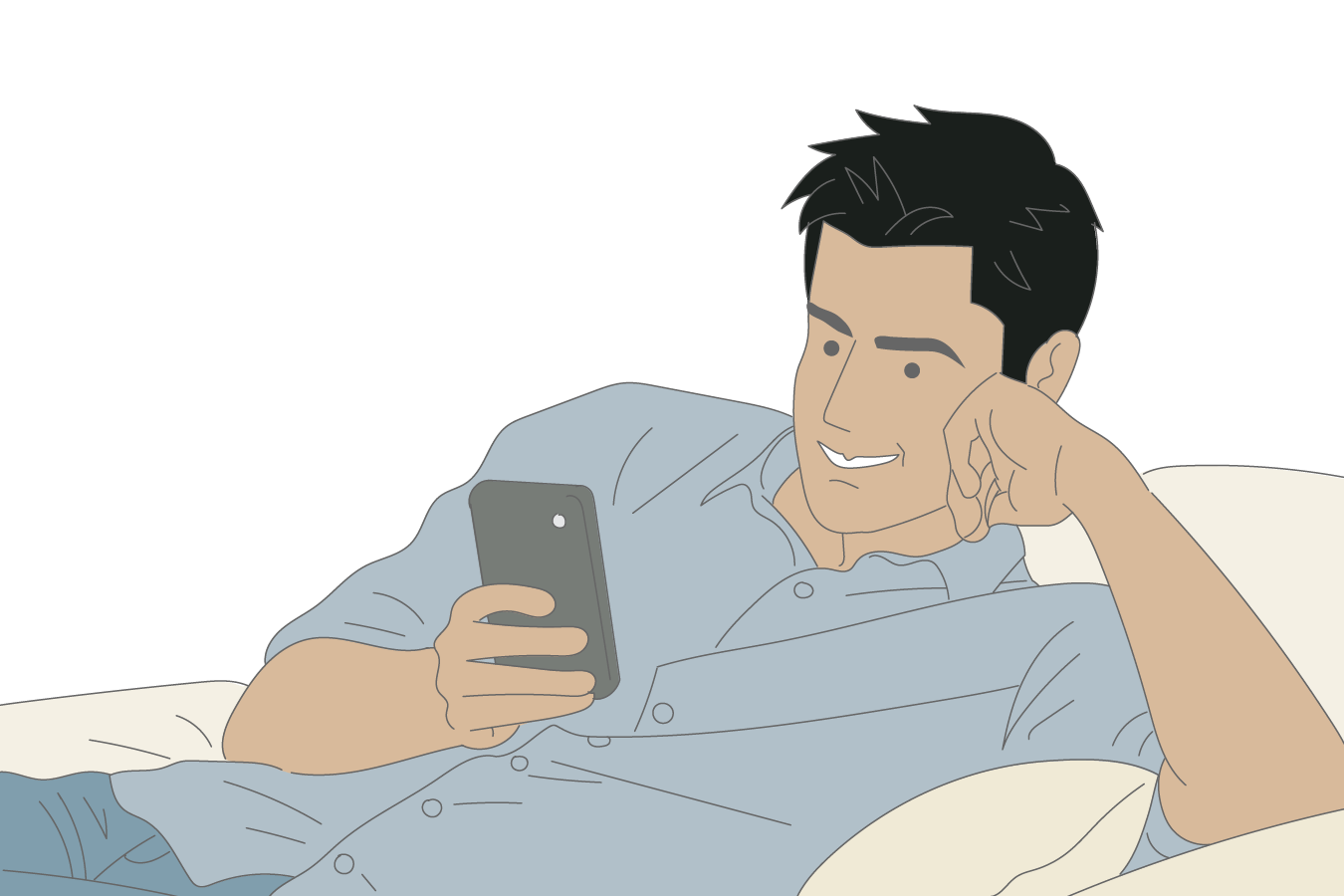 50 Years of Timmy's Adventures at the Brussels Gallery
An Exhibition Review
This year marks the 50th anniversary of the beloved cartoon series Timmy's Adventures created by famous Belgian cartoonist Jean Philips. The many adventures of Timmy, a young journalist who investigates mysterious cases, have captured the hearts of children around the world for decades.
Timmy was a major part of my childhood. Back in the day, my friends and I would always pretend that we were junior detectives just like Timmy. We would reenact his action-packed adventures while wearing our red and black Timmy shirts. Those shirts were everywhere!
Just in time for the cartoon's golden anniversary, the people behind Timmy's Adventures have created a fun exhibition for the Brussels Gallery. The exhibition features a wide variety of Timmy artwork, memorabilia, and interactive game stations.
As a long-time fan of the series, of course I had to see it on its opening day, and I wasn't disappointed. My childhood memories came rushing back as soon as I entered the exhibit hall. The rooms feature different places where Timmy's adventures took place, and each room has a different life-size figure of Timmy. You can also see other iconic characters like Timmy's faithful dog Finn and the series' main villain Captain Jackson.
So, if you're a huge fan of Timmy, what are you waiting for? The exhibition is only here for three weeks, so as Timmy would say, "Go, go, go!"
TRIVIA
Did you know that there's no natural single-word translation for natsukashii (懐かしい) in English? Technically, it can be translated as nostalgic, but native speakers don't use nostalgic nearly as often as Japanese speakers say natsukashii. The phrase this really brings me back is more common.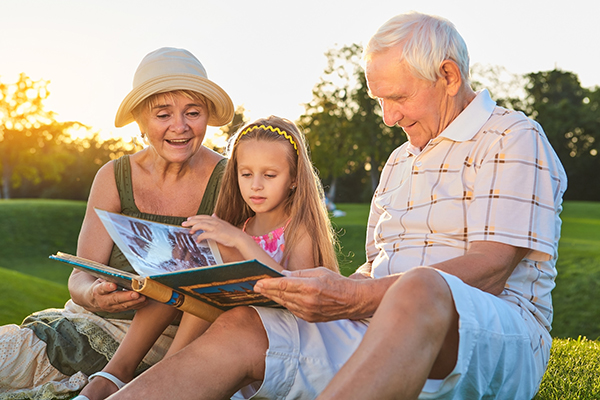 PRACTICE
STEP A EXERCISE
Replace the underlined parts with expressions from the box. The form of some expressions may need to be changed.
would always do something
back in the day
be everywhere
In the past, my friends and I used to climb trees after school.
These pants were incredibly popular in the '60s. Now, they're becoming popular again.
When Jim was young, he used to go to his best friend's house to play video games after school every day.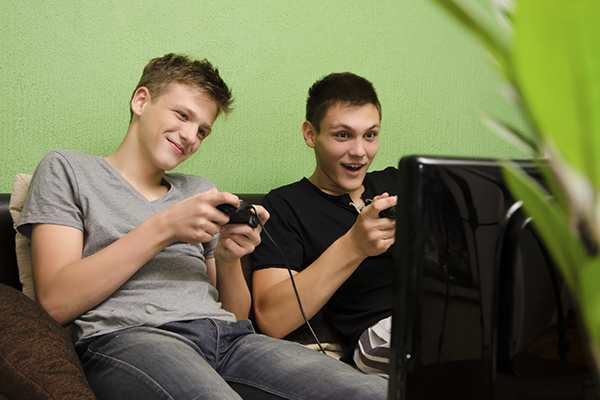 STEP B EXERCISE
Choose the sentences that best use the underlined expressions.
1. __________.
Arcade games are everywhere. I rarely see kids playing them these days.
Coffee shops are very popular these days. They're everywhere.
2. __________.
Tim said he would always visit his grandparents starting next month.
When I was a child, I would always play at the park. But now that I'm a grown-up, I hardly ever go to that place.
3. __________.
Back in the day, my family and I would go to the beach every weekend.
I'm planning to go hiking with my friends back in the day.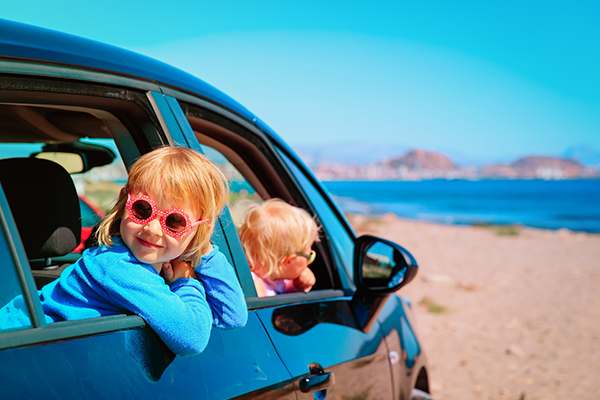 CHALLENGE
Challenge 1
You just found a review about a new movie based on a beloved childhood character. Read it. Then, tell your friend about it.
Today's Expressions
would always do something
back in the day
be everywhere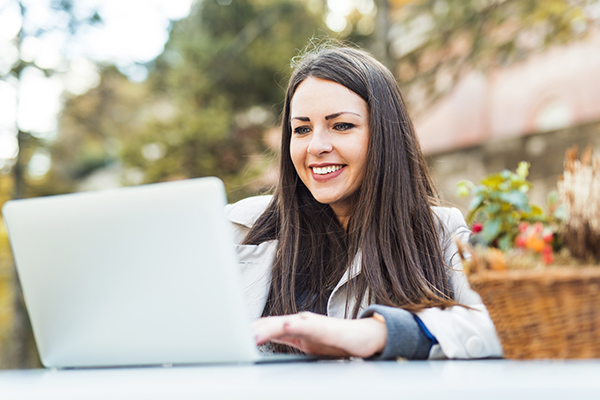 A Twist on Everyone's Favorite Fairy Tale
A Movie Review
Sunny and the Magical Phoenix, the latest movie from Specter Productions, is the newest installment of the beloved children's fairy tale Princess Sunny.
The action movie is based on the 1950's classic children story. But, unlike the original, this version is more action-packed and focuses less on the romantic side story. You see, back in the day, little girls were usually encouraged to be sweet and innocent. These characteristics were very clear in the original tale of Princess Sunny, a kind and beautiful princess who dreamed of meeting her prince. Nowadays, however, little girls are often encouraged to become strong, powerful women, and the movie shows Princess Sunny as a brave woman who can stand up for herself and others.
As expected, the latest trailer of the movie is everywhere on social media, and loyal fans of this timeless tale are apparently pre-ordering tickets in record numbers. If you want to see it on opening day, you'd better reserve your tickets fast!
Challenge 2

If Time
Allows
1

BELOVED CHILDHOOD CHARACTERS

2

BACK IN THE DAY

3

POPULAR IN THE PAST

1

BELOVED CHILDHOOD CHARACTERS

Who are some beloved childhood characters in Japan?
When were they first created?
Why are they so popular?
Are Japanese characters or foreign characters more beloved in Japan these days?

Back in the day, what did you do for fun?
Back in the day, who did you usually hang out with?
Back in the day, what clubs were you in?
Back in the day, where did you usually go after school?

What technology was everywhere when you were young?
What bands were everywhere when you were growing up?
What fashion styles were everywhere when you were a teenager?
What celebrities were everywhere when you were in high school?
FEEDBACK
I can read and understand an explanation of a beloved childhood character.
LESSON GOAL ACHIEVEMENT
4


Very Good

Could complete the task with ease

3


Good

Could complete the task with some clarifications

2


Fair

Could complete the task with additional instructions

1


Poor

Could somehow complete the task with difficulty
PERSONALIZED FEEDBACK
RANGE
the ability to use a wide variety of vocabulary
ACCURACY
the ability to speak correctly
FLUENCY
the ability to speak smoothly without pauses or fillers
INTERACTION
the ability to manage a conversation