INTRODUCE
Not all invitations are formal. It's important to know how to make and accept all types of invitations.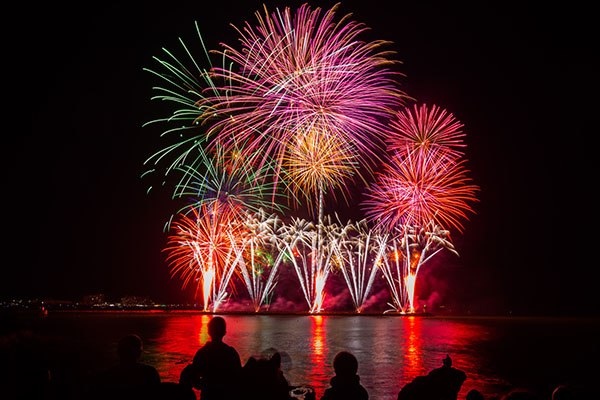 PRESENT
STEP A EXPRESSIONS
I. Go over the expressions with your tutor.
1. I was wondering if… is used to softly give an invitation.

I was wondering if you'd like to hang out this weekend.

2. To come over for something means to visit someone's home to do something.

Why don't you come over for dinner tonight?

3. What do you say? is used to ask for someone's response to your invitation.

Let's meet at Jimmy's at 8:30 p.m. What do you say?

II. How would you invite your friend to watch a movie with you? Use the expressions above.
STEP B PRONUNCIATION
When one word ends in t and the next word starts with a consonant sound, the /t/ is often dropped.
Phrase
Example

what do you say

/ wah-dah-ya say /

Let's go out for lunch tomorrow. / wah-dah-ya say /?
UNDERSTAND
READING
Charlie is reading an email from Yuko.
Hi, Charlie!
How are you doing? I had so much fun at the music festival. Thanks again for inviting me! We should definitely go to the festival again next year.
By the way, are you free this weekend? I was wondering if you'd like to see the fireworks display by the Sumida River. I know you said before that you had never really seen fireworks. I think you'll like them!
Also, since my apartment is close, maybe you can come over for dinner afterward. Everyone tells me my niku jaga is the best! What do you say?
Yuko
TRIVIA
Did you know that it's illegal to buy or sell fireworks in most parts of Australia? In some states, the ban actually extends to fireworks displays at many major public events on holidays such as Bonfire Day and the Queen's birthday.  The ban may seem harsh, but it was started in the 1980s in order to prevent bushfires.
PRACTICE
STEP A EXERCISE
The underlined expressions are close but not quite correct. Correct them.
I was wondered if you'd like to join me for lunch.
I'm having a party this Friday. Do you want to come in for some drinks?
Let's go to Hokkaido this weekend! What should you say?
You should come over to dinner tonight. My mom's making stew!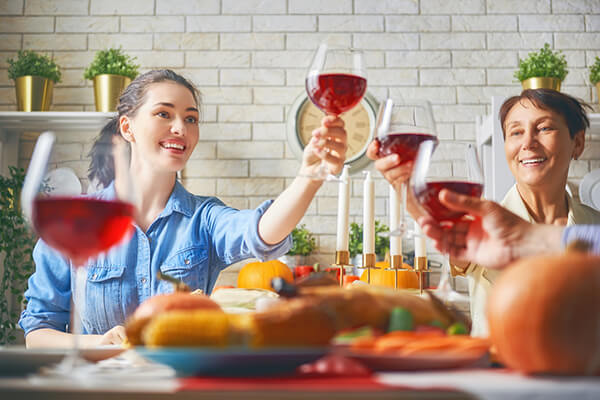 STEP B EXERCISE
Complete the conversation using the words in the parentheses and expressions in the box.
come over for
what do you say
I was wondering if
Tutor:

Hey, what's up?

Student:

Hi! (you / want / hang out tomorrow) __________.

Tutor:

Yeah, sure! Where do you want to meet?

Student:

Well, I'll be home the entire day tomorrow. (you / want / lunch) __________? I'll make your favorite pasta.

Tutor:

Oh, I'm having lunch with my mom tomorrow. Can I come later in the afternoon?

Student:

Sure, no problem. How about around 3:00 p.m.? __________?

Tutor:

That works for me!

Student:

All right. See you tomorrow!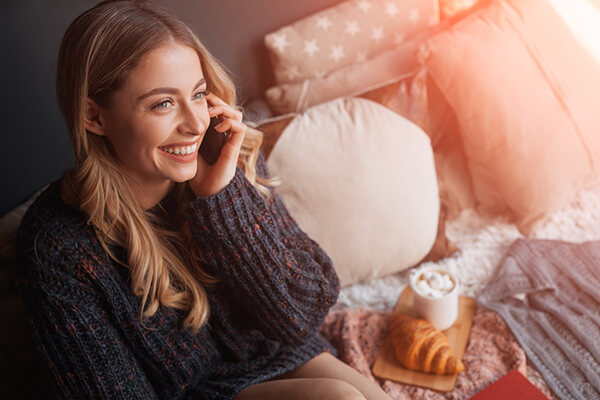 CHALLENGE
Challenge 1
You received a message from your sister. Read the message. Then, tell your foreign friend Alex about the message.
Today's Expressions
I was wondering if...
come over for something
What do you say?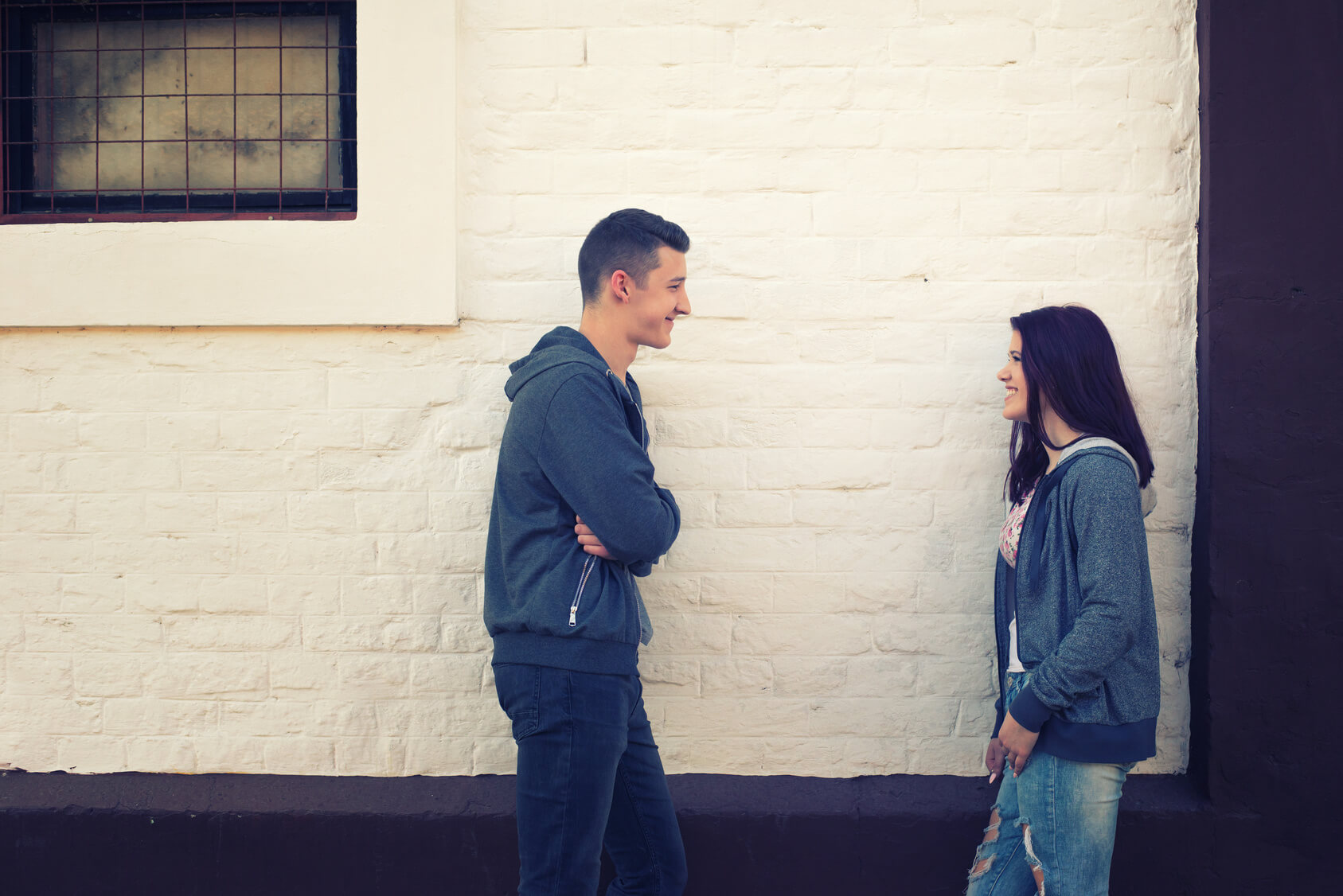 Hey! The Nagaoka Festival is next weekend, and I was wondering if you'd like to go to it with me. We haven't really hung out recently, and I think it'd be a great chance for us to spend some time together. What do you say?
Also, do you think Alex could go with us? He's moving back to Canada at the beginning of next month, right? I'd love to see him at least one more time before he goes. My schedule is pretty busy for the rest of the month, so this may be my last chance to do that.
Anyway, I know Nagaoka is over an hour away from here, but I really think we should go! Please let me know what you think, okay?
Challenge 2

If Time
Allows
1

FIREWORKS

2

MAKING INVITATIONS

3

ACCEPTING/DECLINING INVITATIONS

When was the last time you went to a fireworks display?
Do you prefer to watch professional fireworks or do your own fireworks (ex. sparklers)?
Do you think most people really understand how dangerous fireworks can be?
Are fireworks an important part of Japanese culture?

Would you invite someone you just met to come over for dinner?
Would you keep inviting someone who frequently cancels plans?
Do you prefer to invite people face-to-face or through text/email?
Have you ever sent formal invitations for an event (ex. wedding, birthday party)?

3

ACCEPTING/DECLINING INVITATIONS

Have you ever accepted an invitation that you wanted to decline?
When declining an invitation, do you always give a reason?
Have you ever accepted an invitation but had to cancel later?
Is ignoring an invitation an acceptable way to decline?
FEEDBACK
I can read and understand a casual invitation.
LESSON GOAL ACHIEVEMENT
4


Very Good

Could complete the task with ease

3


Good

Could complete the task with some clarifications

2


Fair

Could complete the task with additional instructions

1


Poor

Could somehow complete the task with difficulty
PERSONALIZED FEEDBACK
RANGE
the ability to use a wide variety of vocabulary
ACCURACY
the ability to speak correctly
FLUENCY
the ability to speak smoothly without pauses or fillers
INTERACTION
the ability to manage a conversation