INTRODUCE
Although online shopping is now common, not everyone is in favor of it. It's good to know how your friends and family stand on the matter.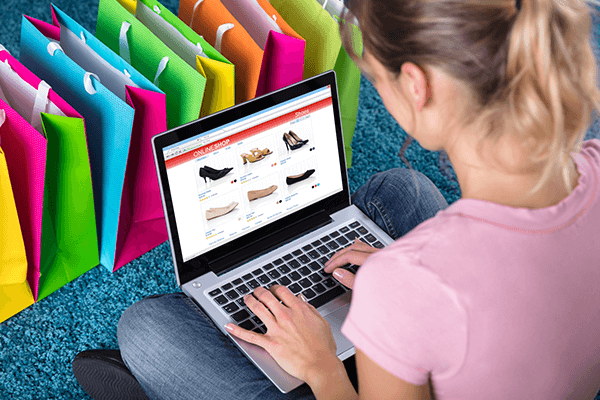 PRESENT
STEP A EXPRESSIONS
Go over the expressions with your tutor and answer the questions.
1. If something is a piece of cake, it's easy to do.

Online shopping is a piece of cake. It's so much easier than going to an actual store.

Q: What activity do you consider to be a piece of cake?

2. If something is one click away, you can get it or do it in an instant on your computer.

Goods from all over the world are just one click away on this site.

Q: Aside from goods, what else is now just one click away?

3. If you want to see something in person, you want to check it in real life, not through a phone or computer.

Yeah, the picture looks nice, but the fabric might be really thin. I want to see the dress in person.

Q: What items do you like to see in person before buying?
STEP B PRONUNCIATION
When of is between two words, it's sometimes pronounced as /ə/.
Phrase
Example

piece of cake

/ pees ə keyk /

It's a / pees ə keyk /.
UNDERSTAND
READING
Mami is reading an email from Kelsie.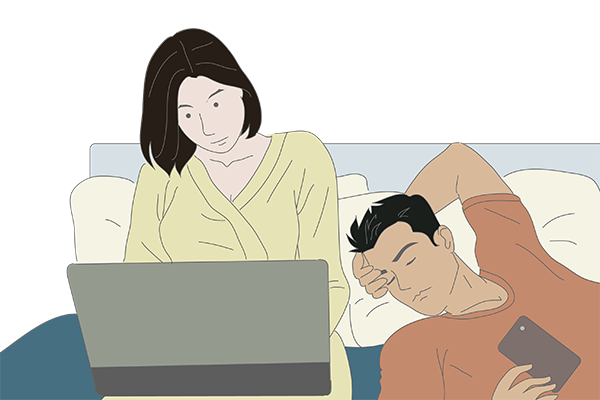 Hi, Mami!
How's Finland? I hope you and Kenta are enjoying your honeymoon there.
I just wanted to remind you that it's Lucy's birthday next week. Were you able to buy her a present and mail it to Japan before you left the UK? I know you were really busy, so probably not.
Anyway, since you're on your honeymoon, I have a suggestion – try online shopping! I know you don't like it because you always want to see things in person. But you have to enjoy your honeymoon with Kenta, so don't drag the poor guy to the mall! Try this website: www.instant-shopology.com. I've bought a lot from it, so it's safe. Plus, online shopping is really convenient! Everything is just one click away. No getting tired from walking around all day, no waiting in long lines – it's a piece of cake!
Also, if you buy from the site I recommended, you can add a glitter bomb to your package! Can you imagine Lucy's face when she opens her package? I sent her one last year, so she's probably going to open my package outside this year. lol
Kelsie
TRIVIA
A glitter bomb is a spring-loaded tube filled with glitter that explodes when a package is opened. Friends will sometimes send them to each other as pranks. Some people send them to people they dislike as well because they're very difficult to clean up!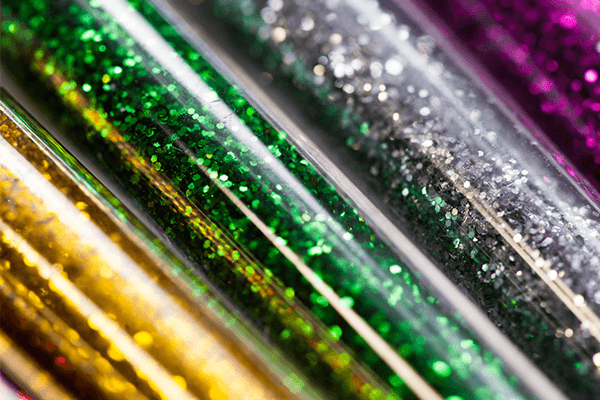 PRACTICE
STEP A EXERCISE
The underlined expressions are close but not quite correct. Correct them.
The task wasn't pieces of cake for Erin. She found it really difficult.
Alyssa never shops online because she prefers to see things personally before buying them.
Real estate listings from all over the world are just one click from!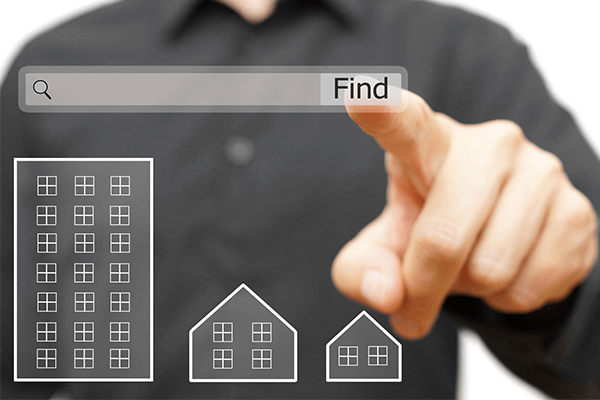 STEP B EXERCISE
Complete the conversation by rephrasing the underlined sentences with expressions from the box. The form of some expressions may need to be changed.
a piece of cake
one click away
see something in person
Tutor:

Hey! What are you doing?

Student:

Oh, hi! I'm shopping for clothes online.

Tutor:

Shopping online? Meh.

Student:

I know you prefer going to the mall and seeing what the clothes really look like. That's perfectly understandable. But come on, it's the 21st century! Online shopping is so easy to do!

Tutor:

I don't know… What if you don't like something?

Student:

You can return it! Some places even offer return shipping. Come on, try it! Everything in the mall can be bought instantly on your computer.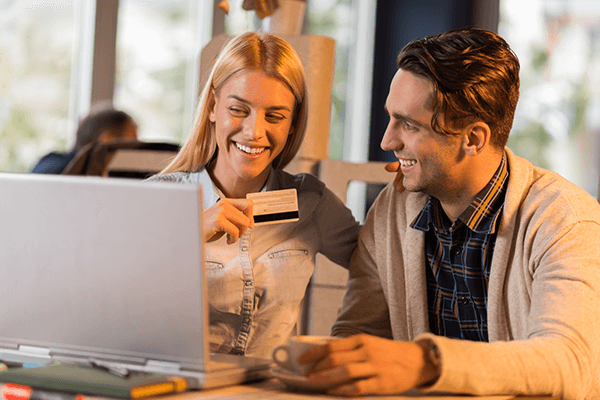 CHALLENGE
Challenge 1
Your friend wants to buy a birthday present for his/her boss but has no time to go shopping. Read a social media post about an experience someone had with an online store. Then, tell your friend about it.
Today's Expressions
a piece of cake
one click away
see something in person
Ruth Meester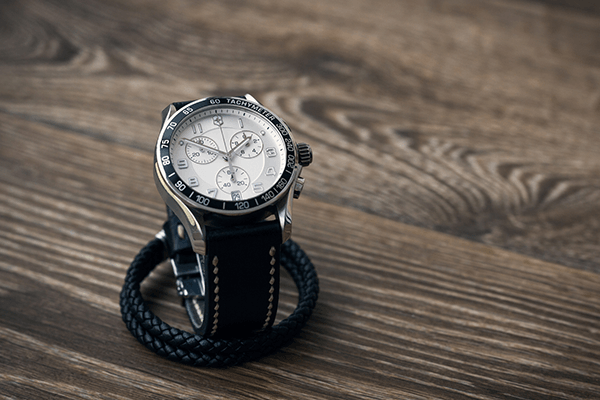 6.3K Likes     8.5K views
Guess what arrived on my doorstep today? My new watch!
Thank you @QuickBox.com for making this transaction a piece of cake. Your constant updates about the status of my delivery assured me that my package would arrive safe and sound.
I recommend QuickBox.com to everyone who is looking for a hassle-free online shopping experience. Whether you need personal items or birthday gifts, QuickBox.com will surely deliver. Everything – ranging from accessories to furniture – is just one click away!
What sets QuickBox.com apart from other online shopping sites? For me, it's the free professional gift-wrapping service they offer. Your friends and family will surely be impressed!
Challenge 2

If Time
Allows
1

BUYING THINGS ONLINE

2

SHOPPING

3

A PIECE OF CAKE

What are some of the strangest things that you've seen for sale online?
What do you think are the most commonly purchased items online (ex. clothes, toys)?
What would you do if the items you bought online were damaged?
Would you want to try selling items online?

How often do you go shopping (both online and in person)?
Do you like to go window shopping?
How would you feel if you could never go shopping again?
Do you think online shops will eventually replace real stores?

What sport is a piece of cake for you?
Do you think learning English is a piece of cake?
What technology do you think is a piece of cake to use?
What chores are a piece of cake these days because of modern technology?
FEEDBACK
I can read and understand an opinion about online shopping.
LESSON GOAL ACHIEVEMENT
4


Very Good

Could complete the task with ease

3


Good

Could complete the task with some clarifications

2


Fair

Could complete the task with additional instructions

1


Poor

Could somehow complete the task with difficulty
PERSONALIZED FEEDBACK
RANGE
the ability to use a wide variety of vocabulary
ACCURACY
the ability to speak correctly
FLUENCY
the ability to speak smoothly without pauses or fillers
INTERACTION
the ability to manage a conversation