INTRODUCE
Horoscopes touch on many different areas of people's lives—career, love, health, and other things. They can actually be a good conversation topic with your friends.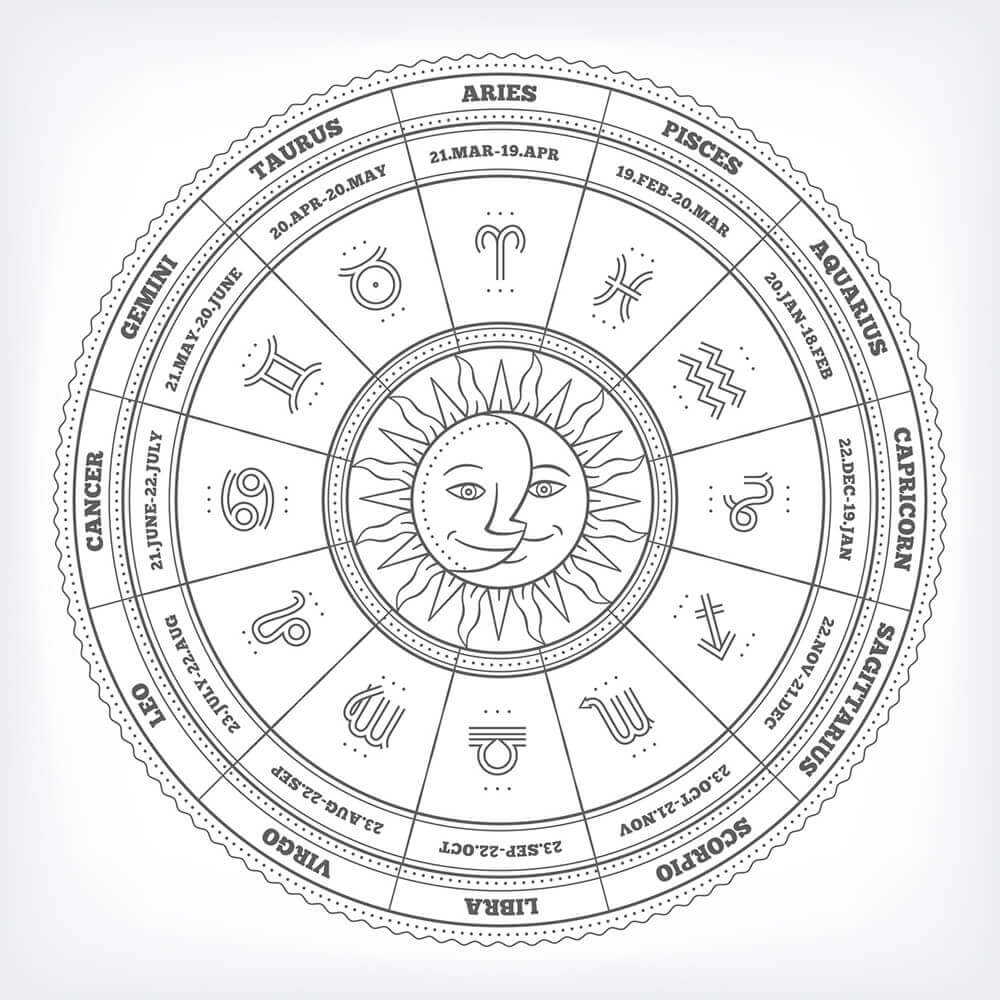 PRESENT
STEP A EXPRESSIONS
Go over the expressions with your tutor and answer the questions.
1. Chances are… is used to say that something is likely to happen.

Chances are you will meet someone who will help you fulfill your goal in life.

Q: What's your goal in life?

2. Watch out for someone/something means to be careful.

Watch out for things that might distract you from fulfilling your goal.

Q: What are some possible distractions from your goal?

3. The bottom line is the most important point of a message.

The bottom line is that you must always keep your focus on your goal.

Q: How will you keep your focus on your goal?
STEP B PRONUNCIATION
Some words spelled with t are actually pronounced as /d/.
Phrase
Example

bottom

/ boddom /

The / boddom / line is that you need to work harder.
UNDERSTAND
READING
Mami is reading her horoscope in a magazine.
Cancer
June 22 – July 22
A lot of people may call you old-fashioned, but you're actually just being careful with your heart. Recently, you've been avoiding opportunities to meet someone new, but now is the perfect time to step out and have fun! Chances are you will find your true love! You will also be able to go to many different places this year, so don't postpone your travel plans anymore. However, don't forget other important things. Watch out for money issues as you may have a sudden career decision that will greatly affect your life. The bottom line is that you should look forward to a lot of changes this year.
TRIVIA
Here are some things associated with horoscopes. Do you know how to say them in English?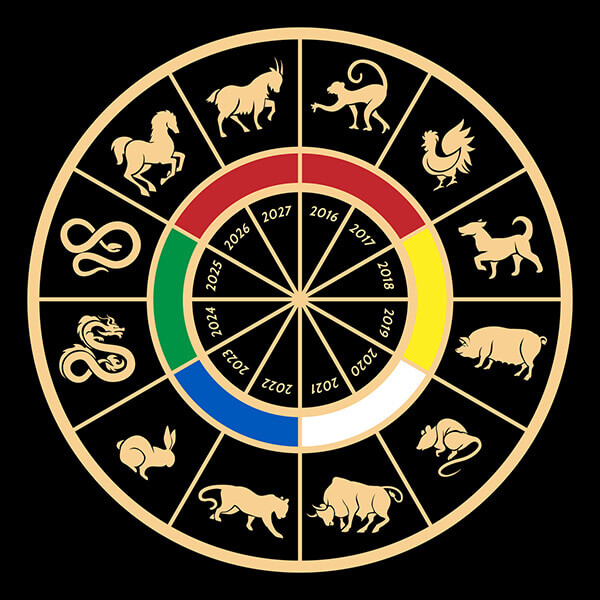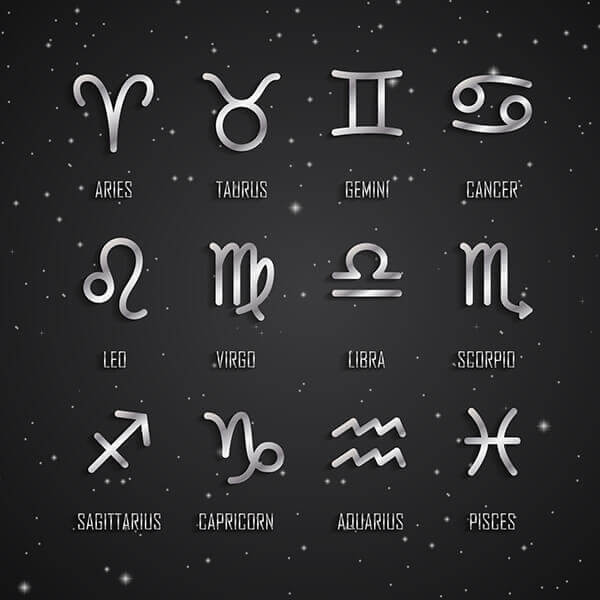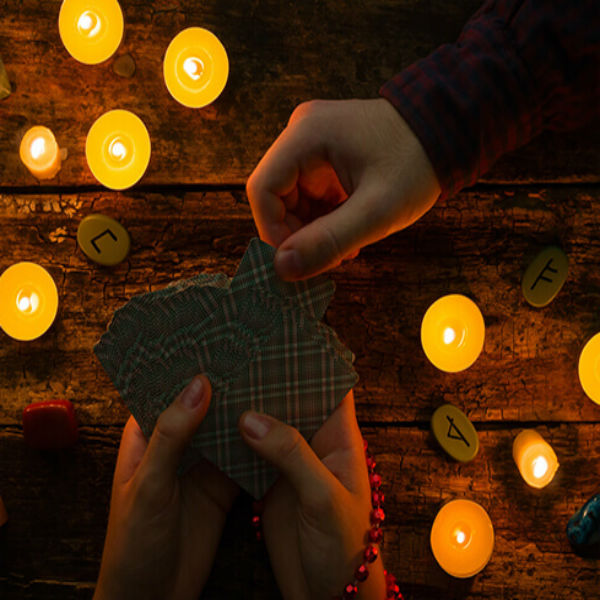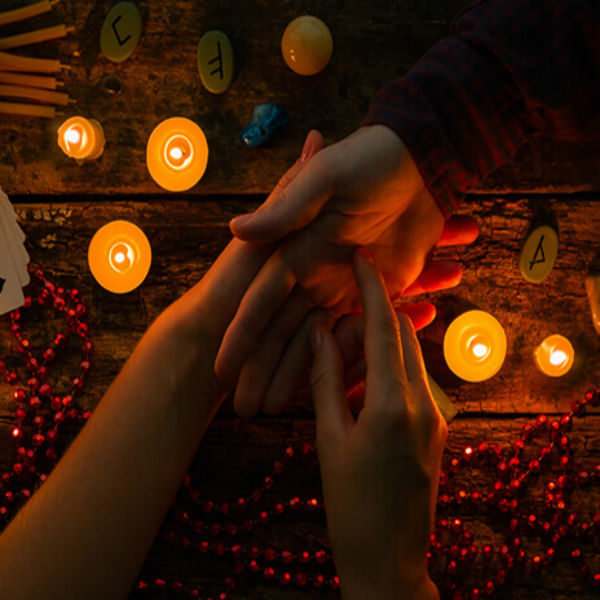 PRACTICE
STEP A EXERCISE
Fill in the blanks using the expressions in the box. Some expressions may be used more than once.
chances are
the bottom line
watch out for
_____ people who want to ruin your relationship.
_____ you'll get a promotion. _____ is to work hard to reach your dreams!
Don't be so sure about your investments. _____ some shocking news next week.
Fix the issue with your coworker because _____ you will work together on a project in the near future.
_____ is that you should have more adventures but also _____ danger.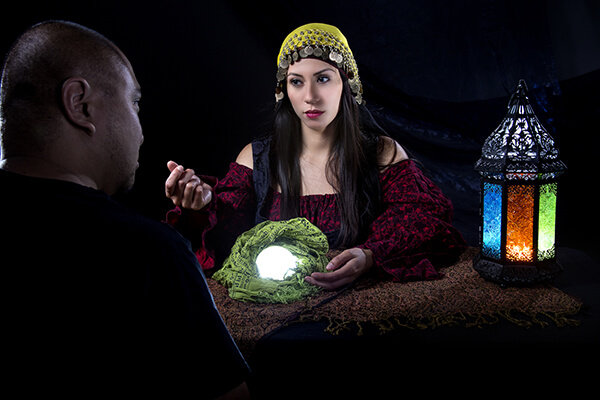 STEP B EXERCISE
Rephrase the underlined sentences using the expressions in parentheses.
Aries
March 21 – April 20
People who usually disagree with you will not argue with you today. (chances are) It's very likely that you'll have fun chatting with them. (watch out for) Instead, be careful with people who usually agree with you. Sharing your ideas with them today might lead to an argument that will be hard to settle.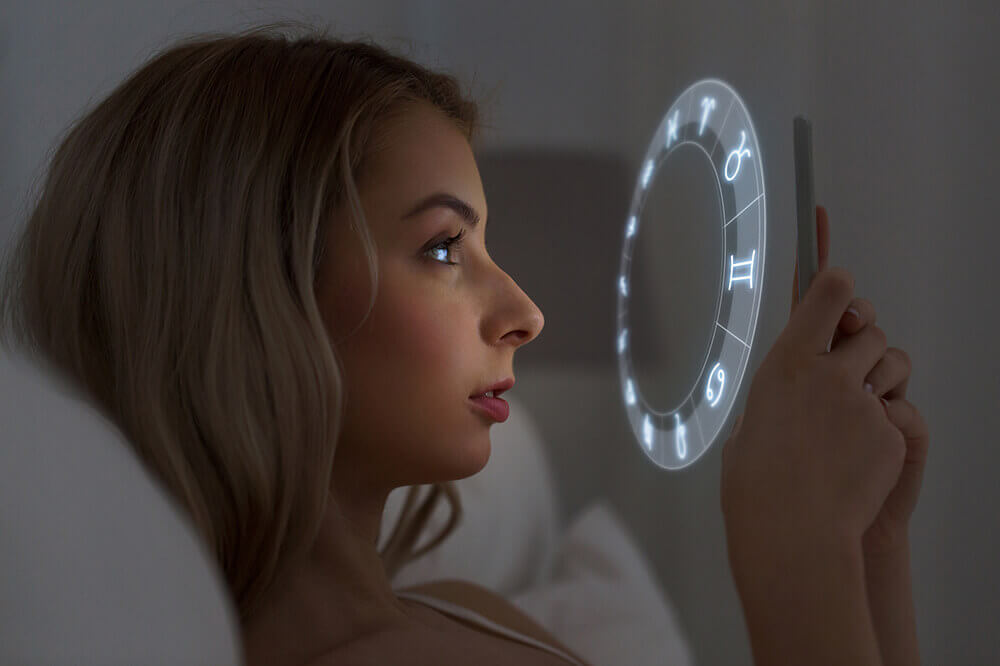 CHALLENGE
Challenge 1
Your foreign friend recommended a new fortune-telling app, so you downloaded it for fun. Read your horoscope. Then, talk to your friend about it.
Today's Expressions
chances are...
the bottom line
watch out for
Your focus in life is slowly switching to your career. Give your loved ones the same amount of time that you give to your boss, coworkers, and clients. Chances are you're missing a lot of important life events because you're always at work. Your health might also suffer because of all the late nights at the office. Watch out for any health problems and take them seriously. Pay your doctor a visit and, afterwards, make an effort to meet up with your friends. The bottom line is that you need to find a balance between your work and your private life. Your loved ones are the most important people in your life, after all.
Challenge 2

If Time
Allows
1

FORTUNE-TELLING

2

HOROSCOPES AND THE ZODIAC

3

PREDICTING THE FUTURE

In Japan, is it common to go to fortune-tellers?
Have you ever tried going to a fortune-teller?
If you went to a fortune-teller, what would you ask about?
What would you do if the fortune-teller said something bad about your future?

2

HOROSCOPES AND THE ZODIAC

Which is more popular in Japan, the Chinese zodiac or the Western zodiac?
In Japan, where do people read their horoscopes (ex. newspaper, apps)?
What do you think of people who believe in horoscopes?
Do you think following horoscopes can be dangerous?

Why do you think some people want to know the future?
Would you like to know your future?
If you found out your future, would you change anything in the present?
If you could predict other people's futures, would you tell them?
FEEDBACK
I can read and understand a horoscope.
LESSON GOAL ACHIEVEMENT
4


Very Good

Could complete the task with ease

3


Good

Could complete the task with some clarifications

2


Fair

Could complete the task with additional instructions

1


Poor

Could somehow complete the task with difficulty
PERSONALIZED FEEDBACK
RANGE
the ability to use a wide variety of vocabulary
ACCURACY
the ability to speak correctly
FLUENCY
the ability to speak smoothly without pauses or fillers
INTERACTION
the ability to manage a conversation