INTRODUCE
It can be fun to talk with friends about what you dreamed of becoming when you were a child.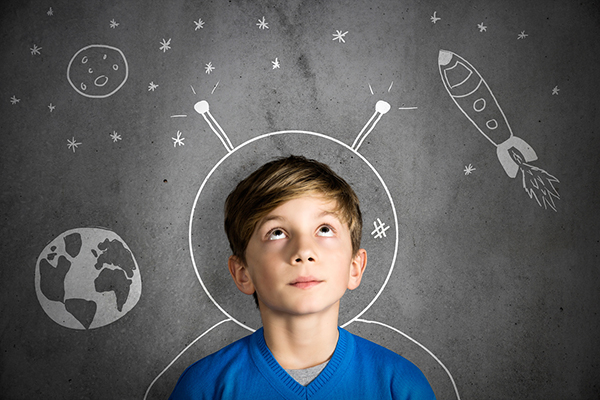 PRESENT
STEP A EXPRESSIONS
I. Go over the expressions with your tutor.
1. To buckle down means to start working on something seriously.


I need to buckle down and focus on my studies, or I might not pass.

2. To fool around means to spend time doing unnecessary or silly things.


Stop fooling around! You have an interview tomorrow that you need to prepare for.

3. To reach for the stars means to try to achieve something very difficult.


My mom always encouraged me to reach for the stars, and look at me now! I own two three-star restaurants.

II. Use the expressions above to talk about what you should do to achieve your goals in life.
STEP B PRONUNCIATION
The is pronounced as /thuh/ when the next word starts with a consonant sound. It's pronounced as /thee/ when the next word starts with a vowel sound.
Phrase
Example

reach for the stars

/ reech fer thuh starz /

Don't be afraid to / reech fer thuh starz /.

do the impossible

/ du thee im-pah-sih-bul / 

You can / du thee im-pah-sih-bul /.
UNDERSTAND
LISTENING
Charlie is listening to Yuko talk about her childhood dreams.
TRIVIA
While it's commonly thought that most children dream of being professional sports stars, singers, or doctors, a recent survey conducted revealed that many Japanese children dream of becoming businesspeople or civil servants!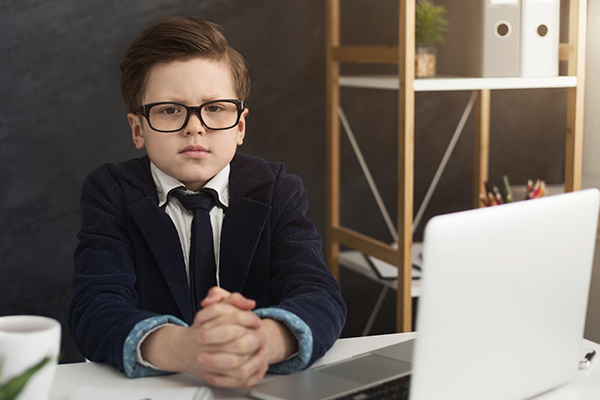 PRACTICE
STEP A EXERCISE
Rephrase the sentences using the expressions in the box. The form of some expressions may need to be changed.
reach for the stars
buckle down
fool around
If you want to win the dance contest, you need to start practicing seriously.
James says he wants to join the football team, but instead of practicing, he just plays video games all day.
My mom taught me to aim for even the most difficult things.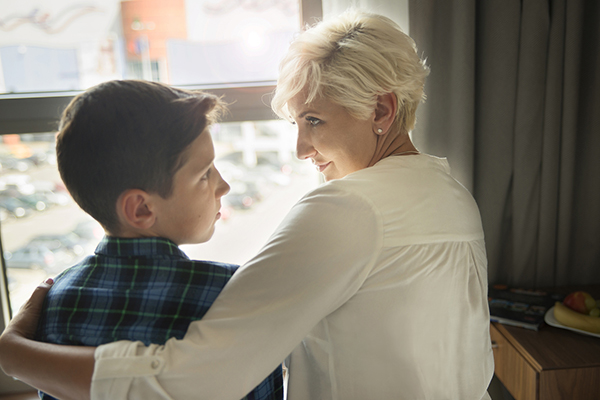 STEP B EXERCISE
Choose the sentences that best go with the underlined expressions.
1. Elaine wants to reach for the stars. ________.
She wants to make her parents proud
She wants to get taller
2. My brother is never serious and is always fooling around at work. ________.
I'm sure his manager likes him a lot
He has a high chance of getting fired
3. You should start buckling down. ________.
If you don't, you'll never graduate med school and become a doctor
Keep it up, and you'll graduate med school with no problem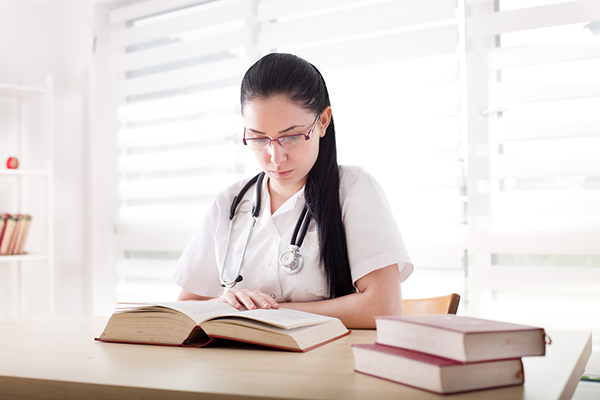 CHALLENGE
Challenge 1
During your break at work, you received a voice message from an old friend from school. Listen to it. Then, tell your coworker about the voicemail.
Today's Expressions
buckle down
fool around
reach for the stars
Challenge 2

If Time
Allows
1

CHILDHOOD DREAMS

2

REACHING FOR THE STARS

3

BUCKLING DOWN

Did you stick to one childhood dream, or did it change from time to time?
What made you choose this dream?
Were you able to make this childhood dream come true?
Did you share your childhood dreams with anyone?

Do you know anyone who reached for the stars?
Did he/she succeed?
What advice would you give someone who's reaching for the stars?
Do you know anyone who regrets reaching for the stars when he/she was younger?

When was the last time you buckled down?
Are you good at buckling down, or do you easily get distracted?
In what situations do you think it's best to buckle down?
How do you buckle down for something?
FEEDBACK
I can listen to and understand someone talking about their childhood dreams.
LESSON GOAL ACHIEVEMENT
4


Very Good

Could complete the task with ease

3


Good

Could complete the task with some clarifications

2


Fair

Could complete the task with additional instructions

1


Poor

Could somehow complete the task with difficulty
PERSONALIZED FEEDBACK
RANGE
the ability to use a wide variety of vocabulary
ACCURACY
the ability to speak correctly
FLUENCY
the ability to speak smoothly without pauses or fillers
INTERACTION
the ability to manage a conversation