INTRODUCE
Talking about your interests is a great way to get to know someone.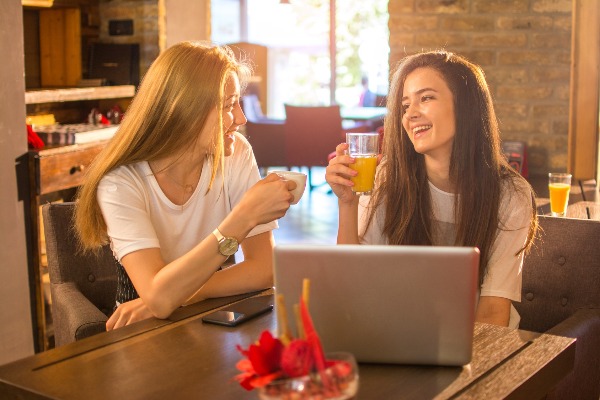 PRESENT
Read the explanations. Then, answer the questions.
1. The phrase not one's cup of tea is used to politely say that you don't like something.

Baking is not my cup of tea.

Q: What isn't your cup of tea?

2. To be into something means to be interested in something.

Andy's into all kinds of sports. His apartment is full of sports equipment.

Q: Are you also into sports?
UNDERSTAND
SPEAKING
Taisuke and his Filipino coworker Joy are talking during their lunch break.
Taisuke:

Is that Darkness Spies?

Joy:

Yeah. You know this novel?

Taisuke:

Kind of. I didn't know you're into mystery novels.

Joy:

Yeah, I love trying to guess the ending of them. I think I know who the bad guy is in Darkness Spies already.

Taisuke:

I thought I knew too, but the ending really surprised me!

Joy:

Oh, so you've read this before?

Taisuke:

No, actually, reading isn't my cup of tea. But I watched the movie!
PRACTICE
Replace the underlined parts with expressions from the box. The form of some expressions may need to be changed.
not one's cup of tea
be into something
ex.
Tutor: Do you want to go see the new art exhibit with me?
Student: Sorry, I don't like art. → Sorry, art isn't my cup of tea.
1.
Tutor: Did you see the photos that Mari took from the top of Mt. Fuji?
Student: No, I didn't! I had no idea that she likes mountain climbing.
2.
Tutor: I have an extra ticket to the music festival this weekend. Are you interested?
Student: Sorry, I dislike music festivals. I don't like big crowds.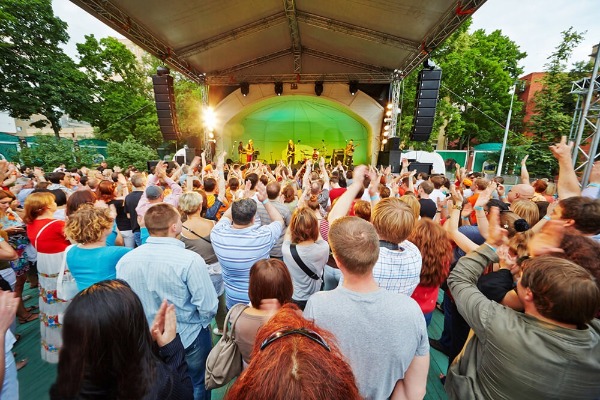 CHALLENGE
You and your new coworker from the US are talking during your break. Get to know each other by talking about your hobbies and interests.
Today's Expressions
not one's cup of tea
be into something
FEEDBACK
I can talk about my interests.
LESSON GOAL ACHIEVEMENT
4


Very Good

Could complete the task with ease

3


Good

Could complete the task with some clarifications

2


Fair

Could complete the task with additional instructions

1


Poor

Could somehow complete the task with difficulty
PERSONALIZED FEEDBACK
RANGE
the ability to use a wide variety of vocabulary
ACCURACY
the ability to speak correctly
FLUENCY
the ability to speak smoothly without pauses or fillers
INTERACTION
the ability to manage a conversation