INTRODUCE
Many foreigners don't know a lot about Japanese food, so it's helpful to describe it to them.多くの外国人は日本食について多くを知らないので、説明することは役立ちます。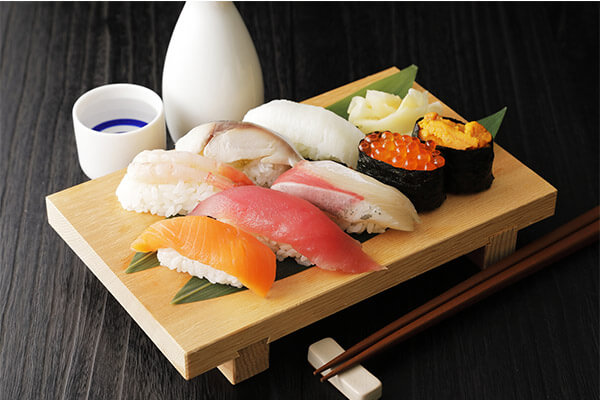 PRESENT
STEP A VOCABULARY
Read the vocabulary.単語を読みましょう。
filling

食べごたえがある

savory

塩気のある
STEP B GRAMMAR TIP
Use quite and not very with adjectives.
quiteとnot veryは形容詞と一緒に使います。
Use quite to strengthen adjectives.

quiteを使って形容詞を強めます。

The sushi was quite expensive.

The curry is quite spicy – be careful!
Use not very to make adjectives negative.

not veryを使って形容詞の否定を弱めます。

Their ice cream is not very good.

In Japan, green peppers are not very popular with children.

日本ではピーマンは子供にあまり人気ではありません。
UNDERSTAND
SPEAKING
Yutaka and Cindy are eating at a Japanese restaurant.
ユタカとシンディは日本食レストランで食事をしています。
Cindy:

Oh, good, the menu has pictures!

Yutaka:

Yes! That's why I brought you here. (laughs)

Cindy:

Hmm… What's teishoku?

Yutaka:

It's a set meal. It usually has a main dish, a bowl of rice, a few side dishes, and a bowl of miso soup.

Cindy:

Oh, that sounds quite filling! Maybe I should get something smaller… What's okonomiyaki?

Yutaka:

Uh… It's a Japanese pancake.

Cindy:

Does it have a lot of sugar?

Yutaka:

No, it's not very sweet. It's actually quite savory. It has cabbage and fish flakes!

Cindy:

A pancake with cabbage and fish flakes?! No thanks. I'll get the teishoku!

Yutaka:

(laughs) Good choice.
PRACTICE
Make sentences with quite and not very using the pictures and words.
quiteとnot veryを使って写真や言葉をもとに文を作りましょう。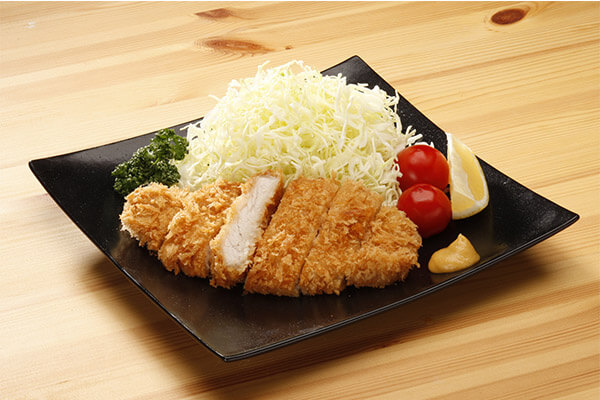 ex. tonkatsu / healthy
→ Tonkatsu is not very healthy.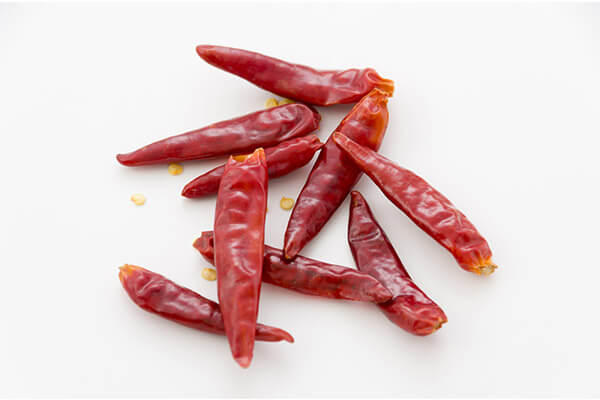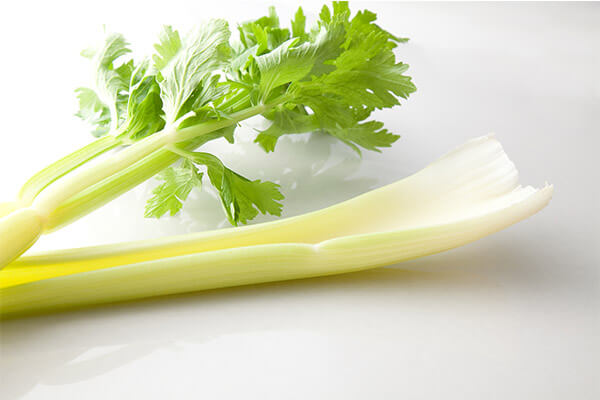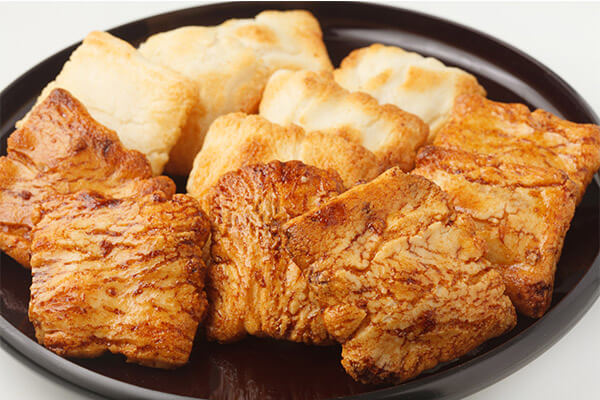 3. rice crackers / savory
CHALLENGE
You're at a restaurant with your foreign friend.
Answer his/her questions about Japanese food.
Today's grammar tip
FEEDBACK
I can describe food.
食べ物について説明できるようになる。
LESSON GOAL ACHIEVEMENT
4


Very Good

Could complete the task with ease

3


Good

Could complete the task with some clarifications

2


Fair

Could complete the task with additional instructions

1


Poor

Could somehow complete the task with difficulty
PERSONALIZED FEEDBACK
RANGE 表現の幅
語彙をどの程度使えるか
ACCURACY 正確さ
文法が正しく使えているかどうか
FLUENCY 流暢さ
円滑に喋ることができるかどうか