INTRODUCE
Home remedies are important because they can serve as alternative treatments for some illnesses.自宅療法は大切です。病気に対する代替療法となることもあります。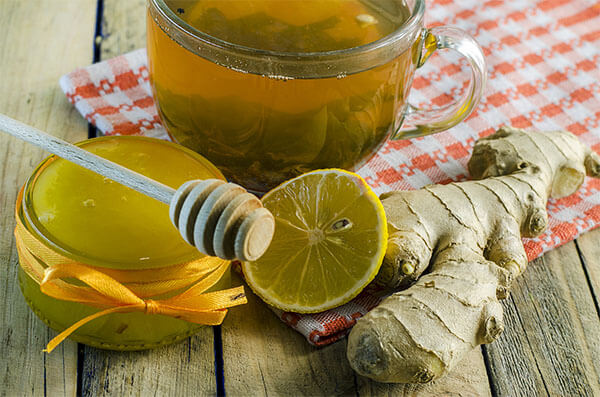 PRESENT
STEP A VOCABULARY
I. Listen and repeat.聴いて、リピートしましょう。
| | |
| --- | --- |
| cut oneself切り傷をつくる | burn oneselfやけどをする |
| hurt oneselfけがをする | scratch oneself on [thing][物で]引っ掻く |
| hit oneself with [thing][物]にぶつける | treat oneself手当をする |
II. Which of the things above did you do recently?上記のうち、最近経験したものはどれですか?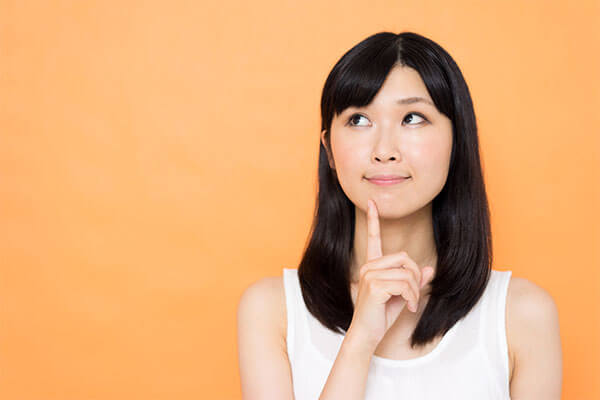 III. Practice reading the words.単語を読む練習をしましょう。
/ʌ/

/æ/

cut

切る

cat

猫

but

しかし

bat

コウモリ・野球のバット

bud

つぼみ

bad

悪い
STEP B GRAMMAR TIP
Use reflexive pronouns when the subject and object of a sentence are the same.
文の主語と目的語が同じ場合、再帰代名詞を使います。
SINGULAR

 I

myself

you

yourself

he

himself

she

herself

it

itself

PLURAL

we

ourselves

you

yourselves

they

themselves

I burned myself while cooking.

You might hurt yourself if you fall down.

He looked at himself in the mirror.

We prepared ourselves for the bad news.
UNDERSTAND
SPEAKING
Sho is talking to his Australian coworker Maya.
ショウはオーストラリア人の同僚のマヤと話しています。
Sho:

Hey, Maya. Do you have a band-aid?

Maya:

Yeah, here you go. What's it for?

Sho:

Oh, it's for my finger. I accidentally cut myself on a metal clip.

Maya:

That sounds painful. If you want, I can also give you some papaya cream to put on the cut. It can help the pain.

Sho:

That would be great. Thanks.

Maya:

No problem. … By the way, Sho, you look a little tired. Are you okay?

Sho:

Actually, I'm having a hard time falling asleep at night. I was thinking of buying some sleeping pills at the drugstore after work today.

Maya:

Oh, I don't recommend taking medicine. I had the same problem before, but I treated myself with a home remedy. Drinking a mug of warm milk with honey before bed worked for me. You should try it.

Sho:

Okay, I'll give it a try. I really need a good night's sleep. Thanks, Maya.
TRIVIA
Papaya cream is a must-have item in many Australians' medicine cabinets. Like its name suggests, it's made from papaya fruit. In addition to small cuts, papaya cream is also used for burns, sunburns, and bug bites.
パパイヤクリームは、オーストラリアの家庭で必ず常備されている薬です。その名の通り、パパイヤからできているクリームです。切り傷以外に、やけど、日焼け、虫さされにも使われます。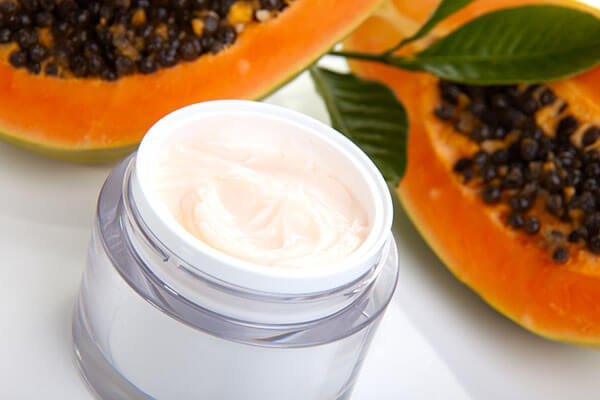 PRACTICE
STEP A EXERCISE
Choose the correct reflexive pronoun.
正しい再帰代名詞を選びましょう。
1. I hit _____ on a wooden chair.
2. The animal scratched _____ on a tree.
3. Annie burned _____ while making dinner.
yourself
ourselves
herself
4. Tom and Tracy are really enjoying _____.
themselves
yourselves
ourselves
5. He cut _____ with a sharp knife.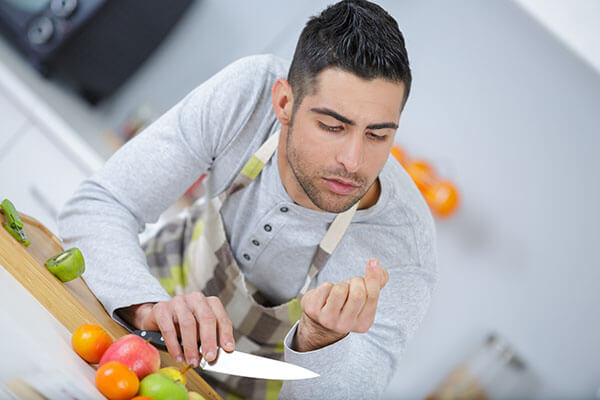 STEP B EXERCISE
Make sentences using the pictures and words.
写真と単語を使って文を作りましょう。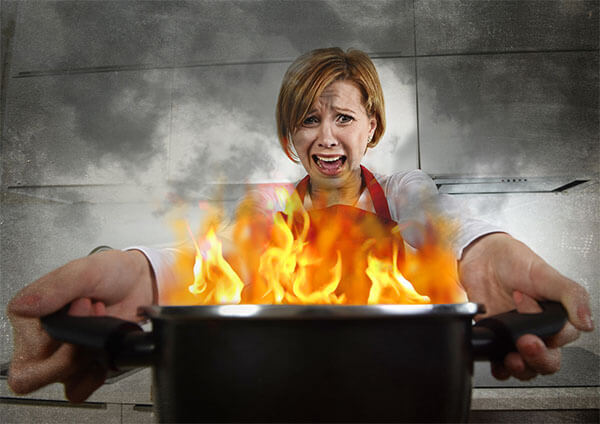 ex. burn / while cooking
→ She burned herself while cooking.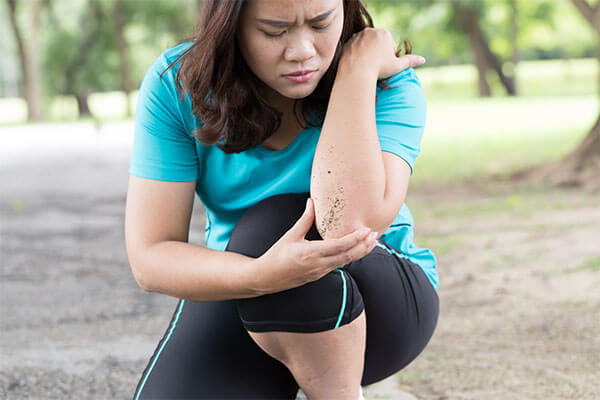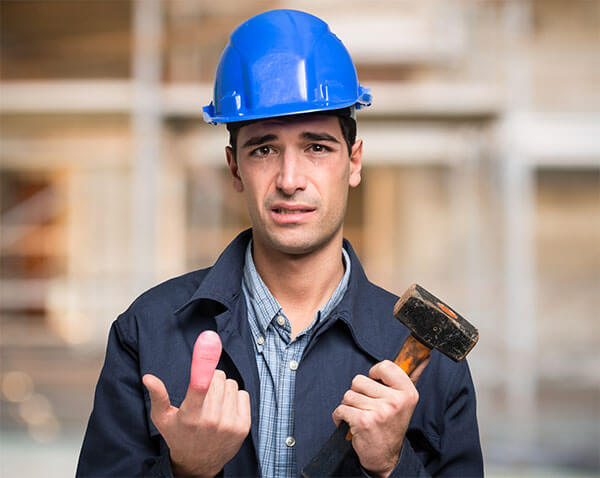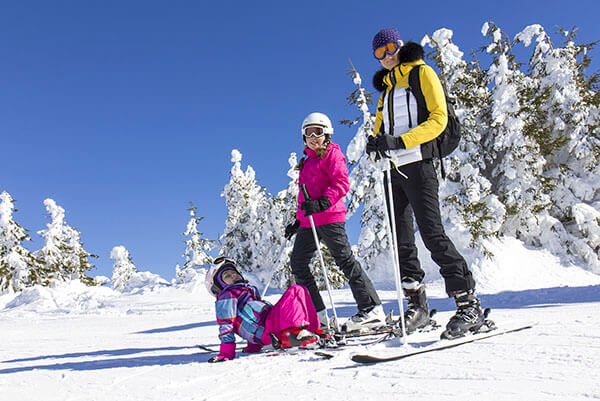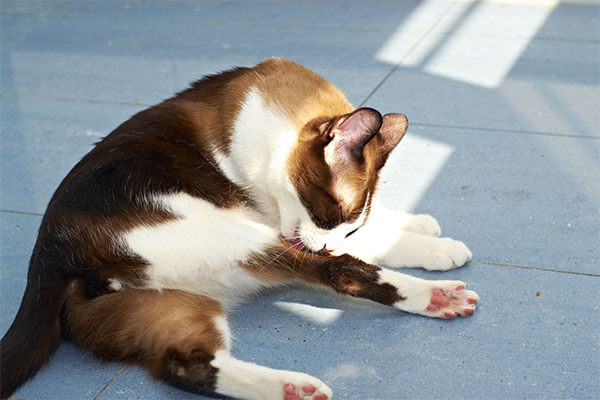 CHALLENGE
Challenge 1
You and your foreign friend are on vacation abroad. This morning, your friend woke up with a sore throat, but there are no drugstores nearby.
あなたは外国人の友達と海外を旅行中です。今朝起きると、友達はのどが痛いと言っています。でも近くに薬屋は見当たりません。
Tell your friend to try some home remedies.
Today's grammar tip
Challenge 2
Discuss your ideas. あなたの意見を言いましょう。

If Time
Allows
1

HOME REMEDIES

2

HOME REMEDIES VS MODERN MEDICINE

3

TREATING MINOR INJURIES

What are the most common home remedies in Japan?
Are they effective?
What's the strangest home remedy that you know?
Do you think older people are more likely than younger people to use home remedies?

2

HOME REMEDIES VS MODERN MEDICINE

Which is more effective, modern medicine or home remedies?
What illnesses cannot be treated with home remedies?
Are there illnesses that cannot be treated with modern medicine?
Have you tried using a home remedy while taking medicine?

When you have a cut, do you always use a band-aid?
How do you treat minor burns?
What do you do when you have a bug bite?
Should people go to the hospital for minor injuries?
FEEDBACK
I can give casual instructions for a home remedy.
自宅療法の簡単なアドバイスができるようになる。
LESSON GOAL ACHIEVEMENT
4


Very Good

Could complete the task with ease

3


Good

Could complete the task with some clarifications

2


Fair

Could complete the task with additional instructions

1


Poor

Could somehow complete the task with difficulty
PERSONALIZED FEEDBACK
RANGE 表現の幅
語彙をどの程度使えるか
ACCURACY 正確さ
文法が正しく使えているかどうか
FLUENCY 流暢さ
円滑に喋ることができるかどうか