IN THIS LESSON, YOU WILL
1. Read a travel advisory.
観光客向けの勧告を読みましょう。
2. Talk about Brazilian money.
ブラジルの通貨について話しましょう。
3. Report an incident to the police.
警察に事件を報告しましょう。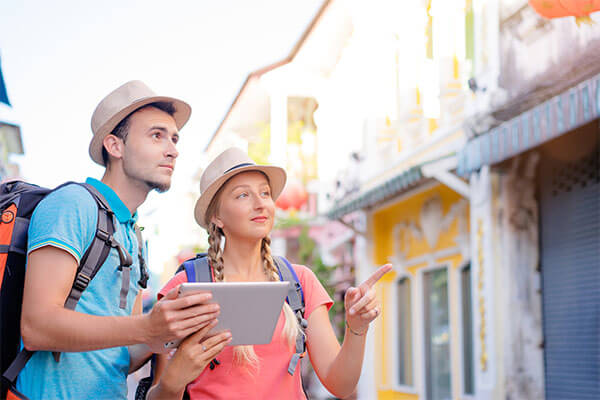 PRACTICE
STEP A EXERCISE
Choose the correct words in the parentheses.
カッコの中から正しい単語を選びましょう。
My phone (stole / was stolen) yesterday.
(Speaking / To speak) to a representative, press 1.
The metal (one / ones) is 10 centavos.
(Watch out / Show up) for pickpockets and purse-snatchers.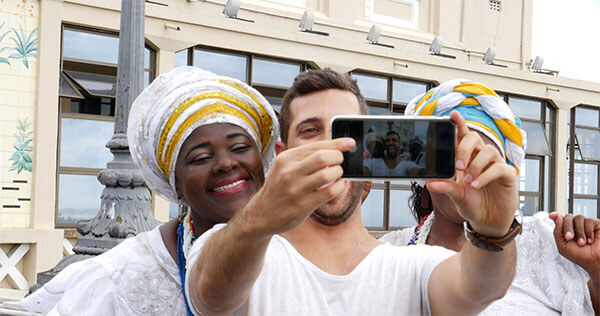 STEP B EXERCISE
Are the underlined parts grammatically correct? If not, correct them.
下線部は文法的に正しいですか?間違っている場合には、正しましょう。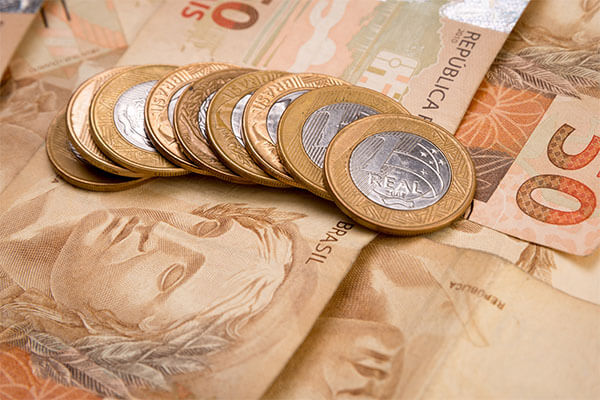 1. The one with two kinds of metal are 1 real.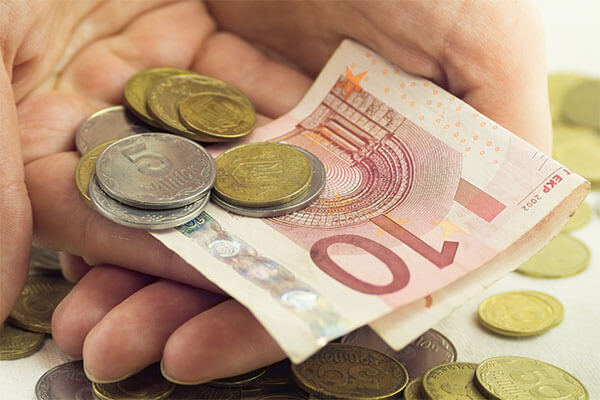 2. The paper one is 10 reais.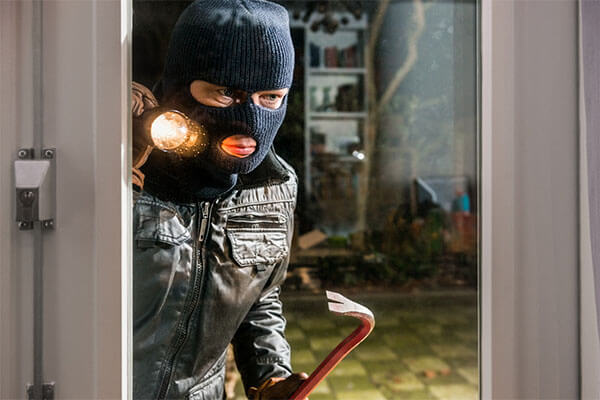 3. His house robbed by an unidentified man.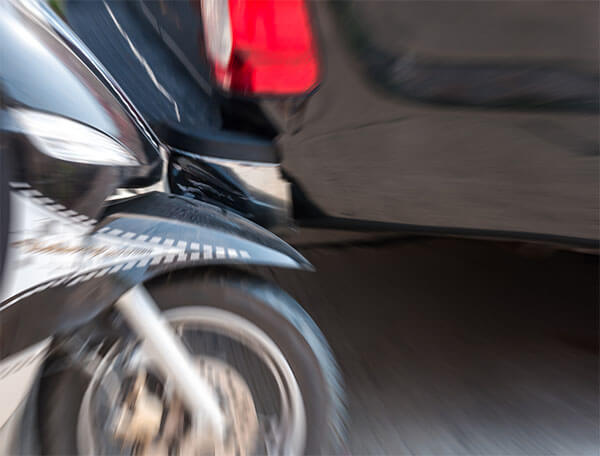 4. His car was hit by a motorcycle last week.
MISSION
Challenge 1
You and your friend are traveling to Brazil next month. You are researching about the country to prepare for your trip.
あなたと友達は来月ブラジルへ旅行に行きます。旅行に備えて、あなたはブラジルについて調べています。
Read the travel advisory.
Remember?
Brazil Travel Advisory
---
The Japanese government would like to remind its citizens about the risk of traveling to certain parts of Brazil due to increasing reports of crime.
In Brasilia, Rio de Janeiro, and São Paulo, there have been numerous cases of armed robberies and street thefts. Japanese tourists are advised to watch out for gang members and stay away from favelas. It is best to stay in safe areas and to store valuables in hotel room safes.
Japanese travelers are advised to report stolen passports and any other issues to local police immediately.
For further information, please contact the Japanese Embassy in Brasilia.
COMPREHENSION QUESTIONS
What have there been numerous cases of in Brasilia, Rio de Janeiro, and

São Paulo

?

armed robberies and street thefts
traffic accidents

What should Japanese travelers do if their passports are stolen?

store them in hotel room safes
report it immediately

Who should Japanese travelers contact if they want more information?

the Japanese Embassy in Rio de Janeiro
the Japanese Embassy in Brasilia
Challenge 2
You and your friend are at the airport in Brazil. You just exchanged your money for some Brazilian reais and were surprised by how colorful they are.
あなたと友達はブラジルの空港にいます。お金をブラジルレアルに両替したところです。お金が色とりどりで驚いています。
Ask your friend how much the different Brazilian coins and bills are.
ブラジルのコインと紙幣が、それぞれ何レアルなのか、友達に聞きましょう。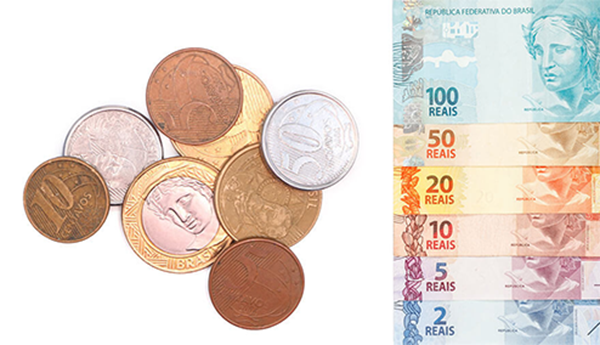 Remember?
(adjective) + one(s)

形容詞+もの(複数形)

one(s) + with (noun)

もの(複数形)+with名詞
Challenge 3
Just outside the airport in Brazil, your friend's bag was snatched.
ブラジルの空港を出た時、あなたの友達のカバンがひったくられました。
Report the incident to a police officer at the airport. Tell him/her that some of your friend's personal belongings, including her passport and phone, were inside the stolen bag.
この事件を空港の警察に報告しましょう。警察に、パスポートや携帯電話など友達の所持品が、盗まれたバッグの中に入っていたことを伝えましょう。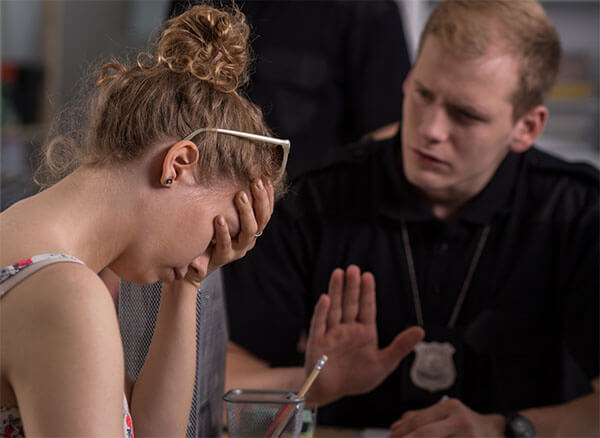 Remember?
FEEDBACK
Prepare for your trip. Then, while in Brazil, ask for help from the police.
旅行の準備をしましょう。そしてブラジルの旅行中、警察に助けを求めましょう。
MISSION ACHIEVEMENT
4


Very Good

Could complete the task with ease

3


Good

Could complete the task with some clarifications

2


Fair

Could complete the task with additional instructions

1


Poor

Could somehow complete the task with difficulty
PERSONALIZED FEEDBACK
RANGE 表現の幅
語彙をどの程度使えるか
ACCURACY 正確さ
文法が正しく使えているかどうか
FLUENCY 流暢さ
円滑に喋ることができるかどうか