IN THIS LESSON, YOU WILL
1. Read a job ad.
求人広告を読みましょう。
2. Have an interview.
面接を受けましょう。
3. Explain and adjust your new boss' schedule.
新しい上司のスケジュールを説明し、調整しましょう。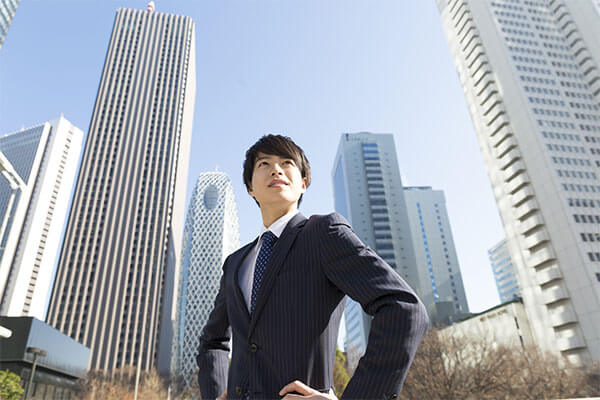 PRACTICE
STEP A EXERCISE
Are the underlined parts grammatically correct? If not, correct them.
下線部は文法的に正しいですか?間違っている場合には、正しましょう。
He's been working at the bank since 10 years.
Applicants must have 5 years' experience in accounting.
I'll travel to South Korea for a client meeting. I booked my flight last week.
He's not professional as my previous assistant.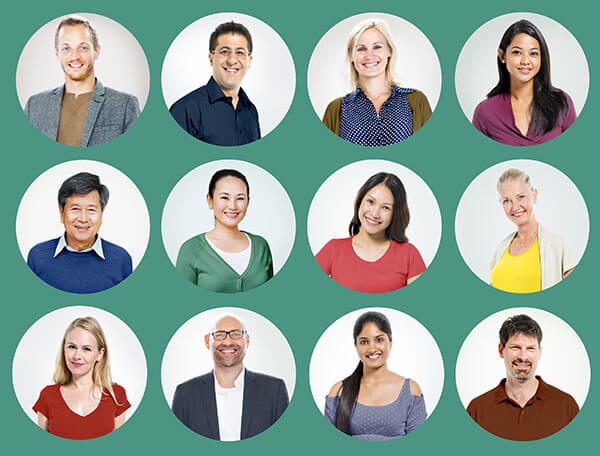 STEP B EXERCISE
Choose the correct words in the parentheses.
カッコの中から正しい単語を選びましょう。
I'm Sheena. I've managed the IT Department of our Mumbai office (for / since) four years. I mainly check the quality of the apps we create. I've been doing that (for / since) last year. My company recently opened a new office in Indonesia. The staff there aren't as experienced (than / as) the staff at my office, so my boss asked me to transfer there for a year or two. My work visa is ready and my airplane tickets are bought. (I'm going to / I'll) move to Indonesia next month. I can't wait!
MISSION
Challenge 1
You need a new job.
Read the job ad.
Remember?
must (not)

しなければならない(してはいけない)

for

~間
Administrative Assistant
Herondale Manufacturing is in need of 1 full-time administrative assistant.
The administrative assistant is mainly in charge of the operations manager's schedule. He/She must be flexible as tasks may vary from time to time.
Requirements:
Must have at least two years' experience in administrative work
Must have good time-management skills
Must be an excellent problem solver
Must be willing to travel (locally and abroad)
Click here to apply.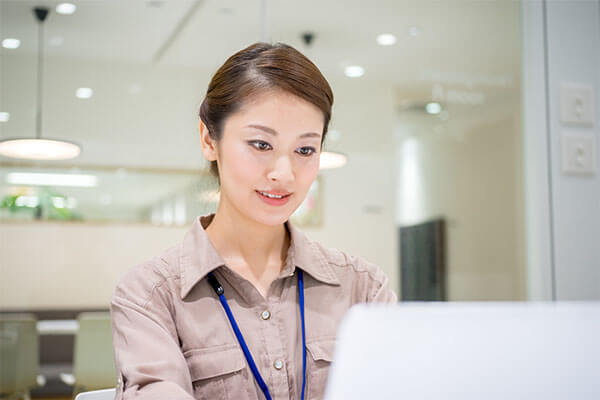 COMPREHENSION QUESTIONS
What position is the job ad for?

operations manager
administrative assistant

What is the main responsibility of the job?

to manage the manufacturing staff
to help set the operations manager's schedule

Which is NOT a requirement to apply for the job?

must be willing to travel overseas
must have excellent interpersonal skills
Challenge 2
You applied for the administrative assistant job and were invited for an interview.
あなたは管理部アシスタントに応募し、面接に呼ばれました。
Answer the HR person's questions.
人事部スタッフの質問に答えましょう。
Remember?
for

~間

since

~以来

(not) as (adjective) as

~と同じく(形容詞)だ(ではない)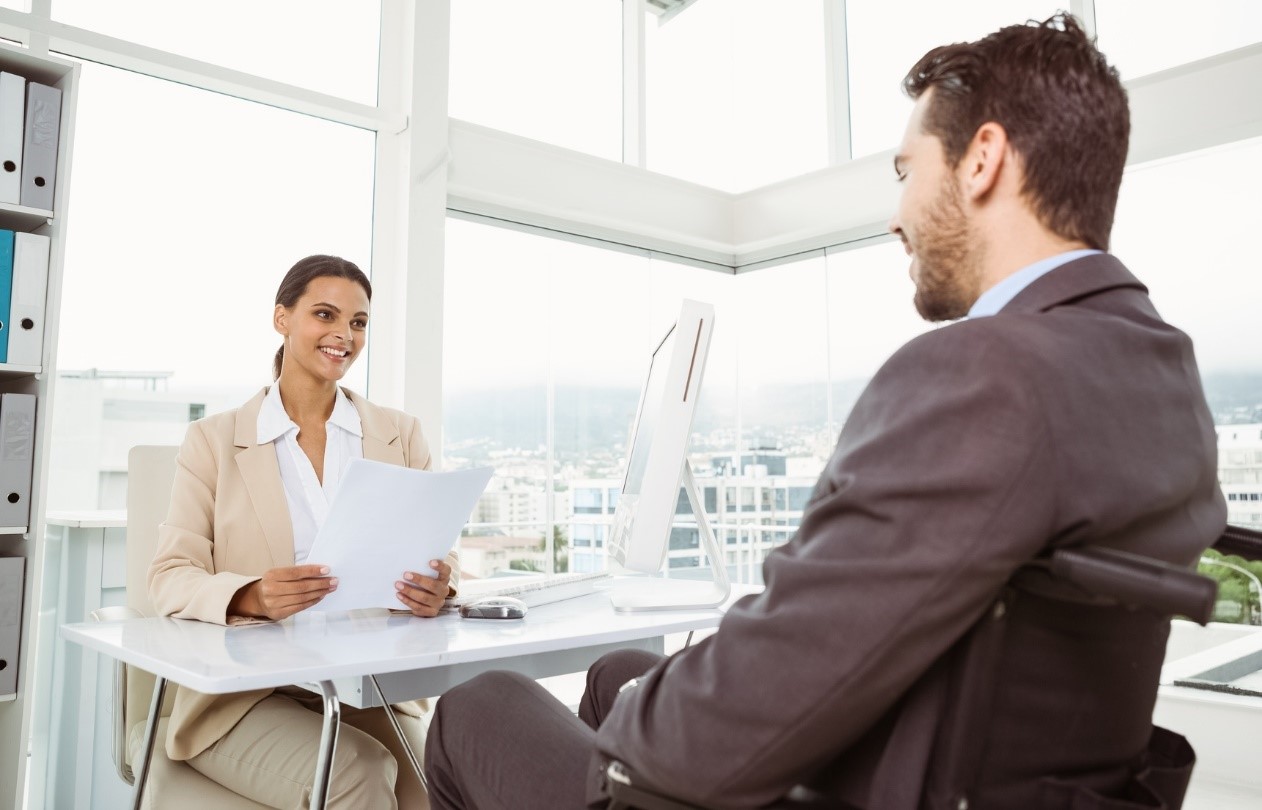 Challenge 3
You got the job at Herondale Manufacturing! Now, you've been working at the office for a few days. Your first assignment was to plan your boss' schedule.
あなたは、へロンデール製造に就職しました。働き始めて2、3日経ちます。あなたの最初の任務は、上司のスケジュールをたてることです。
Today is Monday. Talk with your boss about his/her schedule for this week.
今日は月曜日です。今週の上司のスケジュールについて話しましょう。
Manager's Schedule

MON

12:00-2:00 p.m.


have lunch with clients

TUE

2:00-3:00 p.m.


meet with Jake Gray (Vice President)

7:00-9:00 p.m.


have dinner with clients

WED

8:00-10:00 a.m.


hold new employee workshop

9:00-10:00 a.m.


meet with Tessa Miller (HR)

THU

10:30-11:30 a.m.


have weekly meeting with assistant

4:00-6:00 p.m.


work on presentation

FRI

9:00 a.m.-4:00 p.m.


do presentation

7:00-11:00 p.m.


fly to London
Remember?
will

~します(その場で決めた)

be going to

~するつもりです(予め決めていた)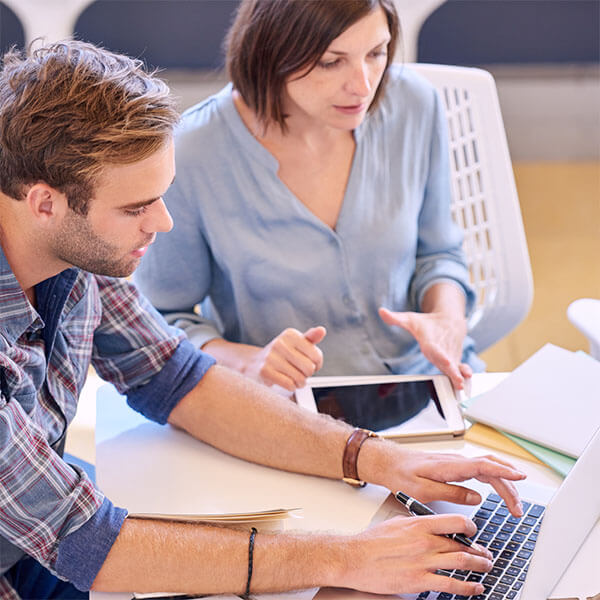 FEEDBACK
Find a job and complete your first assignment.
仕事を見つけて、最初の任務をやり遂げましょう。
MISSION ACHIEVEMENT
4


Very Good

Could complete the task with ease

3


Good

Could complete the task with some clarifications

2


Fair

Could complete the task with additional instructions

1


Poor

Could somehow complete the task with difficulty
PERSONALIZED FEEDBACK
RANGE 表現の幅
語彙をどの程度使えるか
ACCURACY 正確さ
文法が正しく使えているかどうか
FLUENCY 流暢さ
円滑に喋ることができるかどうか