IN THIS LESSON, YOU WILL
1. Listen to an explanation of your friend's symptoms.
友達の症状を聞きましょう。
2. Talk about the possible cause of your friend's symptoms.
友達の症状の考えられる原因を話しましょう。
3. Suggest a home remedy for your friend.
友達に自宅療法を勧めましょう。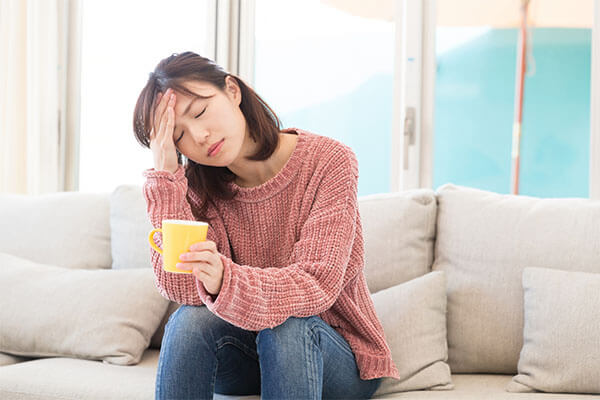 PRACTICE
STEP A EXERCISE
Choose the correct answers.
正しい答えを選びましょう。
1. Did you hurt _____ again? Please be more careful.
2. Ashley: "I'm going to start exercising."
→ Ashley _____ that she was going to start exercising.
3. I'm only 50% sure, but I think it _____ be stress.
4. Mia: "I tried losing weight before."
→ Mia said that she _____ losing weight before.
tries
had tried
have tried
5. I really have no idea… It _____ be Ross River Fever.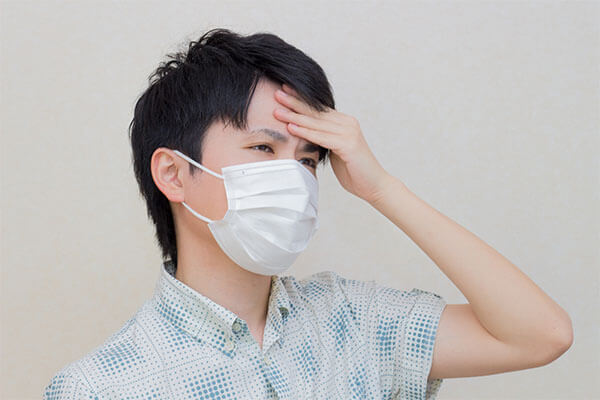 STEP B EXERCISE
Make sentences with if using the pictures and words.
写真と単語をヒントにしてifを使った文を作りましょう。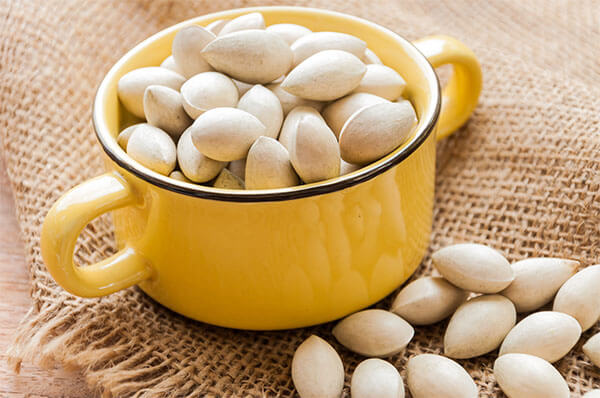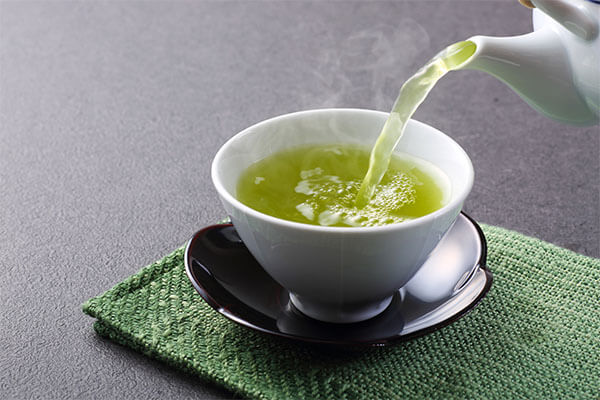 2. green tea: sore throat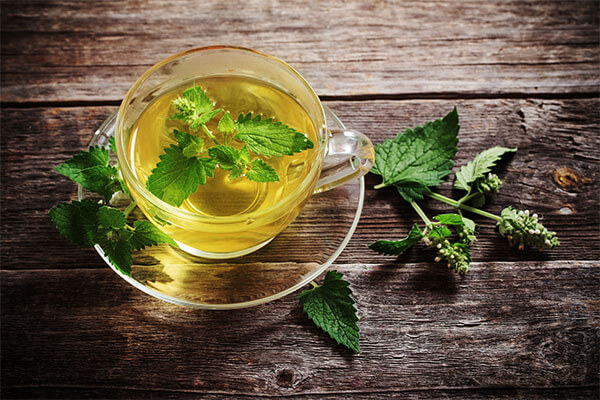 3. peppermint tea: stomachache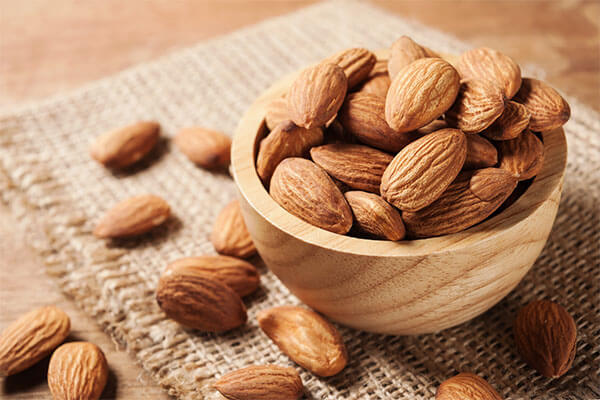 MISSION
Challenge 1
You're watching the evening news on TV.
Listen to the health report.
Remember?
COMPREHENSION QUESTIONS
What is the local health department warning about?
What are the symptoms?

a cough, runny nose, and itchy eyes
a headache, chest pain, and high blood pressure

What can you do to have fewer or less severe symptoms?

wear a face mask
get at least eight hours of sleep
Challenge 2
Your friend is sick. He/She called you to cancel your plans.
友達が病気です。彼/彼女が予定をキャンセルするために電話をしてきました。
Listen to your friend's symptoms. Then, tell him/her about the health report that you heard on the news earlier.
友達の症状を聞きましょう。それから彼/彼女に、ニュースで聞いた健康レポートについて話しましょう。
Remember?
could

~ありうるかもしれない

might

~かもしれない

must

~にちがいない

said that

~と言いました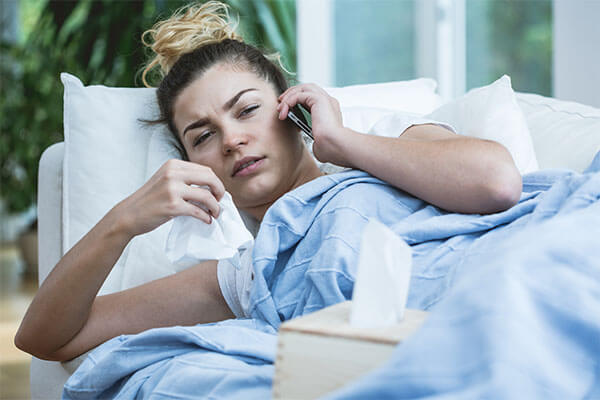 Challenge 3
It's a few days later, but your friend still isn't feeling better, so you went to his/her apartment to check on him/her.
数日経ちましたが、友達はまだ具合がよくありません。そこで、あなたは友達の様子を見にお見舞いに来ました。
Suggest a home remedy to help his/her symptoms.
彼/彼女の症状が良くなるよう自宅療法を提案しましょう。
Remember?
Some home remedies for hay fever:
Grapefruit and lemon. Boil in one cup of water for 15 minutes. Let it cool, then drink.
Lavender or peppermint oil. Mix one to three drops of lavender or peppermint oil with one tablespoon coconut oil. Apply to the nose and feet.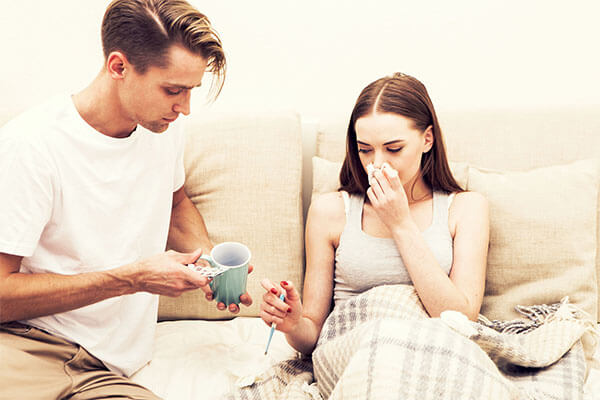 FEEDBACK
Help your friend feel better.
友達の具合がよくなるよう助けましょう。
MISSION ACHIEVEMENT
4


Very Good

Could complete the task with ease

3


Good

Could complete the task with some clarifications

2


Fair

Could complete the task with additional instructions

1


Poor

Could somehow complete the task with difficulty
PERSONALIZED FEEDBACK
RANGE 表現の幅
語彙をどの程度使えるか
ACCURACY 正確さ
文法が正しく使えているかどうか
FLUENCY 流暢さ
円滑に喋ることができるかどうか