INTRODUCE
New employees and business partners are usually given an office tour to learn more about a company.新入社員やビジネスパートナーは、その会社のことをもっとよく知るために、オフィス見学をします。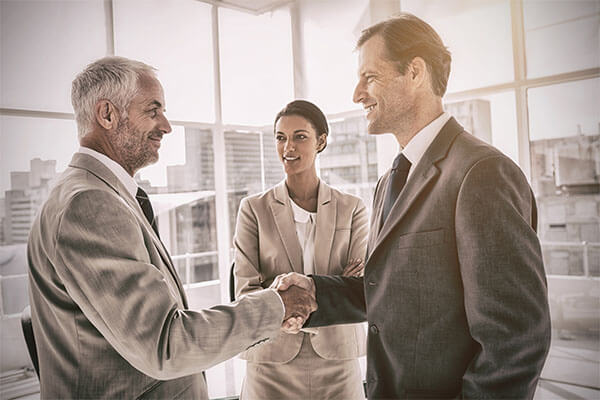 PRESENT
STEP A VOCABULARY
I. Listen and repeat.聴いて、リピートしましょう。
| | |
| --- | --- |
| be in charge of [thing][物]を担当する | lead [thing][物]の先頭に立つ |
| work on [thing][物]に取り組む | manage [thing][物]を管理する |
| work from home在宅で仕事をする | be based in [place][場所]を拠点にする |
II. Which of the things above do you want to do? Choose two or three.上記の行動のうち、あなたがしたいのはどれですか?2つか3つ選びましょう。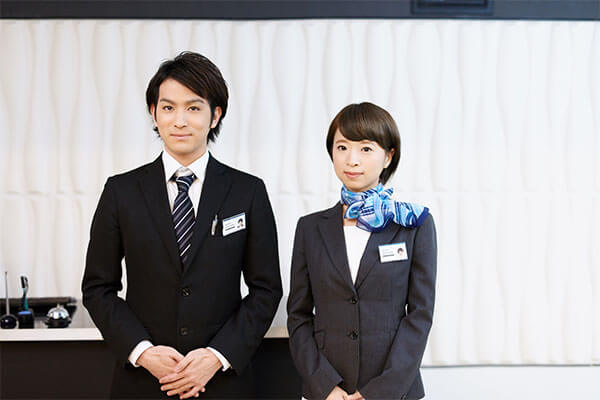 III. Practice reading the words.単語を読む練習をしましょう。
/ʧ/

/ʤ/

charge

(責任などを)引き受ける

jar

(ジャムなどの)瓶・つぼ

cheap

安い

jeep

ジープ

choke

窒息させる

joke

冗談
STEP B GRAMMAR TIP
Use present perfect have + (past participle) for actions that started in the past and continue in the present.
現在完了である、have + 過去分詞は、過去に始まり今も続いている行動を表します。
Use have + (past participle) with since to talk about when the action started.

have + 過去分詞にsince を使うと、その行動がいつ始まったかを表します。

Joanne has been in charge of customer service since last year.

ジョアンは昨年からカスタマーサービスの担当をしています。

A few employees have worked from home since last week.
Use have + (past participle) with for to talk about how long the action has continued.

have + 過去分詞にforを使うと、その行動が続いている期間を表します。

Patrick has managed the department for three years.

Tori and Gerald have been based in California for five months.

トリとジェラルドは5か月間カリフォルニアを拠点にしています。
UNDERSTAND
LISTENING
Mr. Goto has just arrived at the New York branch of the bank he works at. It's his first time at this branch, so Daniel, the assistant manager, is giving him a tour of the office.
後藤氏は彼が働いている銀行のニューヨーク支店に到着しました。この支店に来るのは初めてなので、アシスタントマネージャーのダニエルが、オフィス見学をしてくれています。
TRIVIA
Unlike in Japan, people in the United States are generally called by their names, not their titles, at work. In some offices, it's even common to refer to superiors by their first names. If you're not sure what to call someone, it's best to copy what other people call him/her.
X You should ask Manager Watson.
Δ You should ask Amanda.
O You should ask Ms. Watson.
日本と違い、アメリカ人は、職場では肩書ではなく名前でお互いを呼び合います。上司にファーストネームで呼びかける職場もあります。相手をどう呼んだらいいかわからない時は、皆の呼び方を真似るのがいいでしょう。
X ワトソン部長に聞くべきです。
Δ アマンダに聞くべきです。
O ワトソン氏に聞くべきです。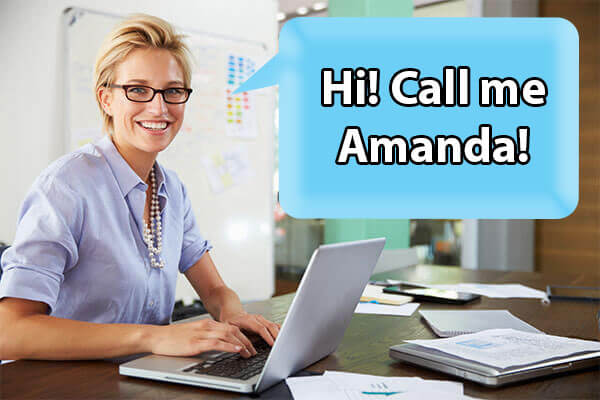 PRACTICE
STEP A EXERCISE
Complete the sentences with for or since.
forまたは sinceを使って文を完成させましょう。
Sheila has been in charge of HR _____ last year.
I've worked on the construction project _____ two months.
Gilbert has worked from home _____ three weeks.
Tony and Naoki have been based in Vancouver _____ January.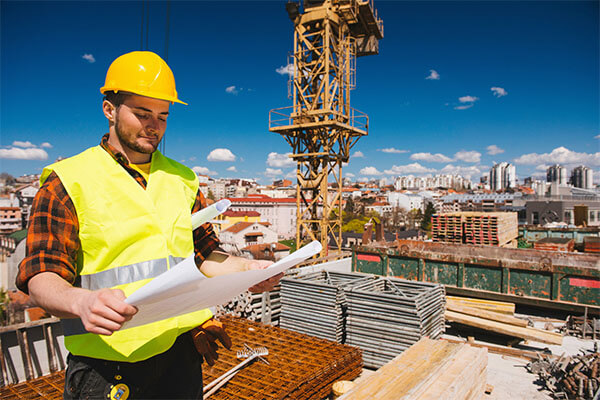 STEP B EXERCISE
Make sentences using the pictures and words.
写真と単語を使って、文を作りましょう。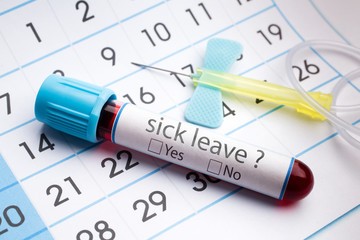 1. I / be on sick leave / three days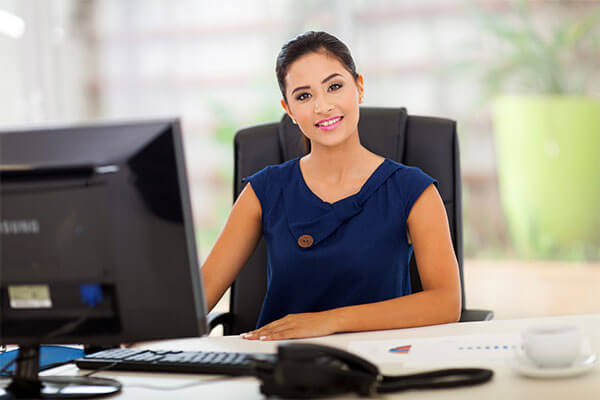 2. Martha / manage the HR department / last year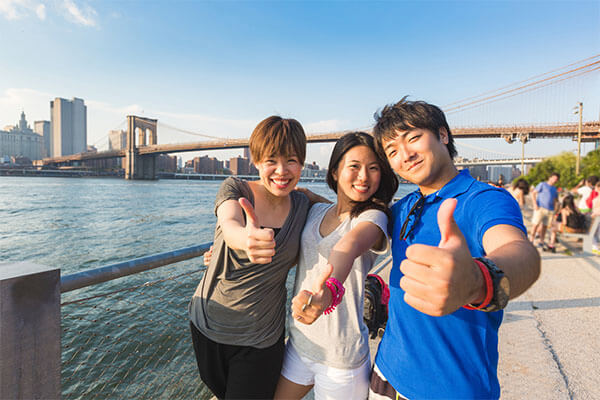 3. we / be based in New York / seven months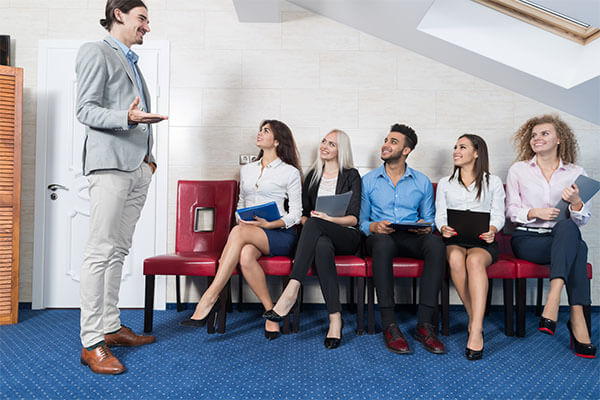 4. my manager / interview several applicants / yesterday
CHALLENGE
Challenge 1
You're visiting your company's branch in Boston. It's your first time at the Boston office, so they're giving you a tour.
あなたはボストン支店を訪問しています。ボストン支店に来るのは初めてなので、あなたはオフィス見学をしています。
Later, call your coworker back in Japan and tell him/her about the office tour.
その後、日本にいる同僚に電話をして、その内容を伝えましょう。
Today's grammar tip
have + (past participle) + since
have + (past participle) + for
Challenge 2
Discuss your ideas. あなたの意見を言いましょう。

If Time
Allows
1

OFFICE TOUR

2

WORKING FROM HOME

3

WHAT TO CALL COWORKERS

Do Japanese companies usually give office tours?
How long does an office tour usually take?
Have you ever given an office tour to a new employee or business partner?
Would you like to give someone an office tour in English?

Have you ever tried working from home?
What are the advantages of working from home?
What are the disadvantages of working from home?
Should more companies in Japan allow their employees to work from home?

What do you call your superiors at work? What do you call your other coworkers?
At your job, is it okay to call your superiors by their first name?
What do people call you at work?
Do you have nicknames for any of your coworkers?
FEEDBACK
I can listen to and understand an office tour.
オフィス見学を聞いて理解できるようになる。
LESSON GOAL ACHIEVEMENT
4


Very Good

Could complete the task with ease

3


Good

Could complete the task with some clarifications

2


Fair

Could complete the task with additional instructions

1


Poor

Could somehow complete the task with difficulty
PERSONALIZED FEEDBACK
RANGE 表現の幅
語彙をどの程度使えるか
ACCURACY 正確さ
文法が正しく使えているかどうか
FLUENCY 流暢さ
円滑に喋ることができるかどうか