INTRODUCE
There are many ways people can show they care. Different cultures show they care in different ways.人を大切に想う気持ちの表し方は沢山あります。文化によって、その表し方は違います。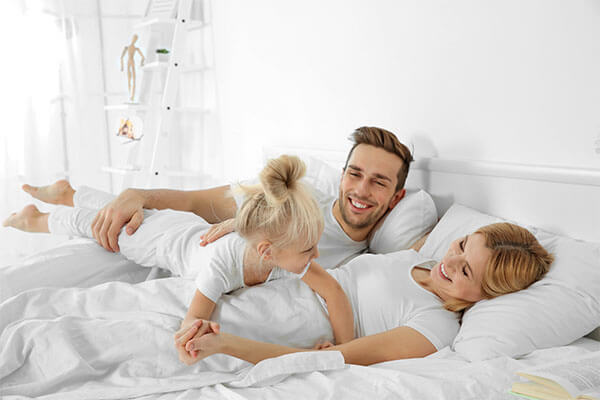 PRESENT
STEP A VOCABULARY
I. Listen and repeat.聴いて、リピートしましょう。
| | |
| --- | --- |
| carefully注意して | quickly急いで |
| slowlyゆっくり | nicelyきれいに |
| loudly大声で | quietly静かに |
II. Which of the adverbs above describe how you eat, speak, and write? Choose one adverb for each action.上記の副詞のうち、あなたの食べ方、話し方、書き方を表しているのはどれですか?それぞれの行動に対して1つの副詞を選びましょう。
III. Practice reading the words.単語を読む練習をしましょう。
/aʊ/

/oʊ/

loudly

大声で

lowly

みすぼらしく

gown

ガウン

grown

growの過去分詞

bout

一試合

boat

ボート
STEP B GRAMMAR TIP
Use adverbs to talk about how someone does something.
副詞を使って、人がどのように物事をこなすかを表すことができます。
Put adverbs after the object of the sentence.

副詞は、目的語の後に置きましょう。

He painted the fence carefully.

She plays the guitar beautifully.
If the sentence has no object, put adverbs after the verb.

もし文中に目的語がなければ、動詞の後に副詞を置きましょう。
Put adverbs after really or very.

副詞はreally やveryの後に置きましょう。

She played tennis really badly.

The children played very quietly.
UNDERSTAND
SPEAKING
Daiki and Eric are talking in the breakroom at work.
Daiki:

So how are you and Miho doing? Is she still mad?

Eric:

No, we're okay now. Look, she even made me a bento today!

Daiki:

Wow, that looks good! She arranged it really nicely. She must care about you a lot. When Yuki and I were first married, she made my bento carefully. Every day had a different theme, and it looked really nice. But now, she makes my lunch quickly because she's so busy with that fan club. Look at it. It doesn't look good at all!

Eric:

(laughs) Well, I'm sure it still tastes good. And you're lucky that she makes your lunch!
TRIVIA
Bento boxes are slowly gaining popularity in the United States, but many people still prefer the classic American brown paper bag for packed lunches. You can see them in schools and offices across the country.
お弁当箱はアメリカでも徐々に人気が出てきていますが、多くの人はランチを詰めるのに、従来のアメリカの茶色い紙袋を使っています。アメリカ中の学校やオフィスでその紙袋を目にします。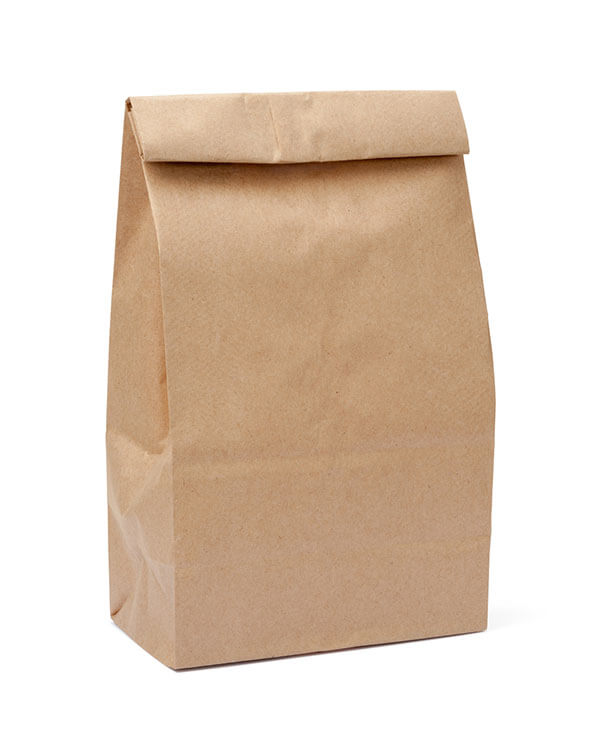 PRACTICE
STEP A EXERCISE
Are the underlined parts grammatically correct? If not, correct them.
下線部は文法的に正しいですか?間違っている場合には、正しましょう。
My wife always

says "I love you" really loudly

.
The children's mother

hugged quickly them

.
My girlfriend

sang the song sweetly very

.
The couple

said goodbye really quietly

.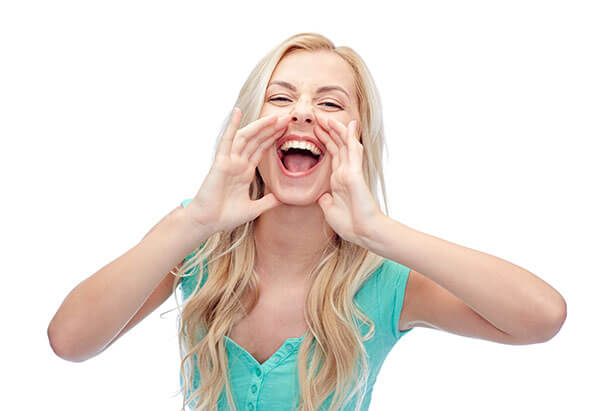 STEP B EXERCISE
Add the adverbs in parentheses to the sentences. Be sure to put them in the correct place.
カッコ内の副詞を文中の正しい場所に置きましょう。
She kisses him every morning when he goes to work. (quickly)
The young couple were holding hands. (happily)
Kenta can speak English. (perfectly)
I got dressed really. (slowly)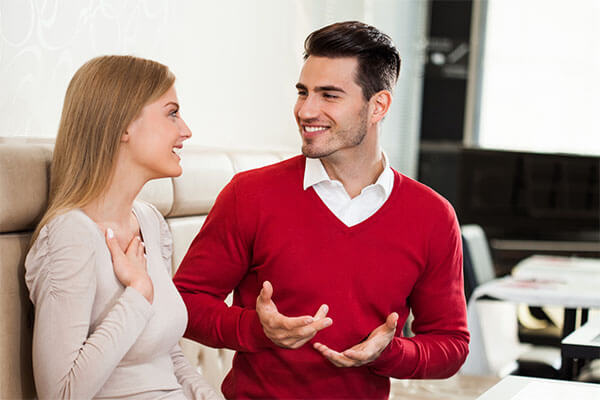 CHALLENGE
Challenge 1
You and your foreign friend are at a cafe. She is complaining about her Japanese boyfriend because she thinks he doesn't care for her.
あなたは外国人の友達とカフェにいます。友達は日本人のボーイフレンドが自分のことを大切に想っていないと、不満を言っています。
Explain to your friend the different ways people show they care in Japan.
日本では人を想う気持ちの表し方が違うことを友達に説明しましょう。
Today's grammar tip
Challenge 2
Discuss your ideas. あなたの意見を言いましょう。

If Time
Allows
1

SHOWING YOU CARE

2

HOW YOU DO THINGS

3

LUNCH

Who do you care about the most?
How do you show someone that you care about them?
In what countries is it common to hug people and say "I love you" loudly?
In what countries is it not very common to hug people and say "I love you" loudly?

How do you get ready in the morning?
How do you find new friends?
How do you spend your weekend?
How do you have fun?

Which do you prefer, you making lunch for someone or someone making lunch for you?
Imagine you are going to make lunch for someone. What will you make?
Imagine someone made lunch for you, but it doesn't taste good. Will you still eat it?
Do you prefer to make your own lunch or eat at a restaurant?
FEEDBACK
I can explain how people show they care.
人を大切に想う気持ちを説明できるようになる。
LESSON GOAL ACHIEVEMENT
4


Very Good

Could complete the task with ease

3


Good

Could complete the task with some clarifications

2


Fair

Could complete the task with additional instructions

1


Poor

Could somehow complete the task with difficulty
PERSONALIZED FEEDBACK
RANGE 表現の幅
語彙をどの程度使えるか
ACCURACY 正確さ
文法が正しく使えているかどうか
FLUENCY 流暢さ
円滑に喋ることができるかどうか