INTRODUCE
You can get ideas on how to spend your summer by asking about other people's experiences.アクティビティの経験を他の人に尋ねることで、夏の過ごし方についてのアイディアをもらえます。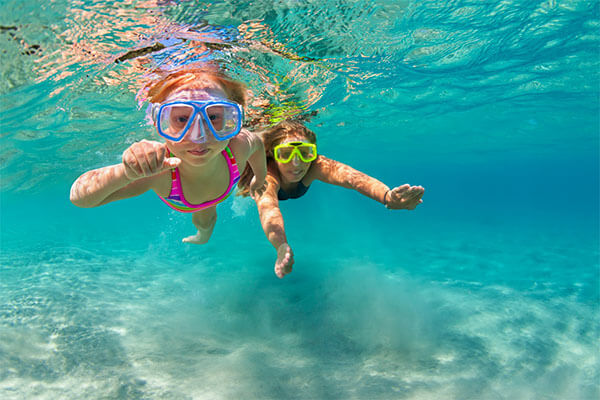 PRESENT
STEP A VOCABULARY
I. Listen and repeat.聴いて、リピートしましょう。
| | |
| --- | --- |
| go scuba divingスキューバダイビングをする | go waterskiing水上スキーをする |
| go backpackingリュックサック一つで旅行をする | try snorkelingシュノーケリングに挑戦する |
| try sunbathing日光浴をする | try kayakingカヤックに挑戦する |
II. Imagine you're on a summer vacation with your friends. Which of the activities above do you want to do? Choose two or three.あなたは今、友達と夏の休暇中だと想像してください。上記のアクティビティの中でやりたいものはどれですか?2つか3つ選びましょう。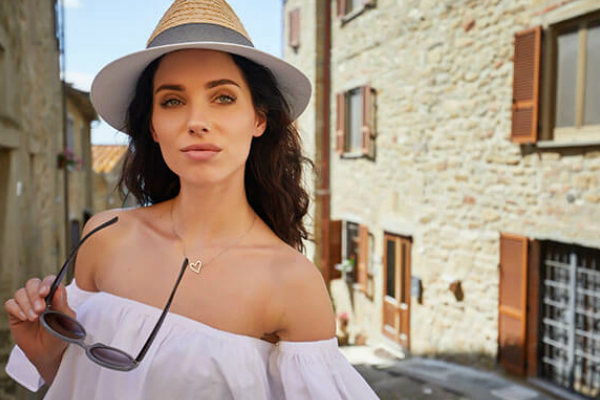 III. Practice reading the words.単語を読む練習をしましょう。
/sk/

/st/

scuba

スキューバ

stoop

かがむ

score

得点

store

店

scare

怖がらせる

stare

じっと見る
STEP B GRAMMAR TIP
Use have you ever with past participles to ask about someone's experience.
have you ever+過去分詞を使って、相手の経験を聞くことができます。
| VERB | PAST PARTICIPLE |
| --- | --- |
| try | tried |

Have you ever tried sunbathing?

Have you ever gone scuba diving?

Have you ever been to the Philippines?

Have you ever seen a real dolphin?
UNDERSTAND
SPEAKING
Haru, Lorenzo, Daiki, and Yuki are having dinner at their hotel. Haru is showing the others a long list of fun places and activities in the Philippines.
ハル、ロレンゾ、ダイキ、ユキがホテルで夕食を食べています。ハルがフィリピンの名所やアクティビティのリストを見せています。
Lorenzo:

Wow, you actually made a list? You're the best!

Haru:

I know! (laughs) Okay, let's see… Have you ever gone backpacking? We can go to Laguna. It's about two hours from Manila.

Lorenzo:

Sorry, I'm not really into backpacking.

Haru:

Hmm, how about Coron? It's on an island called Palawan. We can go waterskiing or snorkeling. Oh, and they also have good diving spots!

Lorenzo:

Diving?

Haru:

Yeah! Have you ever gone scuba diving?

Lorenzo:

No, I haven't…

Haru:

Perfect! Let's go scuba diving!
TRIVIA
You're the best is an informal way to say thank you in English. Other phrases you can use are I appreciate it, I owe you one, I owe you big time, and even you're a lifesaver!
「You're the best(あなたは最高)」は、気軽な感じで感謝の気持ちを伝えられる表現です。他にも「I appreciate it(感謝します)」、 「I owe you one(あなたに借りができました)」、「I owe you big time(あなたにたくさん借りができました)」、「You're a lifesaver(あなたは命の恩人です)」などがあります。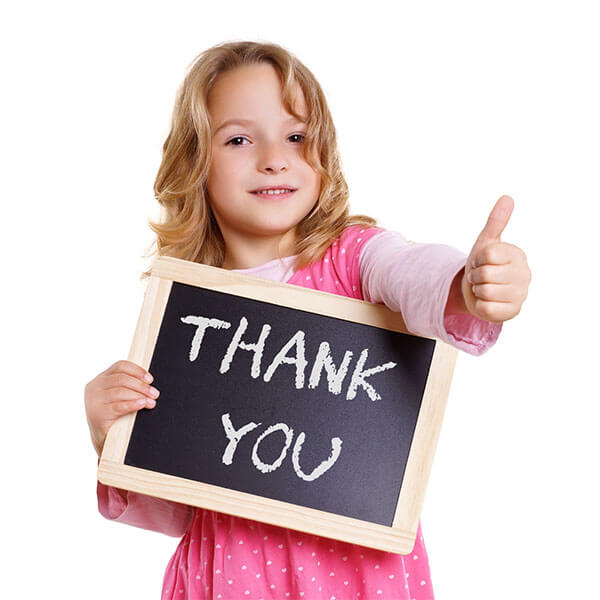 PRACTICE
STEP A EXERCISE
Make questions using the words.
単語を使って文を作りましょう。
ex. do yoga → Have you ever done yoga?
go scuba diving
try sunbathing
see fire dancers
watch a sunset on the beach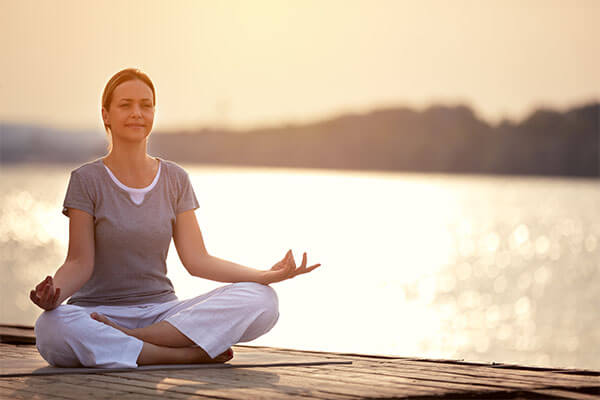 STEP B EXERCISE
Ask about your tutor's experience with the following activities.
以下のアクティビティの経験があるかを、講師に聞きましょう。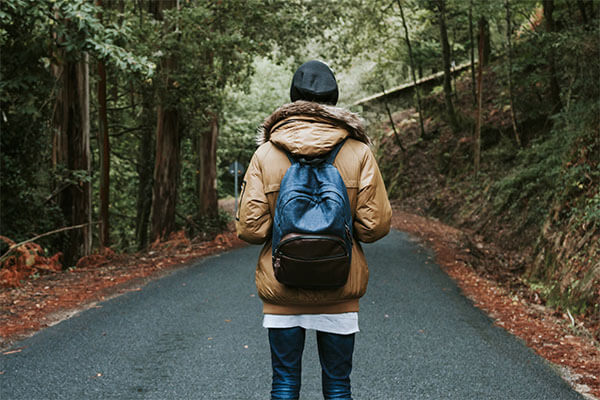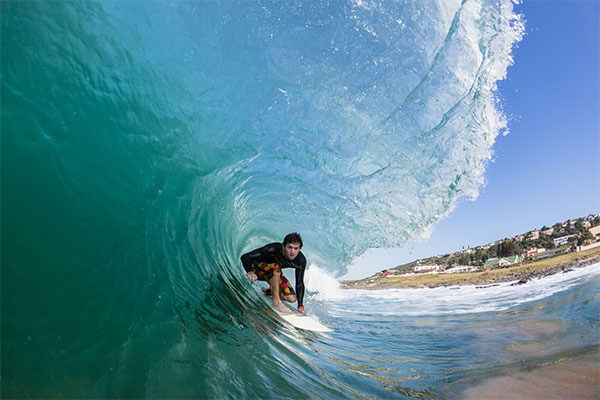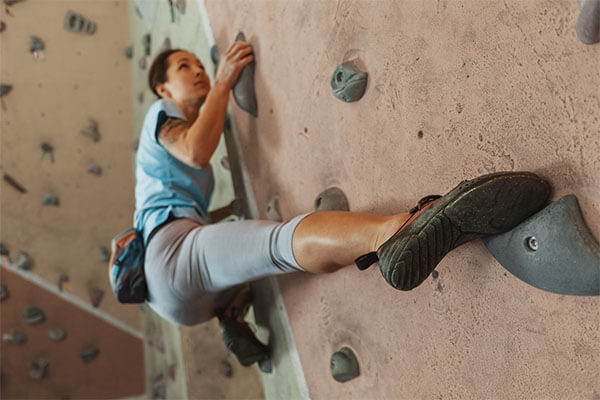 CHALLENGE
Challenge 1
You and your friend are planning a trip to the Philippines. Your friend wants to experience new things.
あなたと友達はフィリピンに旅行に行く計画を立てています。友達は何か新しいことに挑戦したいようです。
Look at the list of activities you can do at the Crystal Waves Beach Resort. Then, ask which activities your friend has done before and decide what you will do.
クリスタル・ウェーブ・ビーチ・リゾートで出来るアクティビティのリストを見ましょう。それから、友達にこれまでやったことのあるアクティビティを聞き、何をするかを決めましょう。
Today's grammar tip
Challenge 2
Discuss your ideas. あなたの意見を言いましょう。

If Time
Allows
1

SUMMER TRIPS

2

SUMMER ACTIVITIES

3

TRYING NEW ACTIVITIES

What was your most memorable summer trip?
Where do you want to spend your next summer vacation?
Do you prefer traveling with family or with friends?
Do you like planning all the details of your trip?

What summer activities are popular in Japan?
Do you like those activities?
What's your favorite summer activity?
Which do you prefer, indoor activities or outdoor activities?

Did you try any new activities recently?
Do you like trying new activities?
Do you prefer trying a new activity with a friend or by yourself?
When you're thinking about trying a new activity, what do you consider (ex. price, schedule)?
FEEDBACK
I can ask if someone has any experience with popular summer activities.
夏に人気があるアクティビティの経験があるか尋ねられるようになる。
LESSON GOAL ACHIEVEMENT
4


Very Good

Could complete the task with ease

3


Good

Could complete the task with some clarifications

2


Fair

Could complete the task with additional instructions

1


Poor

Could somehow complete the task with difficulty
PERSONALIZED FEEDBACK
RANGE 表現の幅
語彙をどの程度使えるか
ACCURACY 正確さ
文法が正しく使えているかどうか
FLUENCY 流暢さ
円滑に喋ることができるかどうか