INTRODUCE
People like to tell their friends about the places they visited. 人は訪れたことがある場所について友達と話すのが好きです。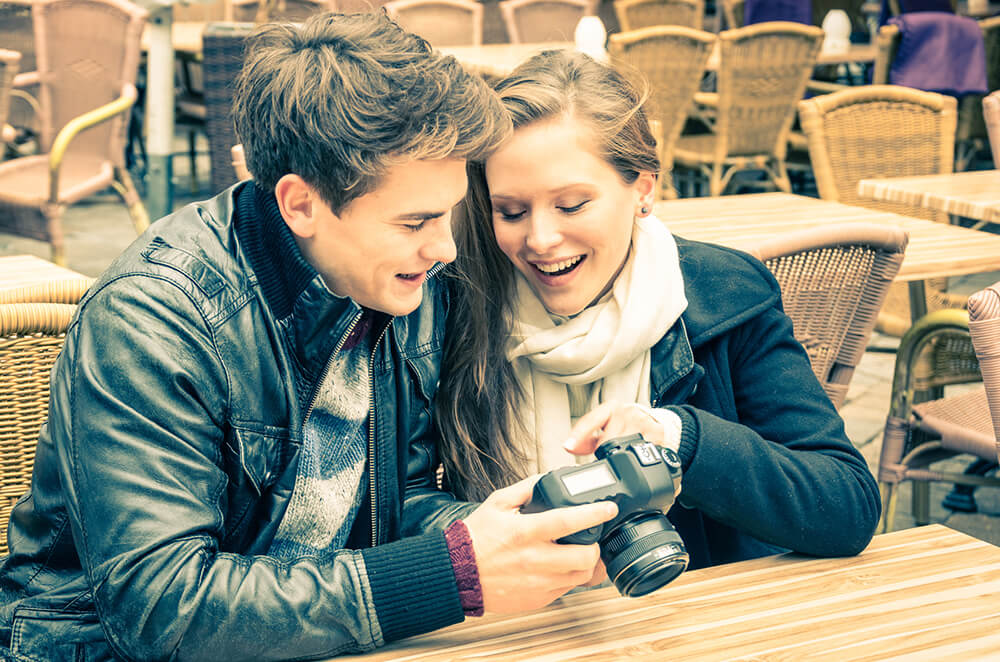 PRESENT
STEP A VOCABULARY
I. Listen and repeat.聴いて、リピートしましょう。
| | |
| --- | --- |
| lovely素敵な | peaceful穏やかな |
| niceいい・素敵な | cold冷たい |
| cleanきれいな | dirty汚い |
II. What's your favorite place? Which of the words above describe it?好きな場所はどこですか?上記のうち、どの単語で表すことができますか?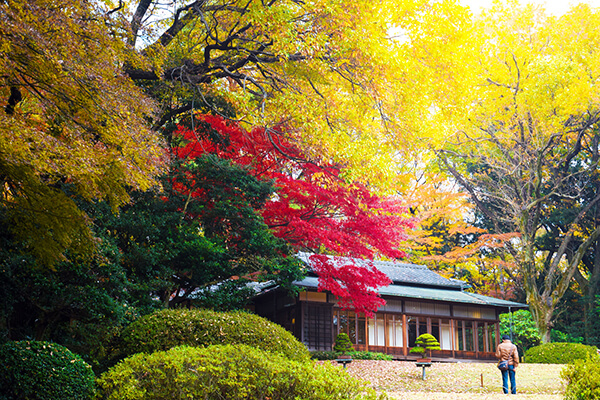 III. Practice reading the words.単語を読む練習をしましょう。
/k/

/p/

cold

冷たい

pole

棒

can

できる

pan

平鍋

cool

涼しい

pool

プール
STEP B GRAMMAR TIP
Use so or such a/an to emphasize a description of someone or something.
soやsuch a/anを使って、人や物の特徴を強調することができます。
Use so before adjectives.

soは形容詞の前に置きます。
Use such a/an before phrases with both an adjective and a noun.

such a/anは形容詞と名詞からなる表現の前に置きます。

She's such a cold person.

He's such an amazing teacher.
UNDERSTAND
SPEAKING
It's Saori's 30th birthday. She and her family are having dinner at a restaurant in Okinawa.
サオリの30歳の誕生日です。サオリは家族と沖縄のレストランで夕食を食べています。
Dad:

The food here is so delicious!

Saori:

I know! Thank you so much for taking me here for my birthday! Okinawa is such a lovely island!

Dad:

And they have very good sake. (laughs) I love the awamori!

Saori:

(laughs) Let's take some back to Kyoto. I'll buy a whole case of awamori for you!

Dad:

Thanks, honey, but in a few months, I can drink awamori every day.

Saori:

Huh? What do you mean, Dad?

Dad:

Well… After I retire, your mom and I are going to sell our house in Kyoto and move to Okinawa! You need to find your own apartment soon.

Saori:

What?!

Dad:

It's time to be independent, Saori.
TRIVIA
In Japan, there are over 3 million people aged 35 to 44 years old who still live with their parents. Meanwhile, in many Western countries, children leave their parents' house much earlier. It's common for children to move out when they're between 19 and 22 years old.
日本では、300万人を超える35歳から44歳の人が実家暮らしをしています。一方、欧米では、子どもはもっと早く実家を離れます。19歳から22歳の間に実家を離れるのが一般的です。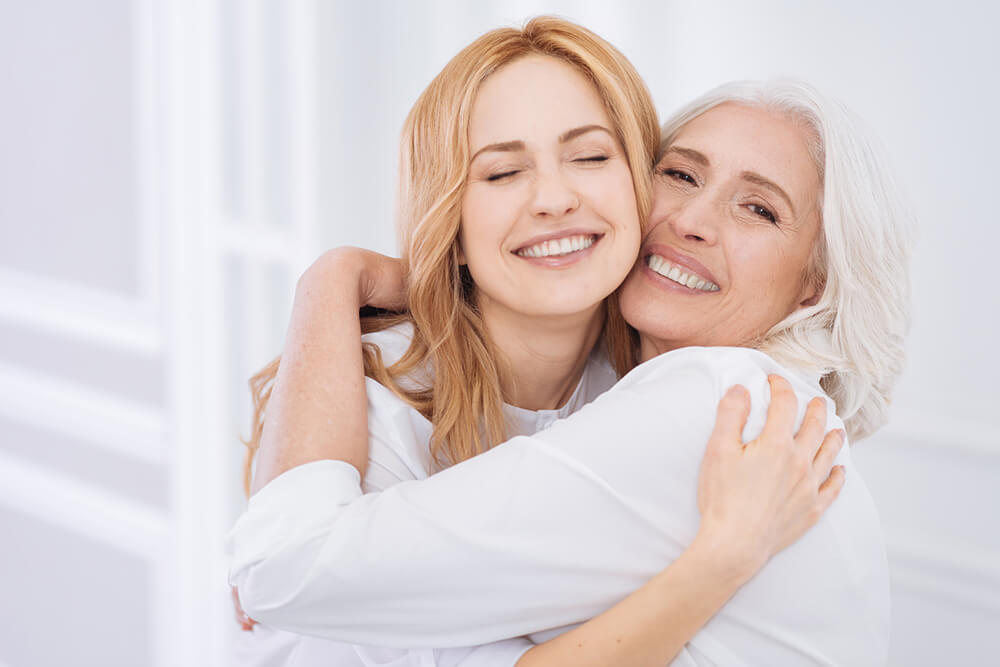 PRACTICE
STEP A EXERCISE
Complete the sentences with so or such a/an.
soまたはsuch a/anを使って、文を完成させましょう。
You're _____ nice person!
Mt. Fuji is _____ big!
The temple is _____ peaceful place.
The beach is _____ relaxing!
The pool is _____ deep.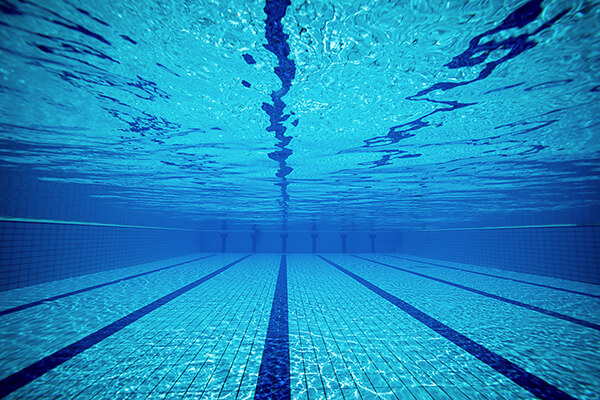 STEP B EXERCISE
Choose the correct words in the parentheses.
カッコの中から正しい単語を選びましょう。
ex. Tokyo is such a (crowded city / crowded).
Skiing is such a (difficult sport / difficult).
The street is so (dirty place / dirty).
Their teacher is such a (cold person / cold).
My house is so (clean place / clean).
She's so (lovely woman / lovely).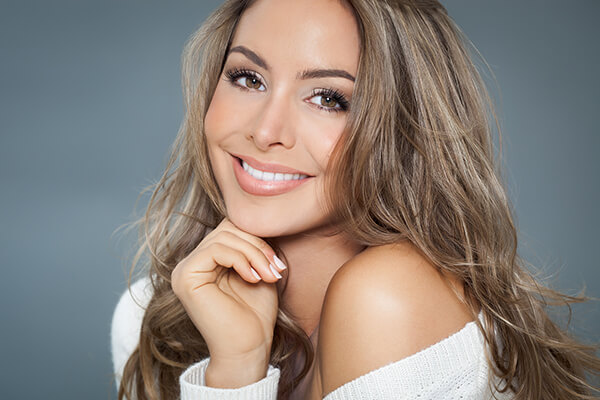 CHALLENGE
Challenge 1
Your foreign friend wants to travel to Japan.
Tell him/her about popular places in Japan.
Today's grammar tip
Challenge 2
Discuss your ideas. あなたの意見を言いましょう。

If Time
Allows
1

DESCRIBING PLACES

2

RETIREMENT

What's your image of Sapporo?
What's your image of Kagoshima?
What's your image of Paris?
What's your image of Manila?

What age do people usually retire in Japan?
What do people usually do after they retire in Japan?
Do you want to find a part-time job when you retire?
Which is better, living abroad or staying in Japan after retirement?
FEEDBACK
I can comment on a place.
場所について話せるようになる。
LESSON GOAL ACHIEVEMENT
4


Very Good

Could complete the task with ease

3


Good

Could complete the task with some clarifications

2


Fair

Could complete the task with additional instructions

1


Poor

Could somehow complete the task with difficulty
PERSONALIZED FEEDBACK
RANGE 表現の幅
語彙をどの程度使えるか
ACCURACY 正確さ
文法が正しく使えているかどうか
FLUENCY 流暢さ
円滑に喋ることができるかどうか