INTRODUCE
Some people have plastic surgery because they want to change their face or body.顔や体を変えたくて美容整形をする人もいます。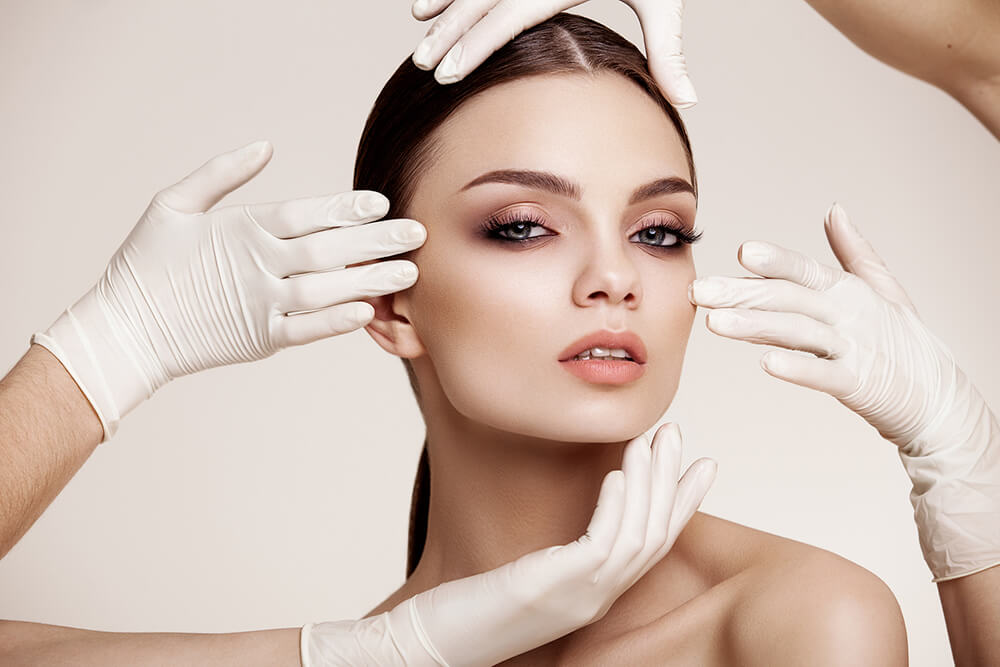 PRESENT
STEP A VOCABULARY
I. Listen and repeat.聴いて、リピートしましょう。
| | |
| --- | --- |
| eyes目 | eyelidsまぶた |
| nose鼻 | lips唇 |
| chinあご | wrinklesしわ |
II. Which parts of your face do you like? Which parts don't you like? Choose from the words above.上記のうち、あなたの顔のどの部分が好きですか?どの部分が嫌いですか?上記の単語から選びましょう。
like

don't like
III. Practice reading the words.単語を読む練習をしましょう。
/kuhl/

/fuhl/

wrinkles

しわ

waffles

ワッフル

shackle

手かせ・足かせ

shuffle

混ぜる

buckle

留め金

baffle

を困惑させる
STEP B GRAMMAR TIP
Use possessives and possessive pronouns to show that something belongs to someone.
所有格と所有代名詞を使って、誰のものであるかを表すことができます。
Add 's to a noun to form the possessive.

名詞に 's を付けて所有格を表します。
Add only ' if the noun already ends with an s.

s で終わる名詞には ' だけを付けます。
Use possessive pronouns to replace a noun in a new sentence.

名詞を所有代名詞に置き換えて文を作ることができます。

| | |
| --- | --- |
| my + (noun) | mine |

I like my lips. Mine are nice.

I like your lips. Yours are nice.

I like James' lips. His are nice.

I like Karen's lips. Hers are nice.
UNDERSTAND
READING
At her hotel in Seoul, Saori is reading a Korean blogger's new blog post.
韓国のホテルで、サオリは韓国人のブロガーの新しい記事を読んでいます。
My New Nose!
Friday, September 26
I had plastic surgery last month. It was very successful!

before and after
I love my face, but I wanted to change my nose shape. I wanted to have my idol Ri-Na's nose! Hers is cute and pointed, but mine was too flat. After the surgery, I feel prettier. I'm so happy with my new nose!
---
Comments
proudrose: Wow! Your nose looks just like hers now!
alfairy: I think Ri-Na's nose is too big. I liked yours more.
TRIVIA
South Korea, Greece, and Italy are the top three countries for plastic surgery. In South Korea, eyelid and jaw surgery are the most popular. In Greece, people usually have stomach and nose surgery. In Italy, breast and cheek surgery are common.
美容整形大国の上位3位は、韓国、ギリシャ、イタリアです。韓国では、まぶたとあごの整形が一番人気があります。ギリシャでは、おなかと鼻を整形する人が多いようです。イタリアでは、胸と頬の整形が一般的です。
PRACTICE
STEP A EXERCISE
Fill in the blanks using the possessive form of the names and the words in the box.
所有格とボックスの単語を使って空欄を埋めましょう。
eyes
chin
eyelids
lips
nose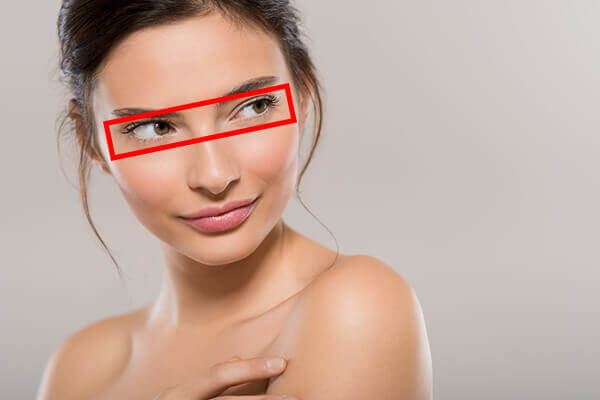 ex. (Mandy) Mandy's eyes are pretty!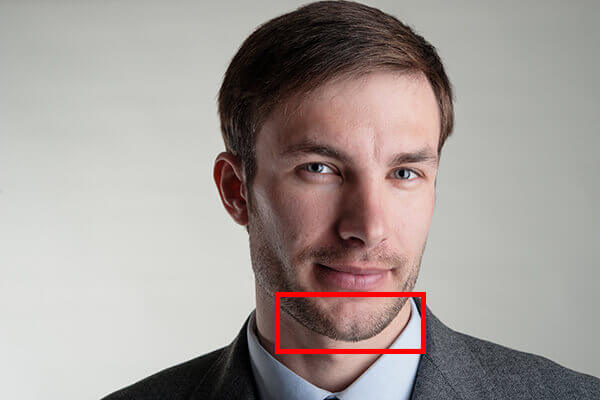 1. (Lewis) _____ _____ is perfect.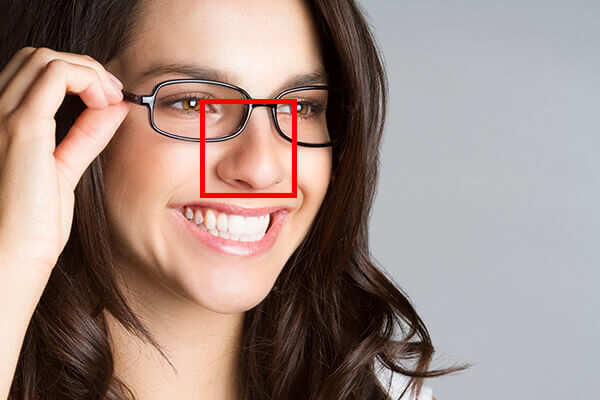 2. (Ellie) _____ _____ is a good shape.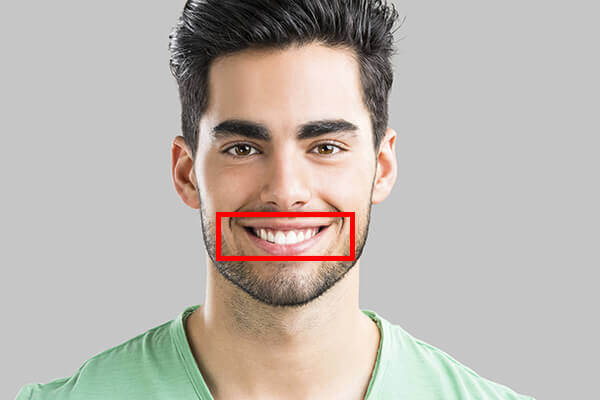 3. I want to have (Ethan) _____ _____.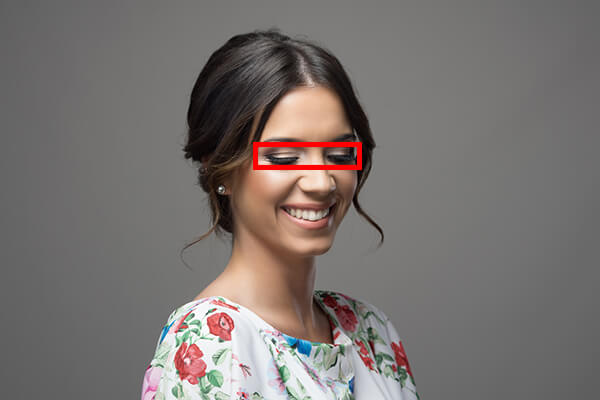 4. I like (Alexis) _____ _____.
STEP B EXERCISE
Complete the sentences with possessive pronouns. Use the words in the parentheses as clues.
カッコの単語をヒントにし、所有格を使って文を完成させましょう。
ex. Charles' skin is so smooth! (My skin) Mine has a lot of wrinkles.
I really like Lily's lips. (Her lips) _____ are so cute.
My eyes are too small. I want eyes like (your eyes) _____.
Alyssa's chin is cute. I want to have a chin like (her chin) _____.
My brother's nose is so nice. (His nose) _____ looks better than (my nose) _____.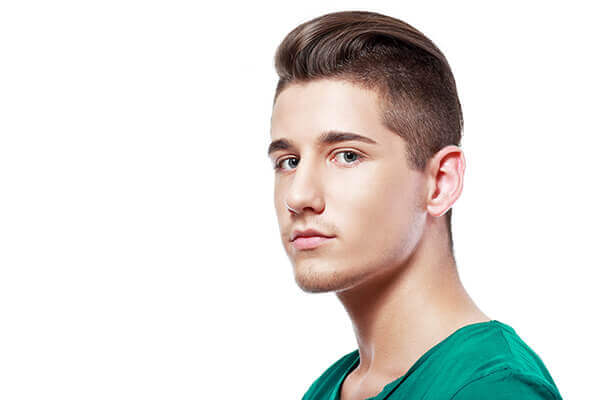 CHALLENGE
Challenge 1
You saw an online article about a Korean celebrity that your friend really likes.
あなたは友達が大好きな韓国の有名人についてのオンライン記事を見つけました。
Read the article. Then, tell your friend about it.
記事を読みましょう。そして、友達にその内容を伝えましょう。
Today's grammar tip
possessives
possessive pronouns
K-Fan News Alert!
On Friday, K-pop idol Park Min-soo showed photos of his new look! In an interview with K-Plus Magazine, he said, "I wanted to have bigger eyes. Mine were so small! That's why I had eyelid surgery." He explained, "I really like Lee Sung-Jin's eyes. His are big. I also like Jung Jin-Ah's eyes. Hers are so pretty."

before and after
Challenge 2
Discuss your ideas. あなたの意見を言いましょう。

If Time
Allows
1

PLASTIC SURGERY

2

BLOGS

Did your family or friends have plastic surgery before?
Do many celebrities in Japan have plastic surgery?
What kinds of plastic surgery are common in Japan?
Do you think that plastic surgery is good?

Do you read blogs?
Do you have your own blog?
What are popular blog topics in Japan (ex. travel, food, beauty)?
Do you know any popular bloggers?
FEEDBACK
I can read and understand a blog about someone's appearance.
外見についてのブログを読んで理解できるようになる。
LESSON GOAL ACHIEVEMENT
4


Very Good

Could complete the task with ease

3


Good

Could complete the task with some clarifications

2


Fair

Could complete the task with additional instructions

1


Poor

Could somehow complete the task with difficulty
PERSONALIZED FEEDBACK
RANGE 表現の幅
語彙をどの程度使えるか
ACCURACY 正確さ
文法が正しく使えているかどうか
FLUENCY 流暢さ
円滑に喋ることができるかどうか